Yesterday, Microsoft released a new build of Edge to the Beta channel. The company also issued some highlights what's new in the released version.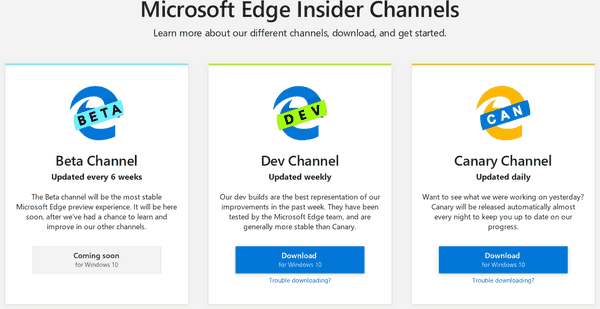 As you may already know, Microsoft is currently using three channels to deliver updates to Edge Insiders. The Canary channel receives updates daily (except Saturday and Sunday), the Dev channel is getting updates weekly, and the Beta channel is updated every 6 weeks. The stable channel is also on its way to users.
The Edge Beta channel has received the update to build 78.0.276.8. This version comes with several features and bug fixes that have been already available for Dev and Canary testers for a while.
The new features include the tracking prevention options and a new "favorites" toolbar button.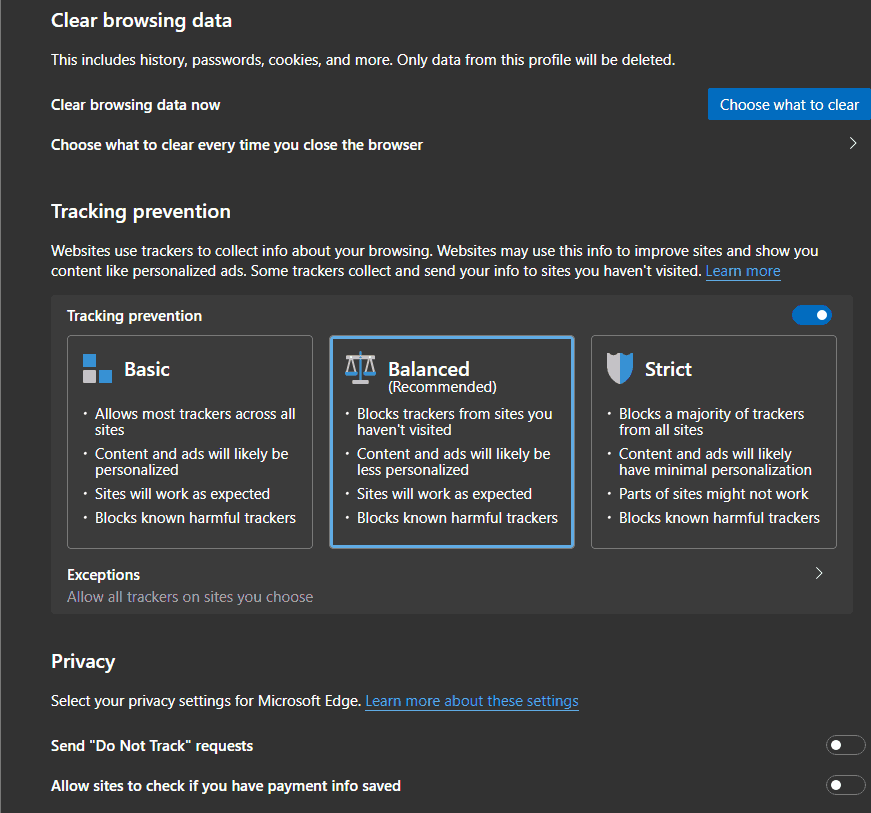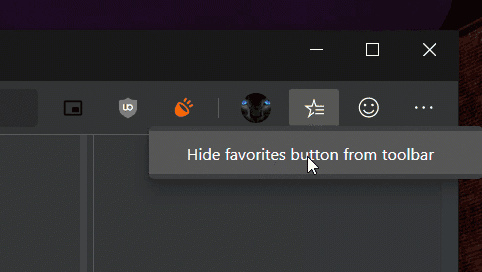 Microsoft highlights the following changes.
.. This is the first Beta channel build that is based on Chromium 78, and it contains a number of fixes, improvements, and new features that we've been iterating on in the Dev and Canary channels for the past several weeks. In this update tracking prevention is enabled by default, you will find some new sign-in and sync features, and a new favorites button giving you quicker access to your favorites. You can read about all of this and more here on the welcome page.

We are eager for you to try out this latest update and let us know how it's working for you. If you encounter a bug, no matter how big or small, please let us know using the Send feedback smiley button in the toolbar.
The release of this Beta version indicates that Microsoft is coming closer to the first stable version in months. The Beta channel holds most stable builds of the browser, quite suitable for daily use. Also, it includes features set which will be introduced in the final release of the app.
Actual Microsoft Edge Versions
The actual pre-release versions of Edge Chromium at the moment of this writing are as follows:
I have covered many Edge tricks and features in the following post:
Hands-on with the new Chromium-based Microsoft Edge
Also, see the following updates.