A new update to Microsoft Edge Canary has introduced a small change in the user interface of the browser, bringing a slightly modified color scheme for tooltips and the address bar of the browser.
Here is how the new address bar looks in Edge 79.0.287.0: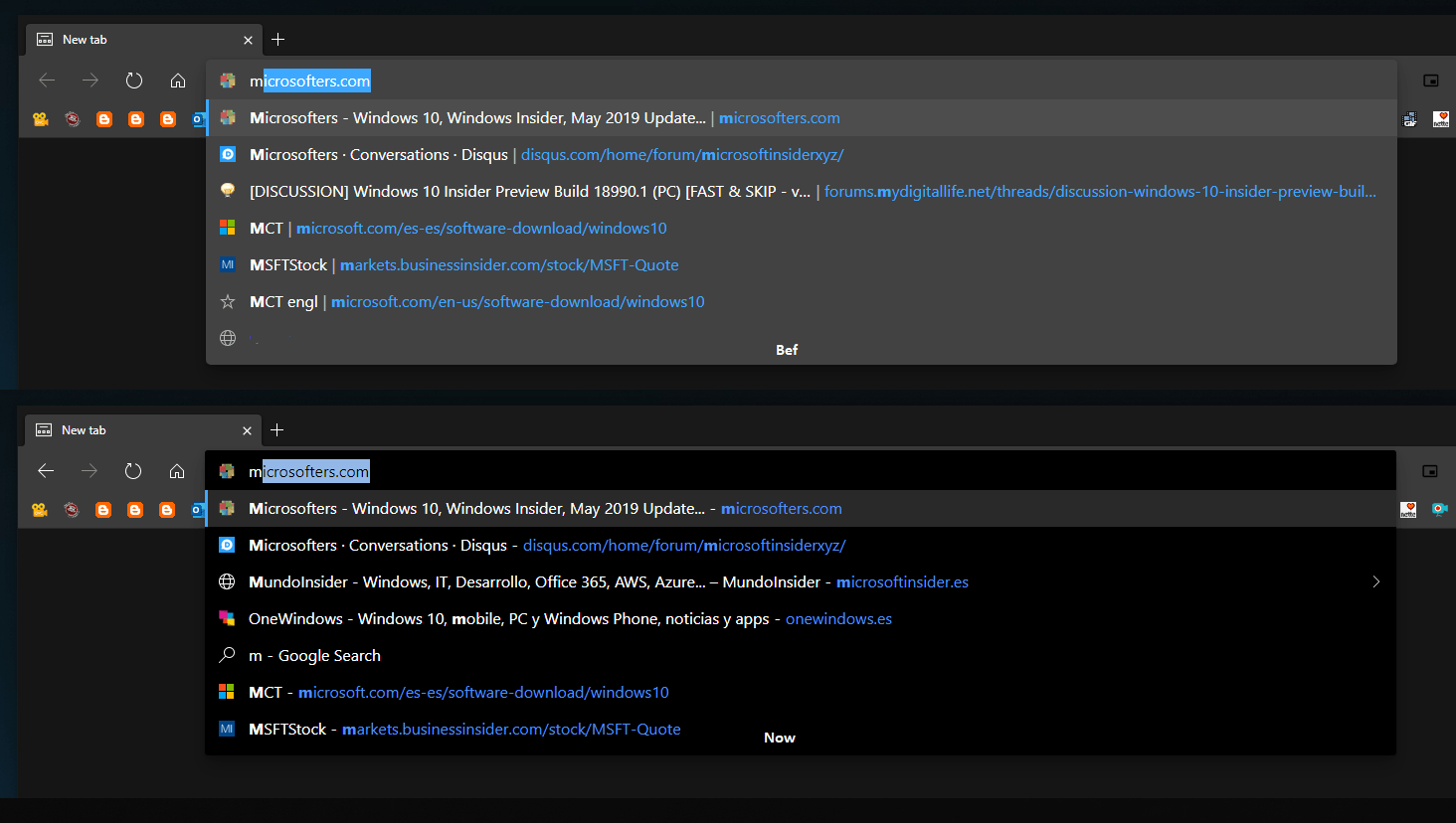 As you can see, the font color is now more readable, especially when you use the dark theme in the browser. The same change has been applied to tooltips. You can see the difference in the following screenshot.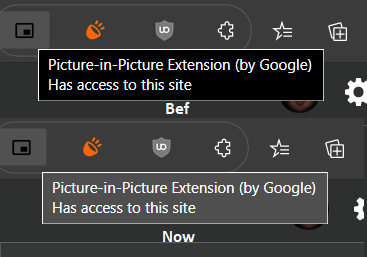 The background color is now slightly dimmed, and the selection color is also less bright to reduce eye strain.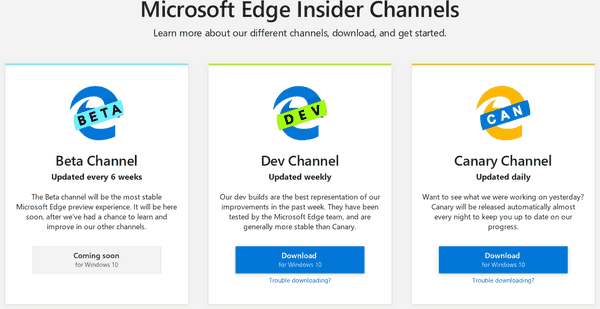 As you may already know, Microsoft is currently using three channels to deliver updates to Edge Insiders. The Canary channel receives updates daily (except Saturday and Sunday), the Dev channel is getting updates weekly, and the Beta channel is updated every 6 weeks. The stable channel is also on its way to users.
Actual Microsoft Edge Versions
The actual pre-release versions of Edge Chromium at the moment of this writing are as follows:
I have covered many Edge tricks and features in the following post:
Hands-on with the new Chromium-based Microsoft Edge
Also, see the following updates.
Thanks to Leo.