YouTube has introduced a new (yet experimental) feature - multi-angle videos. As a YouTube spokesperson told, this experiment is a part of YouTube's efforts "to keep making more immersive and interactive video experiences".

Currently there is only one video that actually uses this feature. It is on the Madilyn Bailey's YouTube channel: HERE.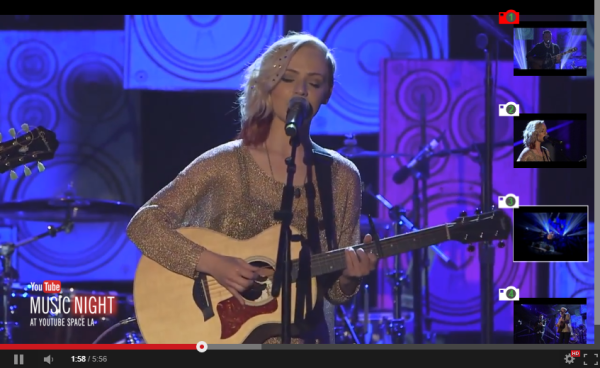 Because this is an experiment, YouTube does not allow the public access to that video. All YouTube users who would like to test this feature need to sign up here.
As for Madilyn Bailey, she tells us that she didn't hesitate when YouTube asked her to give this a try.
Actually, YouTube is not the first video site that is trying this. Over the years, there have been multiple startups that focused on nothing else but developing similar features (via Techcrunch).