Microsoft is updating the sound volume flyout in Windows 10 with a highly anticipated feature - it will allow the user to control media app, e.g. to pause your audio or video player, or switch the track.
The change has already landed in Windows 10 build 19603, however, it is a work-in-progress, so it is hidden and doesn't appear. The twitter user Albacore was managed to get it working. Here is a screenshot of the new feature: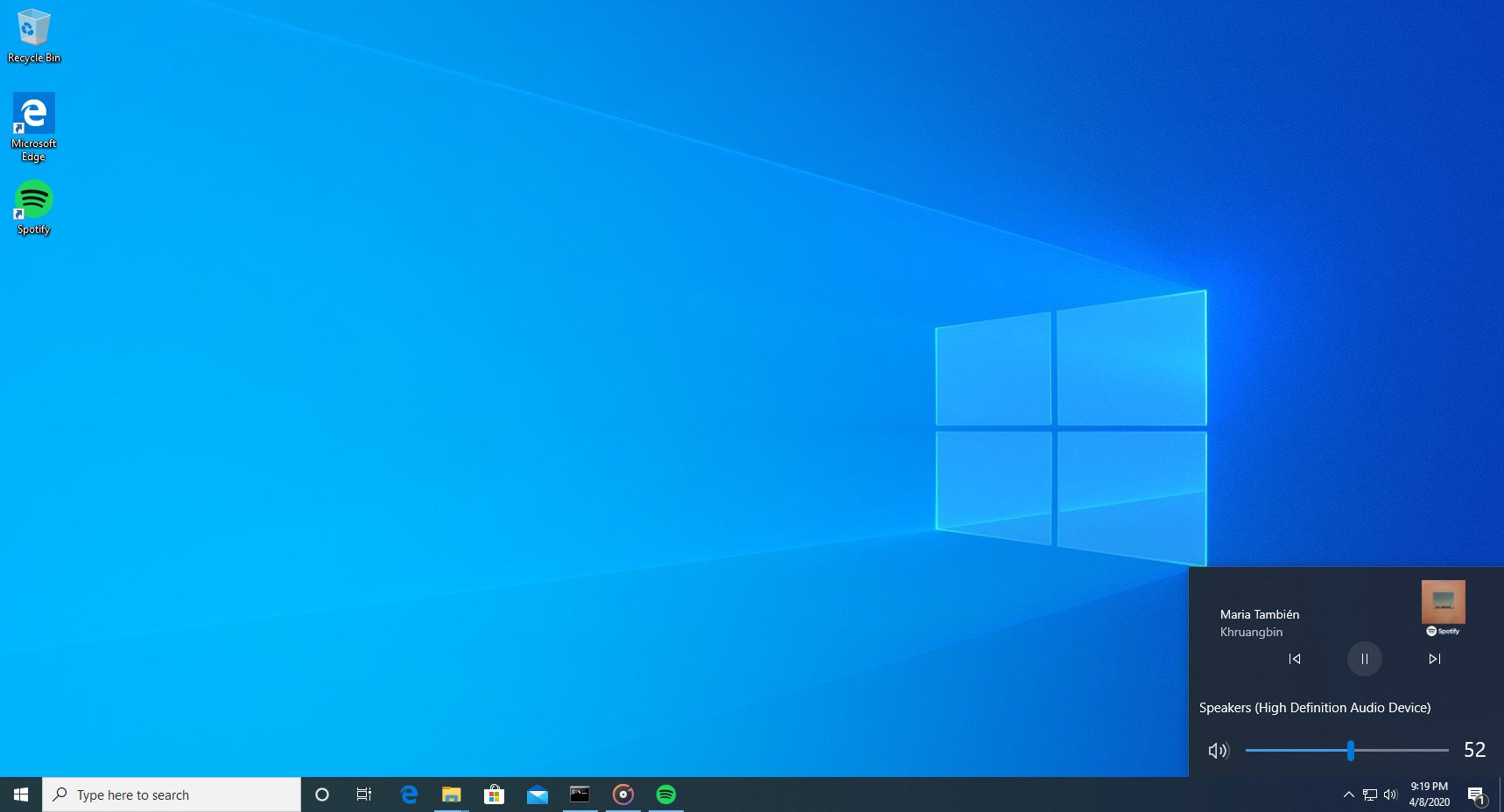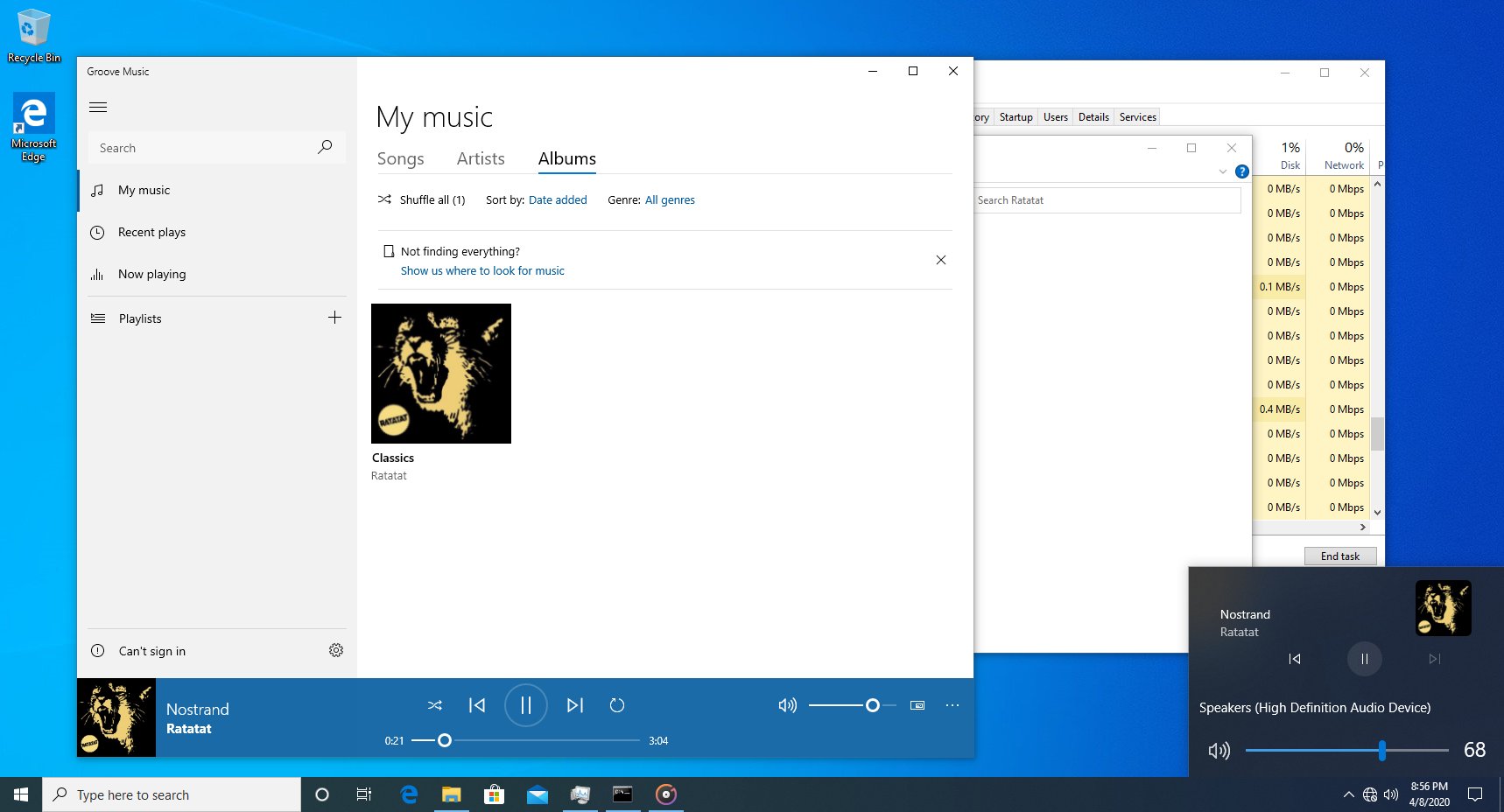 Build 19603 is notable for such hidden features. Its another interesting addition is a 'What's new' page in Settings. See
Windows 10 Receives What's New Page in Settings
You can try to unlock the updated user interface with the mach2 tool. Here's what to do.
Enable the New Sound Volume Flyuot
Download the mach2 tool from its official GitHub page. To find which version you need, see the article How to determine if you are running 32-bit Windows or 64-bit.
 Extract the ZIP archive to any folder you want. For example, you can extract it to the folder c:\mach2.
Go to the folder that contains your copy of the mach2 tool. E.g.
cd /d c:\mach2
Type and run the following command: mach2 enable 23403403.
Type and run the following command: mach2 enable 23674478.