A few days ago we have reported that Twitter has issues in Mozilla Firefox 81. The issue is now resolved in a new maintenance release of the browser.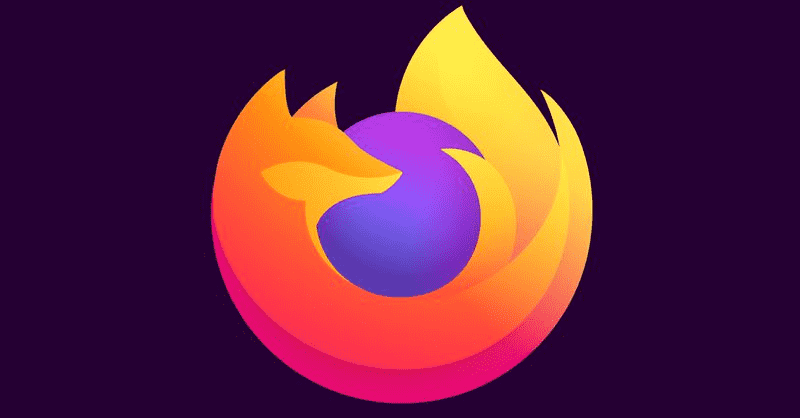 Today's release, version 81.0.2, is supposed to fix the Service Worker bug in Firefox that could lead to a blank page on certain sites, including Twitter, or make the browser display a network error message.
What's new in Firefox 81.0.2
Fixed an incompatibility with Twitter.com manifesting itself with the intermittent display of a network protocol violation error page
You can get Firefox 81.0.2 here:
Firefox 81 is a minor release that features general improvements and a small number of new features. However, starting with this release, the browser has a new default theme.
Firefox 81 is now available with the new Alpenglow theme
The Alpenglow theme is also known as "Radiance". It is available on Mozilla Add-ons web site, so users will able to install and remove it.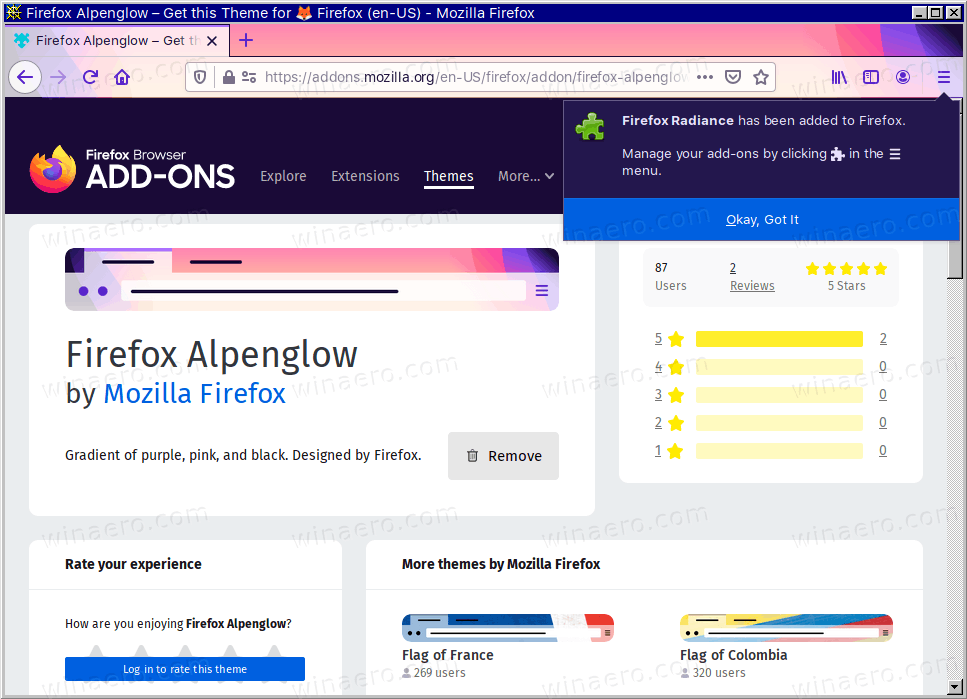 The theme is pretty and colorful, and consists of mostly the purple and orange colors.
Firefox 81 promotes the new theme over existing users via the about:addons,  andabout:welcome pages, and in the Customize page when you open any of them.
Quickly after Firefox 81, Mozilla has issued Firefox 81.0.1 with a small set of minor fixes.