As you may remember, Microsoft was about to release its Teams to Linux. The company is actively working on bringing the app to the open source operating system, following the requests on a UserVoice page dedicated to the product.  So, the Teams for Linux software is officially available.
RECOMMENDED: Click here to fix Windows errors and optimize system performance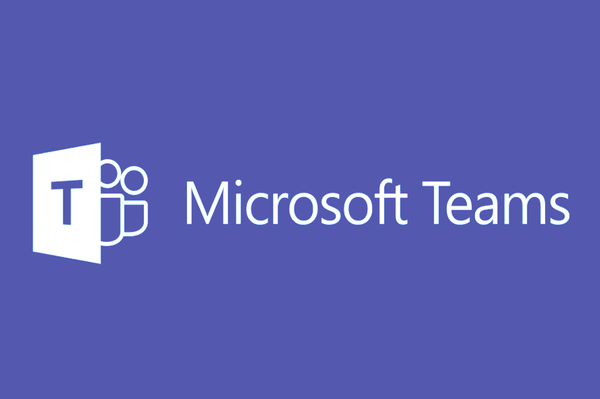 Starting today, Microsoft Teams is available for Linux users in public preview, enabling Microsoft's collaboration experiences for Linux users. The software is intended to be used at work and in educational institutions. Linux users can download the native Linux packages in .deb and .rpm formats here.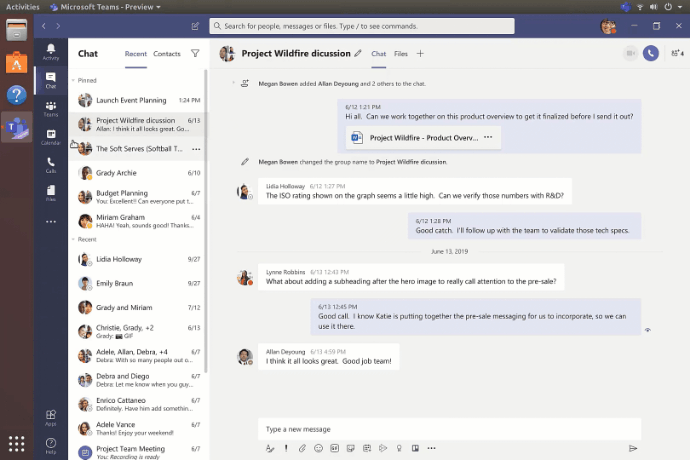 According to Microsoft, Teams on Linux will support all of Teams' core capabilities, including chat, video meetings, calling, and collaboration on Office 365 documents and business processes.
If you currently don't have a commercial Office 365 subscription, you can still try Microsoft Teams for Free. You can find more information on technical requirements here.
RECOMMENDED: Click here to fix Windows errors and optimize system performance