Microsoft Teams is officially coming to Linux. The company is actively working on bringing the app to the open source operating system , following the requests on a UserVoice page dedicated to the product.
RECOMMENDED: Click here to fix Windows errors and optimize system performance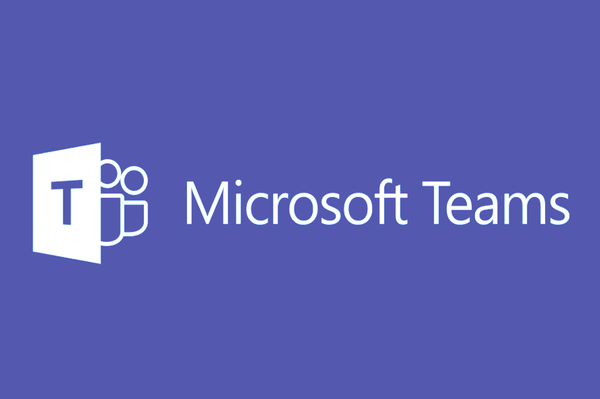 If you are not familiar with Microsoft Teams, it's a collaborative app which is popular among  many people on mixed platforms. It is a competitor for another popular software, Slack. The software exists in form of a web application, and a desktop client is also available.
However, Linux users could only access the web version of Microsoft Teams. There was no desktop client available to them.
Microsoft is now changing this. An update posted on the UserVoice page states that Microsoft is actively making a client software for Linux.
We know many of you are waiting for a Teams client for Linux, and we're pleased to confirm we're actively working on it. Stay tuned for more information.
The release date for the new app is not known yet. As of now, Microsoft is still collecting user's feedback on UserVoice.
RECOMMENDED: Click here to fix Windows errors and optimize system performance