Along with consumer releases of Windows 10 version 21H2, Microsoft will update its Enterprise customer channel with a new LTSC build. Earlier, LTSC versions of Windows 10 had support for updates of 10 years. Microsoft is reducing that support period to 5 years in 2021.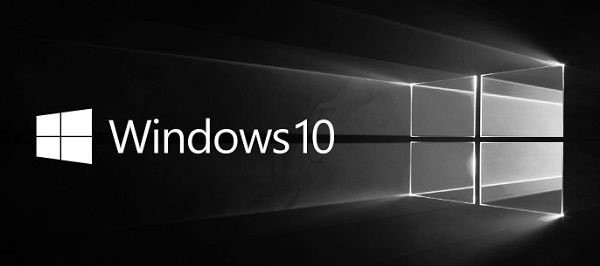 Windows 10 Enterprise LTSC and Windows 10 IoT Enterprise LTSC will be released in the second half (H2) of calendar year 2021. The only version that will continue to receive 10 years of support is the Windows 10 IoT Enterprise LTSC. Windows 10 Client LTSC will change to a 5-year lifecycle, similar to Office 2021. Microsoft noted that they take this step because it has been found that many companies do not use and do not need the full 10 year support time frame.
All older LTSC versions will continue to have 10-year support. The change will only be introduced with the upcoming Enterprise LTSC release. More info can be found here.
Windows 10 LTSC features a number of notable differences from Windows 10 Home or Pro. For instance, LTSC allows the user to turn off Telemetry and Data collection completely. It is available out-of-the-box. Windows 10 LTSC also comes with no Universal apps installed.
There is no legal way to get this edition for a home user or even a small business customer. Microsoft releases LTSC builds are designed to be used by large companies in the corporate environment.