As you may remember, starting in the Vivaldi browser version 3.1 it is possible to customize items of the app main menu. Today's developer snapshot make one step further in this direction by allowing the user to re-arrange or hide entries of context menus.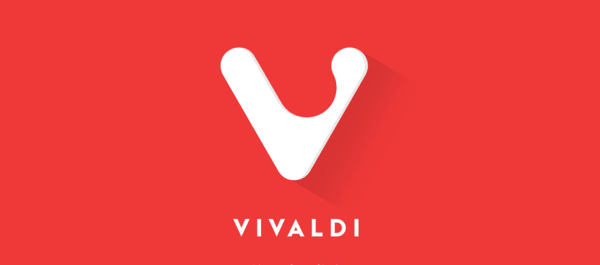 Vivaldi was started with the promise of giving you a highly customizable, full-featured, innovative browser. It looks like its developers kept their promise - there is no other browser on the market which offers the same amount of options and features. While Vivaldi is built on Chrome's engine, power users are the target user base, like the classic Opera 12 browser. Vivaldi was created by former Opera co-founder and developed keeping in mind Opera's usability and power. There is also a mobile version of the browser, also powerful and feature rich.
These day, Vivaldi is the most feature rich, innovative web browser among Chromium-based projects.
Customizable context menus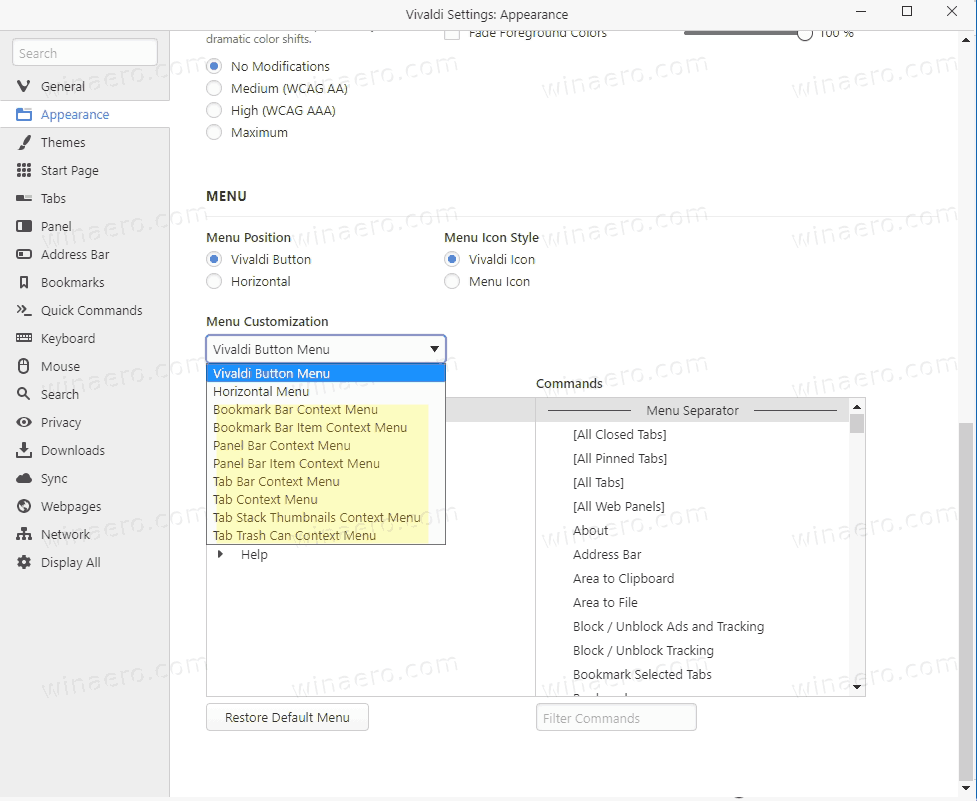 The official announcement mentions the following:
You can now adjust your menus via "Settings → Appearance → Menu". Just add or remove the actions you need, to make your browser perfectly tailored for your workflow.
You can now adjust the way the browser's menu looks in Settings → Appearance → Menu. There, you can
Re-arrange items
Add items that previously were not accessible from the menu
Remove entries you never user to clear up the clutter and use it more efficient
The feature is available starting in developer snapshot 2049.2. You will find the download links in the official announcement.