A new stable version of the Vivaldi browser has become available to users. Vivaldi 3.1 is notable for including a new bookmark manager, and also allows customizing its menus the way you want!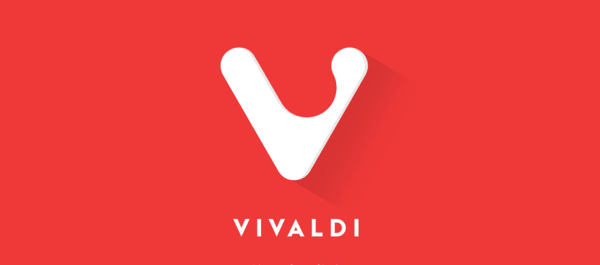 Vivaldi was started with the promise of giving you a highly customizable, full-featured, innovative browser. It looks like its developers kept their promise - there is no other browser on the market which offers the same amount of options and features. While Vivaldi is built on Chrome's engine, power users are the target user base, like the classic Opera 12 browser. Vivaldi was created by former Opera co-founder and developed keeping in mind Opera's usability and power. There is also a mobile version of the browser, also powerful and feature rich.
These day, Vivaldi is the most feature rich, innovative web browser among Chromium-based projects.
Configurable menus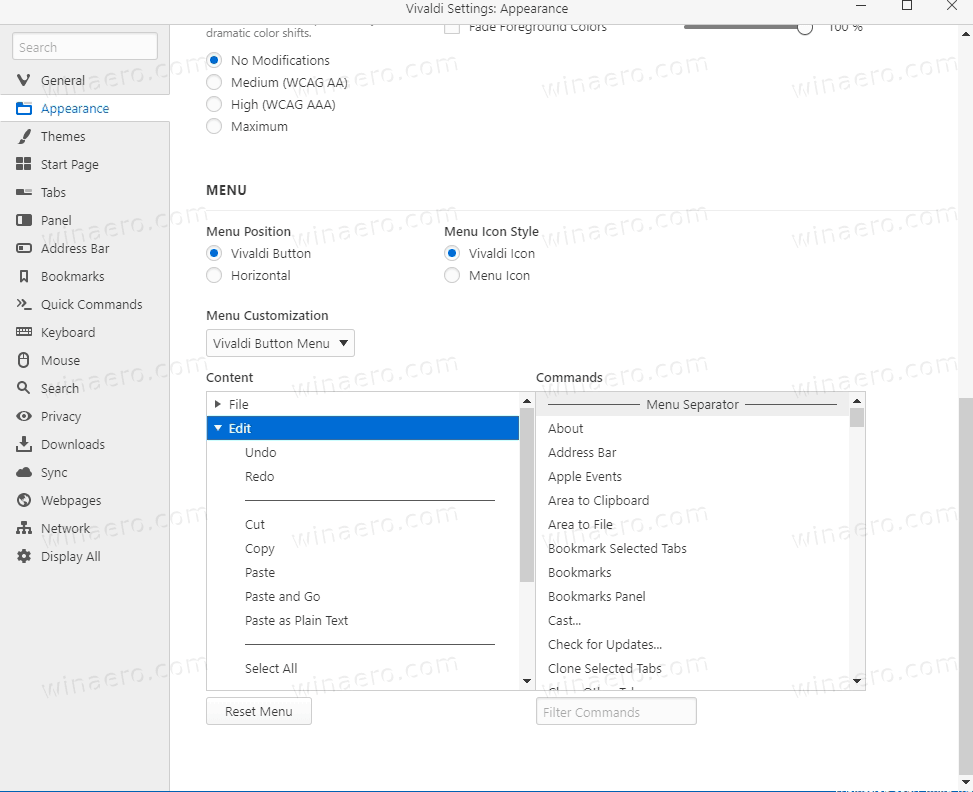 You can now adjust the way the browser's menu looks in Settings → Appearance → Menu. There, you can
Re-arrange items
Add items that previously were not accessible from the menu
Remove entries you never user to clear up the clutter and use it more efficient
Notes manager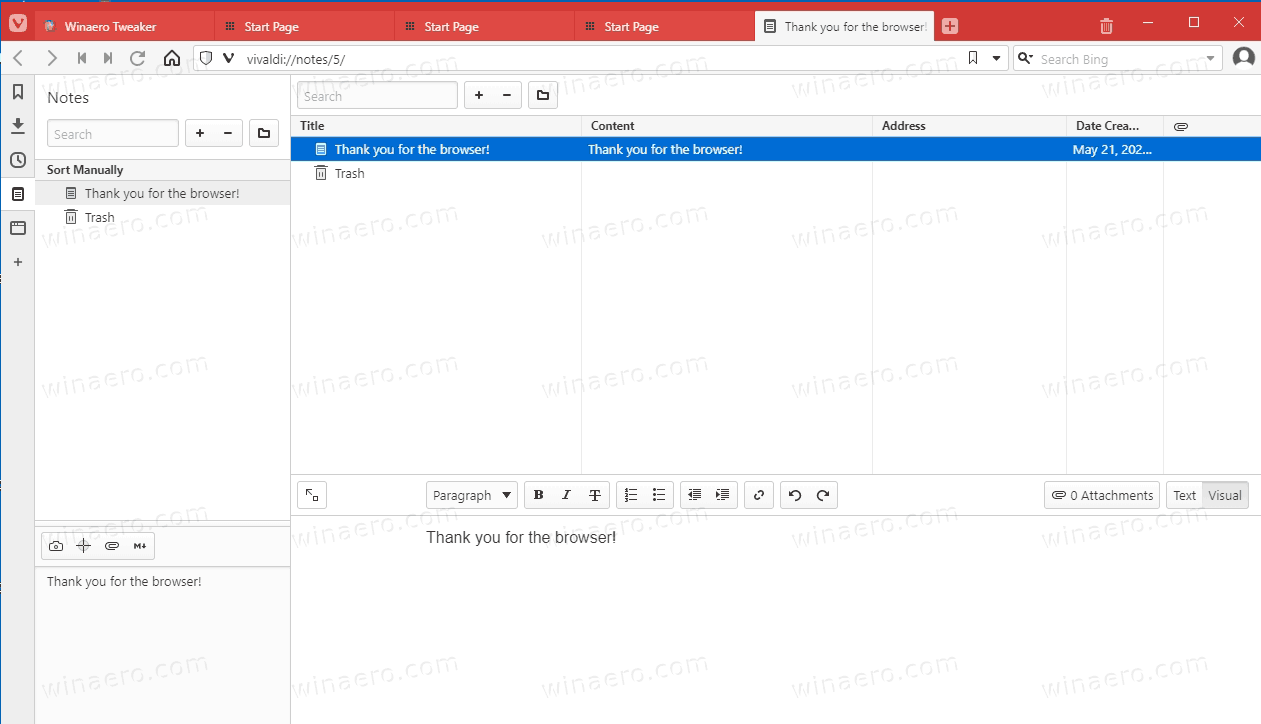 With the Notes manager, you can view your notes in the main window, and use new formatting buttons which are a great alternative to the Markdown commands.
Startpage Search Engine
Vivaldi and Startpage have made an agreement, so Vivaldi users can now use this privacy-focused engine as a search option in the browser.
To access the Startpage search engine, you can
Search with Startpage in the Address field by setting it as default in Settings > Search.
Search with Startpage using Search Engine Nicknames – no need to set it as default. In the Address field, type "s" (Startpages's nickname) followed by a space and the search term.
Search with Startpage in the Search field to the right of the Address field. Clicking on the magnifying glass icon will reveal a menu of search engine options, including Startpage.
Download Vivaldi
Also, check out the official announcement.