Starting in Developer Snapshot 2059.2, which hosts changes that will eventually land in Vivaldi 3.4, the browser allows further tweaking its menus by adding custom items. You can make it open a location, a link, and execute many of its internal commands, e.g. to switch between panels, notes, or open a file.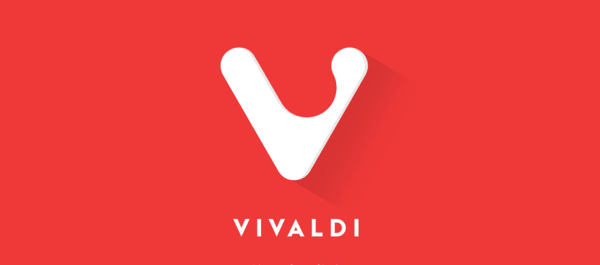 Vivaldi was started with the promise of giving you a highly customizable, full-featured, innovative browser. It looks like its developers kept their promise - there is no other browser on the market which offers the same amount of options and features. While Vivaldi is built on Chrome's engine, power users are the target user base, like the classic Opera 12 browser. Vivaldi was created by former Opera co-founder and developed keeping in mind Opera's usability and power. There is also a mobile version of the browser, also powerful and feature rich.
These day, Vivaldi is the most feature rich, innovative web browser among Chromium-based projects.
Custom links in menus
You can now add custom entries to menus. For example, you can add an entry to open some internal page of the browser. Or, you can create a custom root items to the main menu of the browser than will contain only your custom commands, which is very useful.
You need to open Settings → Appearance, and go to Menu on the right. Pick the desired menu section on the left, and select a command on the left.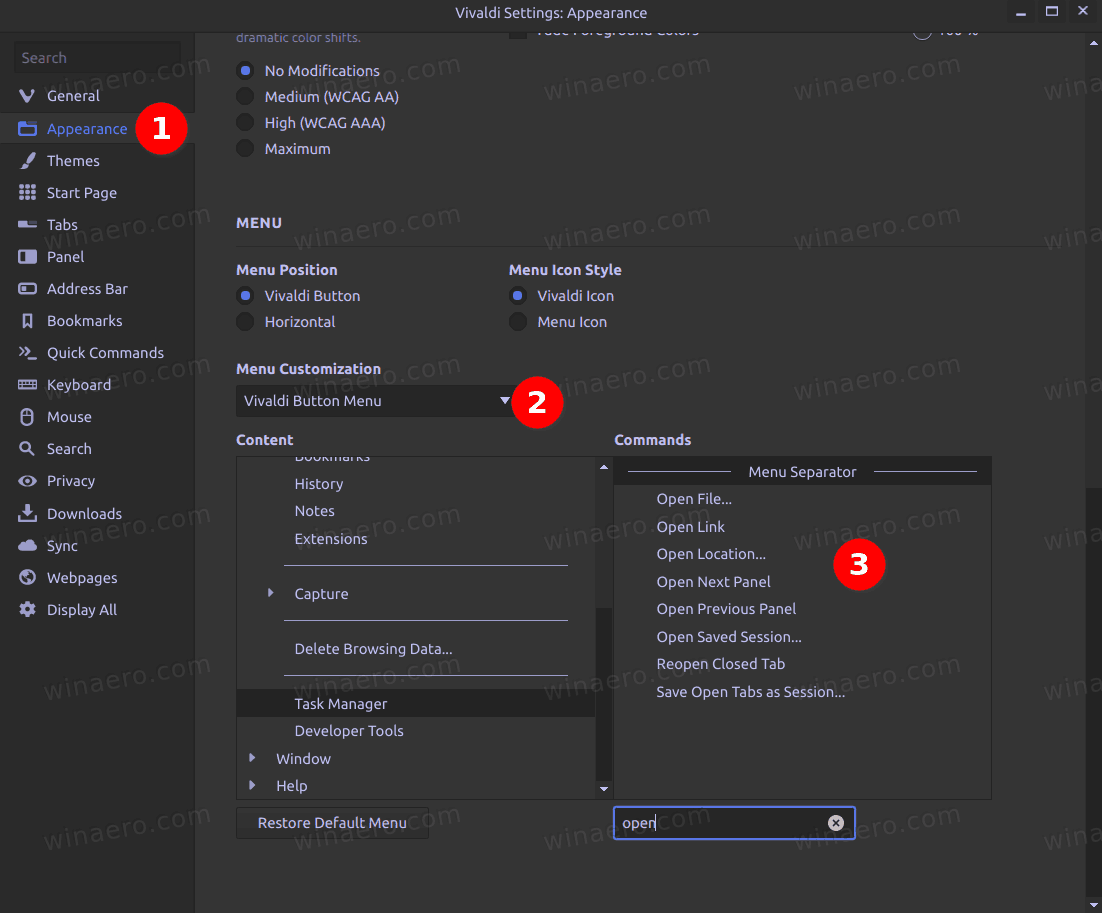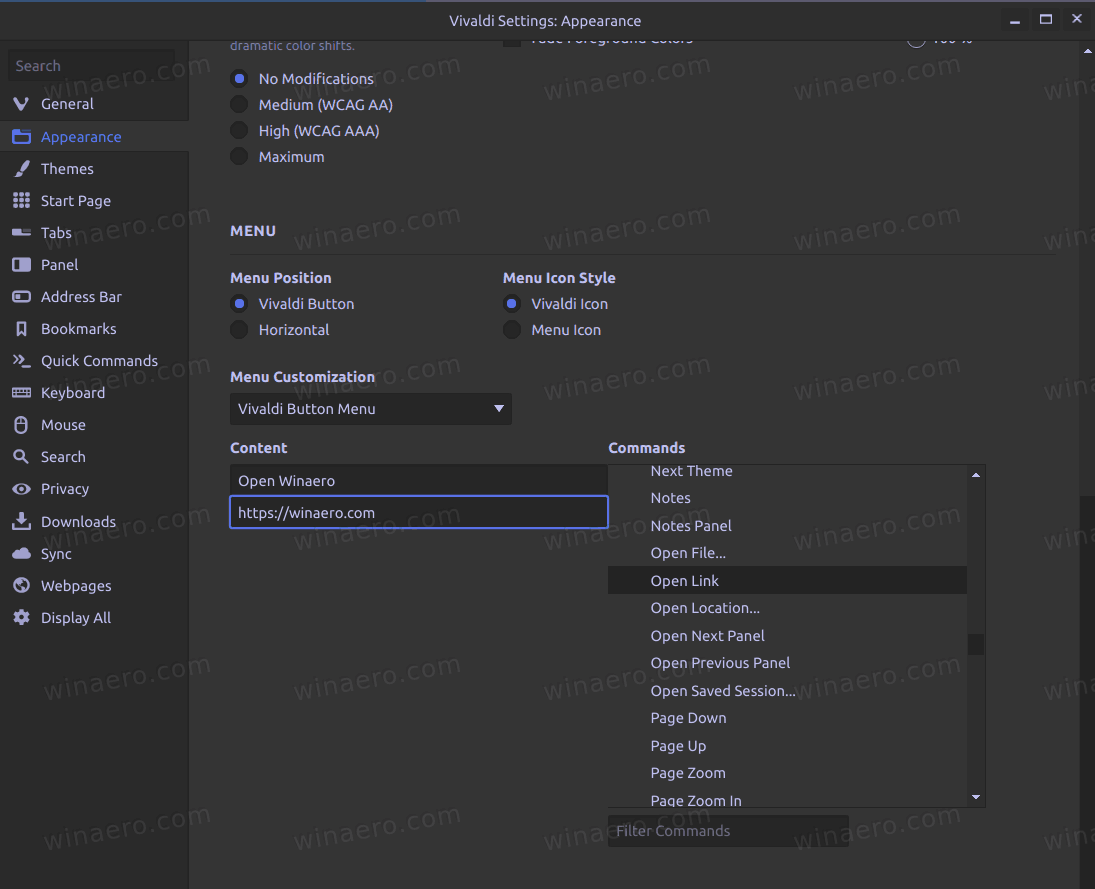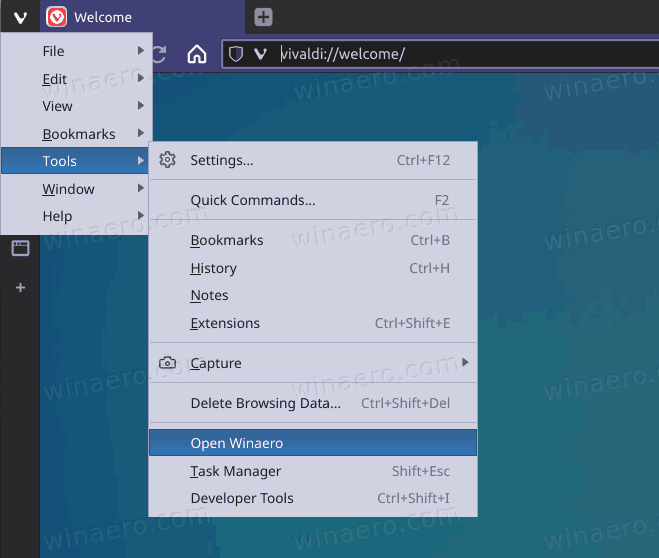 So, the next version of Vivaldi will be just great. It will include features like customizable context menus, the ability to reload tabs periodically, and finally custom links in menus.
If you want to try this new feature yourself, refer to the official announcement. There you will find download links.