A few weeks after the latest update, Outlook for Android is now picking up another feature: It now includes 10 new languages such as Amharic, Belarusian, Bosnian Latin, and more. This feature is part of the new 2.2.66 update that was recently rolled out for Android users.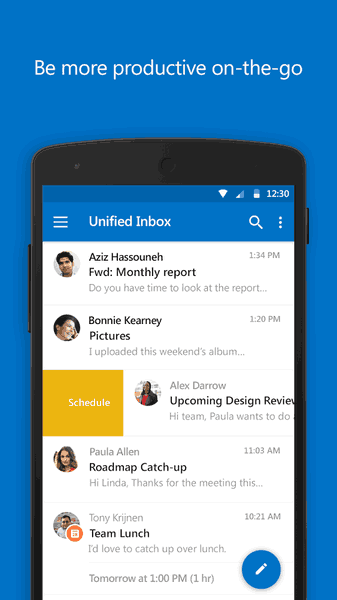 The Outlook app for Android is an official client software from Microsoft that allows managing Outlook email box and your calendar. It supports integration with Microsoft Office, mostly with its online version.
The app features the following change log:
Support for 10 new languages: Amharic, Belarusian, Bosnian Latin, Hausa, Kazak, Khmer, Lao, Macedonian, Norwegian Nynorsk, and Uzbek
All of our weekly updates also include performance improvements and bug fixes to make Outlook better for you.
You can get the app from the Google Play store.