Microsoft has updated the Office UWP app that is available for Windows 10 users via the Store with a new vertical layout. The feature is already rolling out to Insiders, so there is a chance that you will get it soon.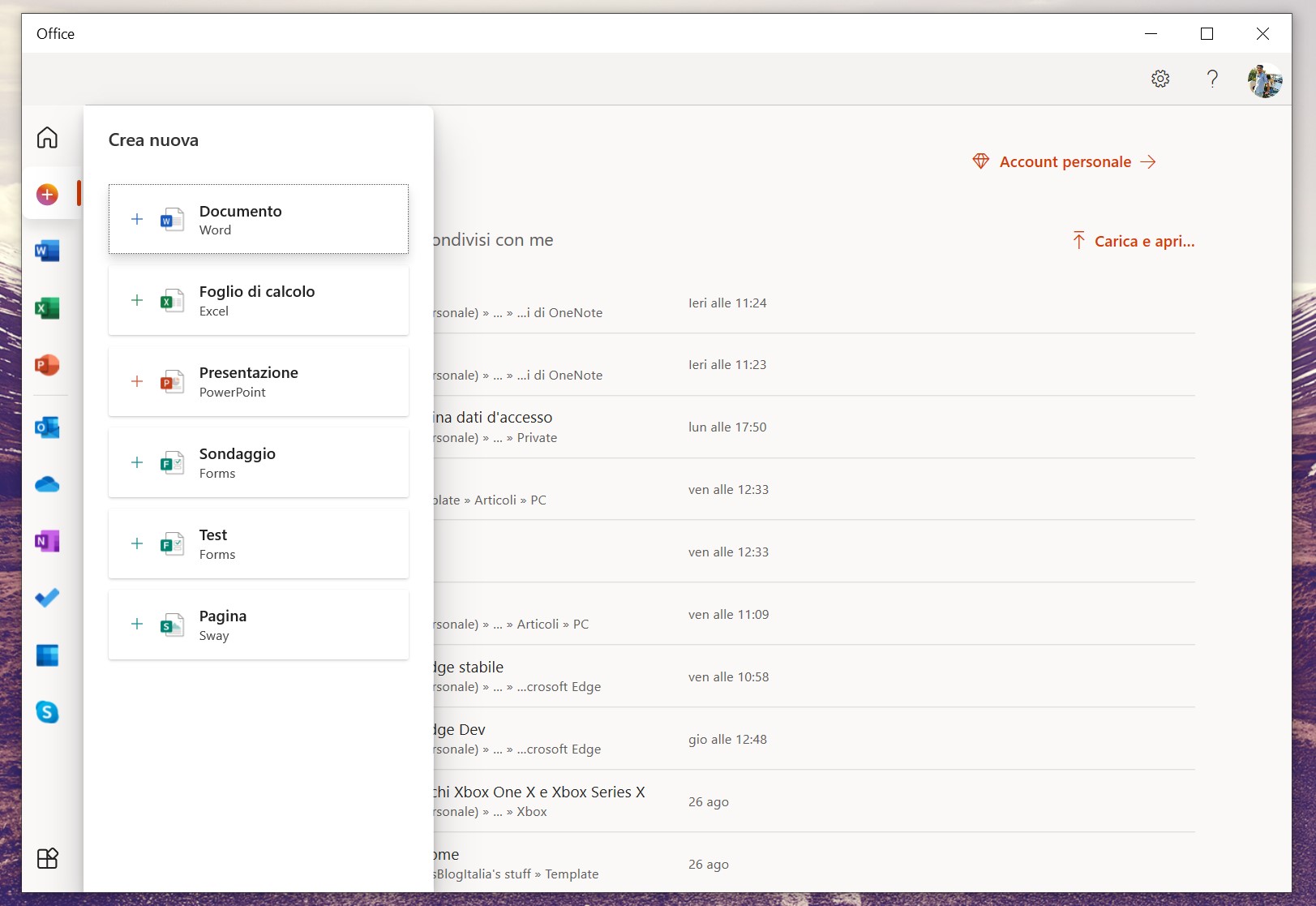 The change, as spotted by Windows Blog Italia, includes the following key changes.
App shortcuts are moved to the rightreach.
You can now use Ctrl + click on the app to instantly create a new document or file.
Click the All apps tab to view all Microsoft 365 apps.
There is also a nice looking "New document" button.
As above noted, the change is rolling to Insiders. However, this time it is a server-side change, so updating the app is not required. For most users restarting the app is enough. If you are a Windows Insider, but have no Office app installed, you can get it from the Store.
Get the Office app from the Store