On the official Microsoft Blog, the company has announced nine new languages for Microsoft Translator. With this update, the service is now available in 83 languages, dialects, and writing systems.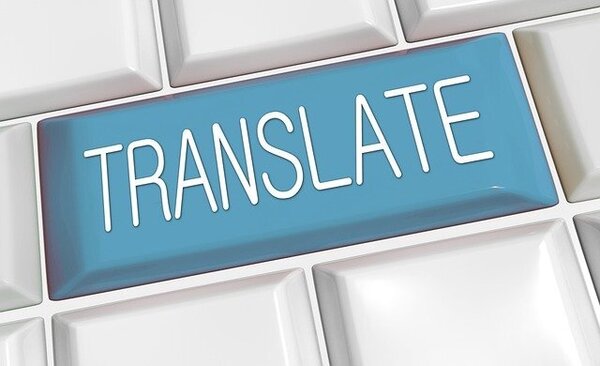 Microsoft Translator is a multilingual translation cloud service created and maintained by Microsoft. Its engine is used in various products of the company, including Bing, Microsoft Office, Microsoft Edge, Skype, and more. This service is used when you translate a web page in the Edge browser.
The new languages include Albanian, Amharic, Armenian, Azerbaijani, Khmer, Lao, Myanmar, Nepali, and Tigrinya. According to Microsoft, more than 170 million people speak these languages worldwide. With the most recent update, Microsoft Translator will open more opportunities for interaction with the world around.   These new languages are available now in the Microsoft Translator apps, Office, and Translator for Bing.
Microsoft Translator is available on iOS, Android, Web, and Windows 10. The app can also work offline. While in offline mode, it is able to translate street signs, captions, and banners, which can be useful when you are traveling. Also, you can use Microsoft Translator for real-time conversations in a variety of apps, text, images, documents translation, or webpages in Microsoft Edge. Another interesting feature is Voice Translation which can recognize someone's speech and instantly translate it into a different languages.
Recently, Microsoft announced a new document translation service that preserves the original document formatting. Microsoft also provides APIs that allow developers to integrate Translator into third-party applications and websites.
The announcement of new languages support is tied to International Mother Language Day, held annually on February 21. It promotes multilingualism, linguistic, and cultural diversity around the globe. The date was chosen to commemorate the 1952 Bengali language movement advocating for recognition of the Bengali language in modern day Bangladesh. International Mother Language Day was proclaimed by the UN General Assembly in 2002.