Windows 10X emulator allows developers to adapt their apps for dual screens. It allows emulating a pre-configured dual-screen device, and start Windows 10X on it. However, a recent emulator version allows selecting  single screen devices, with large or small screens, which were not announced yet.

The company describes Windows 10X as a special edition of the OS designed for dual-screen PCs.
Windows 10X includes some advancements in the core technology of Windows that optimize it for flexible postures and more mobile use. We needed to deliver battery life that could drive not just one, but two screens. We wanted the operating system to be able to manage the battery effect of our huge catalog of Windows apps, whether they were written in the last month or five years ago. And we wanted to deliver the hardware performance and compatibility our customers expect from Windows 10.
Windows 10X will be able to run legacy Win32 applications in a container.  Windows Containers isolate software from the host file system. All the file and registry changes required to run an application are packaged into Container Images. Every Win32 app will run in the same container. Most of the Win32 apps are supported by that container with a few limitations, such as a missing notification area (system tray).
While Microsoft didn't announce any single screen device running Windows 10X as of this writing, there were rumors that the company is about to adapt this new edition of the OS to single screen devices. So, Microsoft Emulator now allows you to select a large single-screen device, along with a device which comes with a single small screen. The larger device variant does refer itself as 'santorini'. There is no information about it.
Here are some screenshots: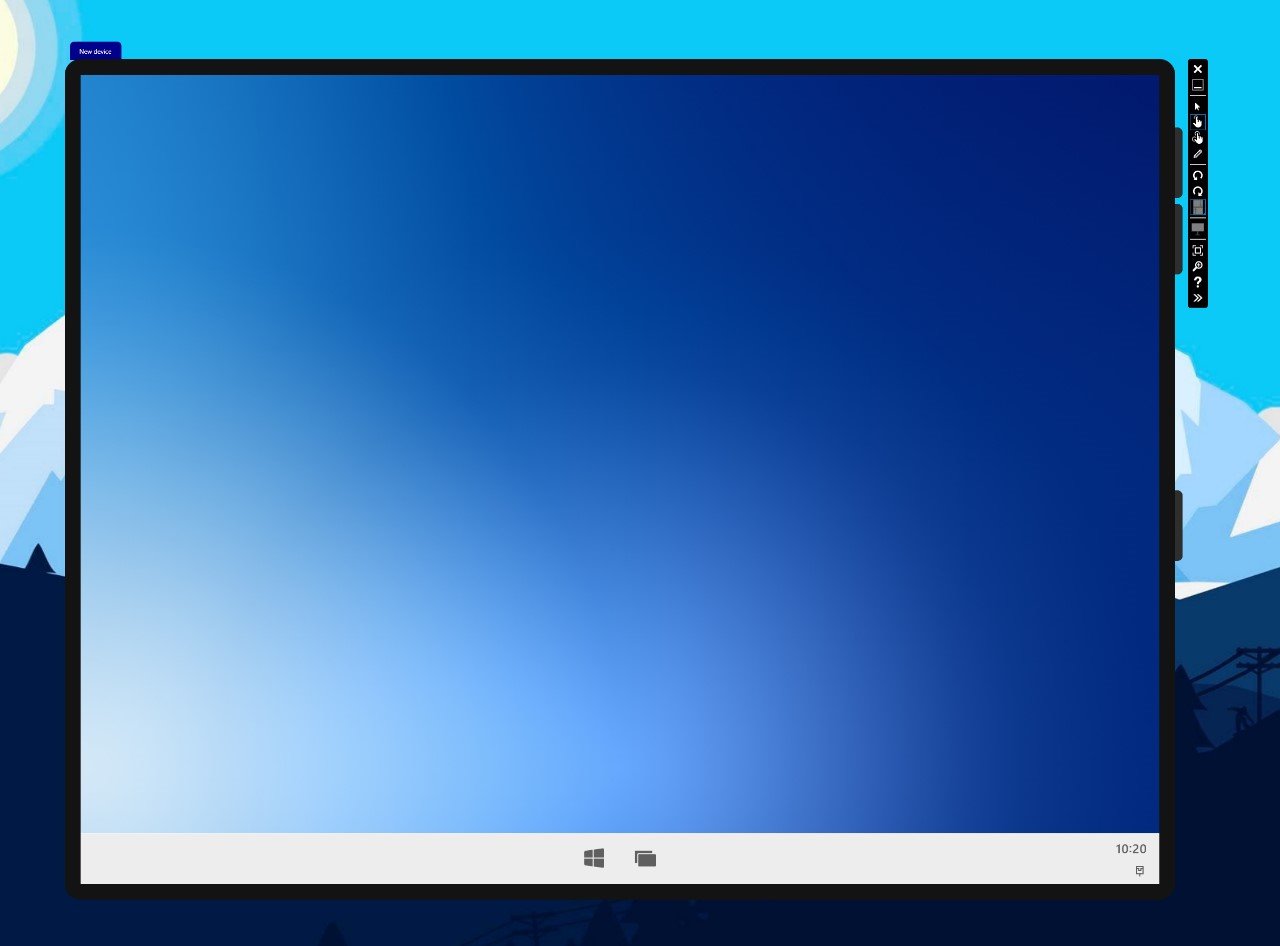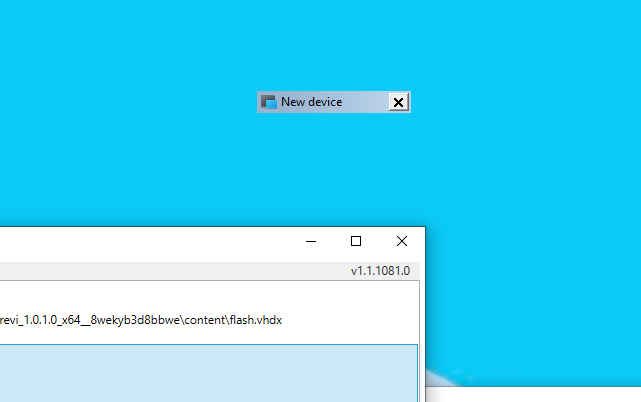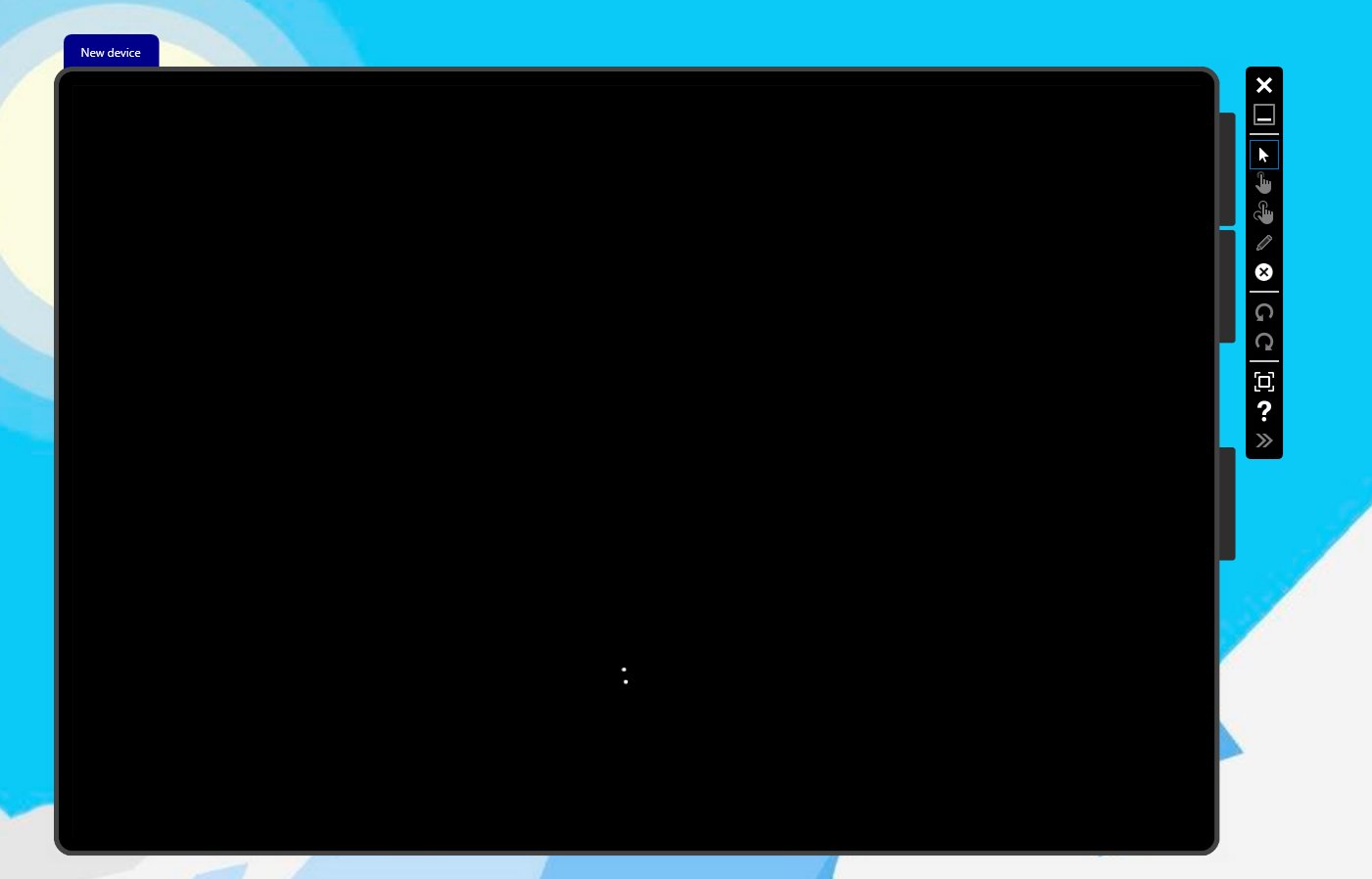 Source: Gustave Monce