Yesterday, Mozilla released a new version of the Firefox browser. Firefox 88 is now available in the stable branch, with a number of improvements and changes. We covered the official change log, however, there is a change in the browser that was not announced and was left behind the scenes.
Firefox 88 comes with at least three user interface changes that were not announced.
View Page Info
Mozilla has removed the "View Page Info" item from the Firefox 88 context menu without mentioning it in the release notes. The company didn't bother to inform the users.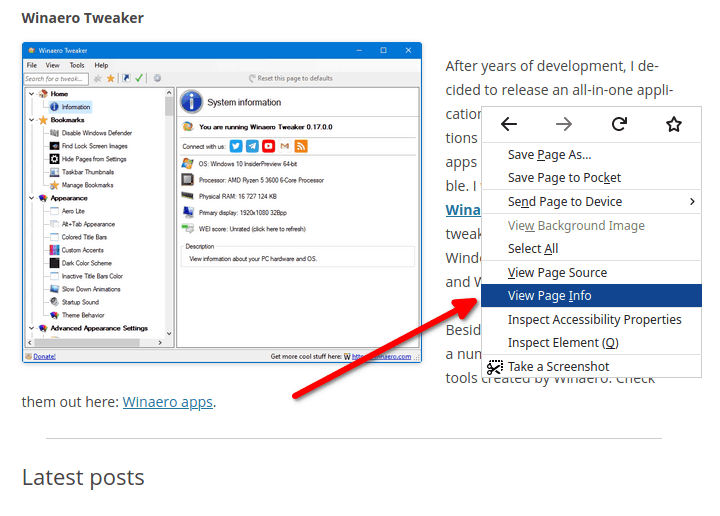 The Page Info tool makes it easy to view page settings and get links to images and resources used on the page.
Luckily, there is a hotkey, CTRL + I, to open the "View Page Info" dialog, and it is still working. The tool can also be accessed through the main menu under  Tools > Page Info or by clicking on the lock icon in the address bar, then clicking on the side arrow and clicking on the "More Information" link.
The reasons for deleting the command from the context menu are not clear. The involved developers claim the following.
For most users, this item is not useful, and removing it from the main context menu will make it easier to scan the context menu. More context and discussion happened in https://docs.google.com/presentation/d/1Ufd0A3HsziyXXAjXYNH84P2bu7RdTxARsA0xpK . The page info window remains accessible via Tools > Page Info, the keyboard shortcut, and the identity block.
Anyway, such moves usually break the users' workflow, annoy users and take time to get used to the new method of calling a fairly actively used function.
View Image and Undo Close Tab
In addition, the "View Image" entry has been removed from the context menu, which could be used to open an image in the current tab. However, a new item "Open Image in New Tab" has been added, which makes it possible to open the current image in a new tab.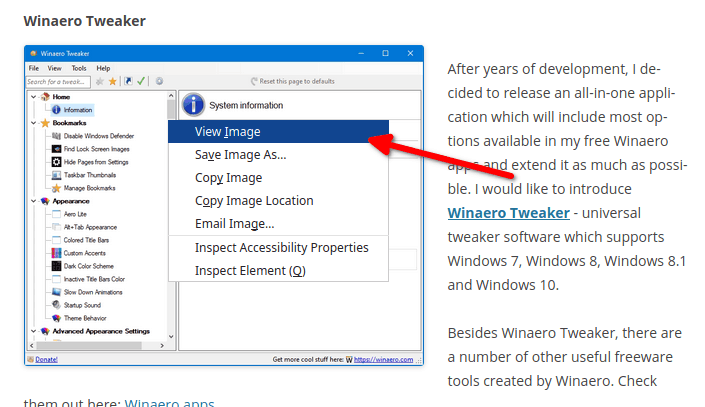 If you like, you can restore both View Image and View Image info entries in the image right-click menu. Check out the following posts:
Finally, "Undo Close Tab" context menu command has been replaced with the "Reopen Closed Tab" item in the tab context menu.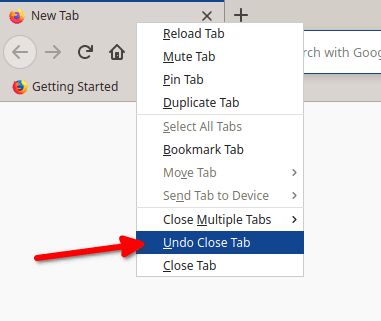 You can learn more about the Firefox 88 release here.
Support us
Winaero greatly relies on your support. You can help the site keep bringing you interesting and useful content and software by using these options: