One more stunning 4K themepack is now available to Windows 10 users. Called 'Wildflowers', it comes with gorgeous views of wild flower fields.
The Wildflowers PREMIUM theme contains 18 high-quality 4K wallpapers to decorate your desktop.
Take in the sweeping views of wildflower-filled valleys in these 18 breathtaking premium 4k images, free for Windows 10 Themes.
, says its description.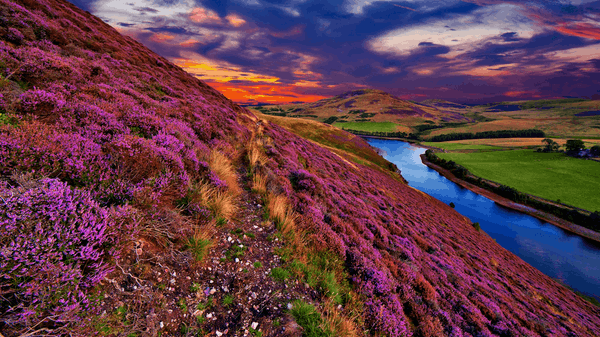 You can grab the themepack here from the Microsoft Store: Download Themepack From Microsoft Store
Don't forget to check out the following 4K themepacks collected from Microsoft Store. They are really great:
Download These Stunning Premium 4K Themes for Windows 10