Windows 10 version 2004 '20H1', also known as 'May 2020 Update' was initially scheduled to be released on May 12. However, later the software giant shifted the release day to May 28. Microsoft has began preparations for the release, making the release information page available.
RECOMMENDED: Click here to fix Windows errors and optimize system performance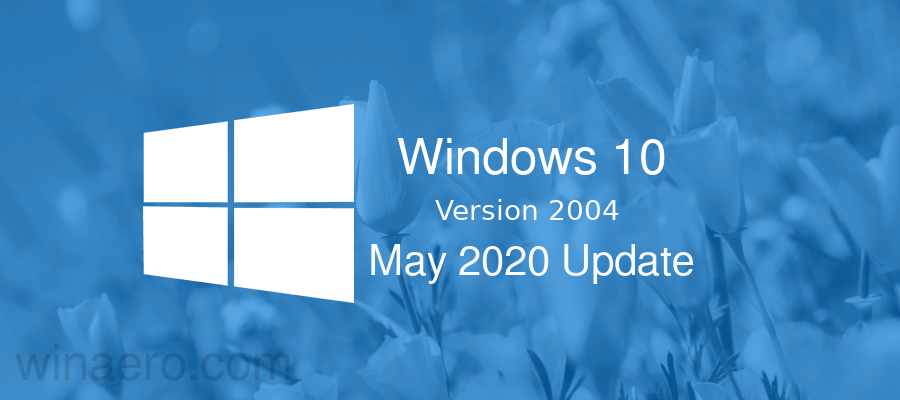 There's no information on that page at the moment of this writing. The "Known issues" section is also empty. There is a second page, entitled Resolved issues in Windows 10, too, which is supposed to remain empty at this time.
It is expected for information on these pages to likely change in the coming hours and days, as Windows 10 version 2004 should see the release tomorrow.
Windows 10 version 2004 is already available to developers, and its ISO images are on MSDN.
Windows 10 version 2004, known as '20H1', is the next feature update to Windows 10, which supersedes version 1909, '19H2'. Microsoft has finished 20H1 development, so recent builds do not include a desktop watermark. It includes the following changes:
What's new in Windows 10 Version 2004 (20H1)
RECOMMENDED: Click here to fix Windows errors and optimize system performance