From time to time, there is a strange bug that happens in Windows 10. After a build upgrade, or after some cumulative updates, drives are displayed twice in the navigation pane (the left folder pane) of File Explorer. A number of users have already faced this issue after upgrading to Windows 10 build 14267, which is the latest Insider Preview build as of this writing.

RECOMMENDED: Click here to fix Windows errors and optimize system performance
Here is how it looks: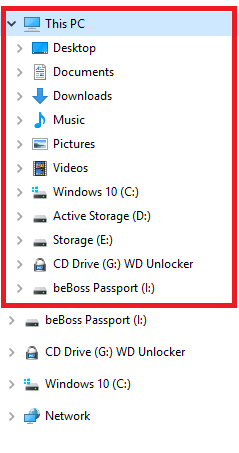 If drives appear twice in navigation pane of Windows 10 for you, this can be easily fixed with a Registry tweak. Here is what you have to do.
After that, the navigation pane will not have duplicate drives any more. That's it.
RECOMMENDED: Click here to fix Windows errors and optimize system performance