Most of us use the world's most popular video hosting website, YouTube, regularly but not everyone is familiar with hotkeys which are available there. Using hotkeys i.e. keyboard shortcuts, you can use YouTube faster and more efficiently almost as if you are using a desktop media player application. Let's see which YouTube hotkeys are available while you are watching a video.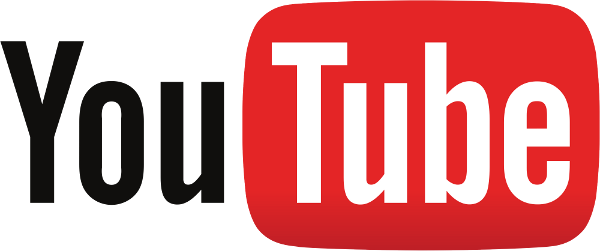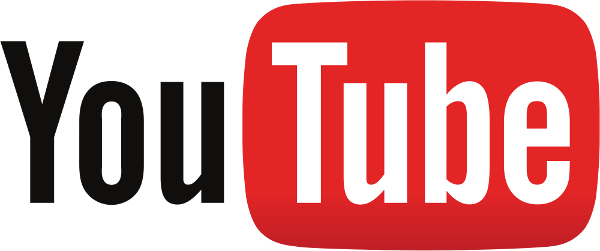 Here is the complete list of YouTube keyboard shortcuts you need to know.
Playback hotkeys
Space or k - play / pause
> (Shift+. key) - increase speed of the clip
< (Shift+, key) - decrease speed of the clip
f - go fullscreen. To return from the fullscreen mode, press the ESC key.
Rewind video
← : go back 5 seconds
→ : go forward 5 seconds
Ctrl + ← or j : go back 10 seconds
Ctrl + → or l : go forward 10 seconds
0 or Home — go to the beginning of the video
1 — go to 10% of the video duration
2 — go to 20% of the video duration
3 — go to 30% of the video duration
4 — go to 40% of the video duration
5 — go to 50% of the video duration
6 — go to 60% of the video duration
7 — go to 70% of the video duration
8 — go to 80% of the video duration
9 — go to 90% of the video duration
End — go to the end of the video
Volume hotkeys
↑ — increase the sound volume level by 5%
↓ — increase the sound volume level by 5%
m — mute
Playlist navigation hotkeys
N — next video in the playlist
P — previous video in the playlist
Other useful hotkeys
/ — set focus to the search text box
Esc — leave the search box / exit fullscreen
? — show the hotkeys help window