With a couple of previous Dev snapshots, Vivaldi for Android introduced custom subscriptions for the built-in ad blocker feature. Today's snapshot adds the ability to remove and change the subscriptions you have in the browser.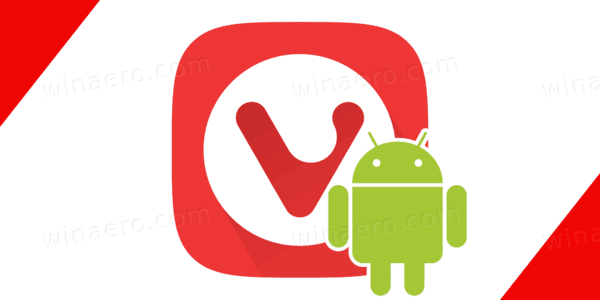 Some time ago the team behind the innovative Vivaldi browser launched a counterpart project for Android. After a few months in beta, the stable version of the new fully-featured Vivaldi for Android is available on Android 5+.
The browser features the built-in tracker and ad blocker, a customizable speed dial, notes, the ability to capture screenshots, a usefuk tab switcher with a tab row, a powerful bookmark manager, and much more. It supports sync for passwords and other saved data, and has a huge number of other customization options.
Vivaldi Android supports custom block lists. You will find the option under "Settings → Tracker and Ad Blocking → Sources".
Starting with Dev snapshot 1959.3, you can finally add or remove the desired ad block list. It adds the missing functionality to remove block list sources. In addition, users can now restore the default lists for the Ad blocker sources. Just tap to and hold on a subscription source to open the context menu with new options.
Download Vivaldi Snapshot for Android
You can download it from the Google Play store.
Alternative Downloads for advanced users: