Here is good news for everyone who is expecting Windows 10 RTM. It might be done this week. Windows 10 has reached the release candidate (RC) stage. So, if Microsoft decides that the operating system is good enough for daily use, it will be signed off.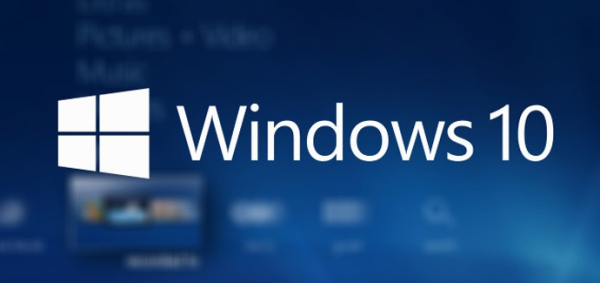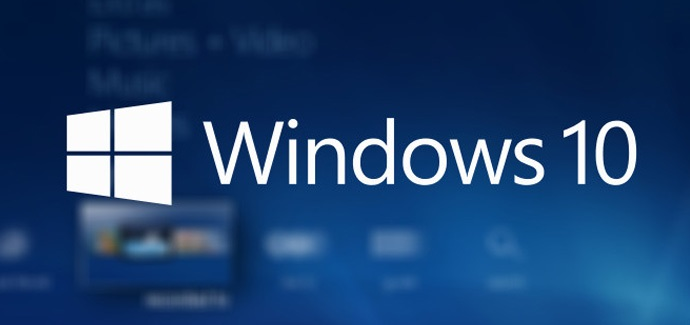 Microsoft created a separate build branch for RC checkout, with a huge jump in the version number. The current development build branch had the last build number ending in 166. The new RTM branch started with build 176 directly. The complete build tag is as follows:
10.0.10176.16384.th1.150705-0552
If everything goes as expected, Microsoft might finish Windows 10 on this weekend and the RTM build will be signed off.
We all hope to see a less buggier and more stable Windows 10 version as the RTM build. The recently released build 10162 demonstrates quite stable work and a significantly reduced amount of bugs and glitches in the user interface. It looks like Microsoft is very optimistic about the current state of development.
Before sign off, usually Microsoft compiles a number of builds, and each one of those will be tested and checked. Once those builds pass all tests and not produce any issues, then the most stable of those builds will be signed off and recompiled as the RTM release.
Time will tell, which build number it will have.