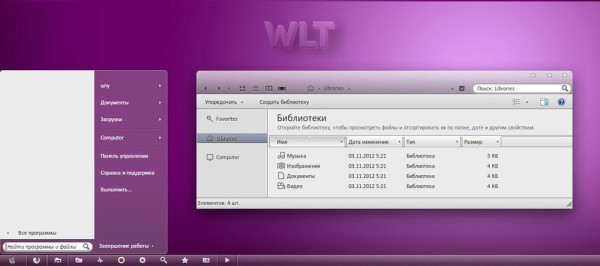 This awesome visual style for Windows 7 was created by my countryman  Uriy (vay). Give this theme a try - it is really nice work.
Note that this theme comes with three styles of window frame:
White Lion Transparent
White Lion Blur
White Lion Gradient
Use UxStyle to add support for third party themes in Windows 7.