A new stable version of the innovative Vivaldi browser is now available for download. With Vivaldi 3.2, the team behind the app has done a great job on enhancing its PiP feature (Pop-out Video).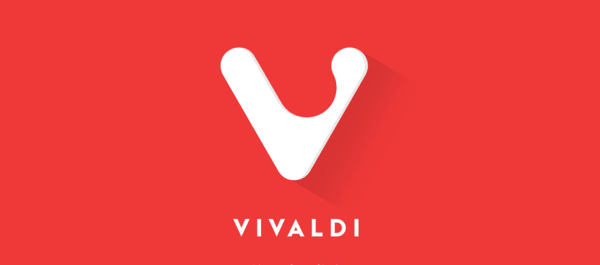 Vivaldi was started with the promise of giving you a highly customizable, full-featured, innovative browser. It looks like its developers kept their promise - there is no other browser on the market which offers the same amount of options and features. While Vivaldi is built on Chrome's engine, power users are the target user base, like the classic Opera 12 browser. Vivaldi was created by former Opera co-founder and developed keeping in mind Opera's usability and power. There is also a mobile version of the browser, also powerful and feature rich.
These day, Vivaldi is the most feature rich, innovative web browser among Chromium-based projects.
Pop-out Video improvements
Pop-out Video allows you to watch HTML5 videos in a separate, movable & resizable floating window while you carry on browsing in other tabs. It supports any of the embedded videos, and most of the popular services, including YouTube, Netflix, Twitch, and many more.
In Vivaldi 3.2, the browser has got the following new features and updates.
A single click on a small video box icon displayed in the center of the video will launch it in a separate movable, resizable, floating window.
A mute button to disable the video sound quickly while watching videos in picture-in-picture mode.
Video controls:There's a slider to seek specific positions in the video all from directly within the pop-out, with play & pause, and a "back to the tab" buttons to watch Pop-out Videos more intuitively.
Control sound in a Pop-out through Tabs and Quick Commands. In addition to the context menu, you can mute a tab with a quick command.
Download Vivaldi
You can download Vivaldi from its official home page.