The most innovative browser, Vivaldi, today reached yet another milestone. Version 2.6 comes with tons of improvements and new features. Let's see what is new in this version.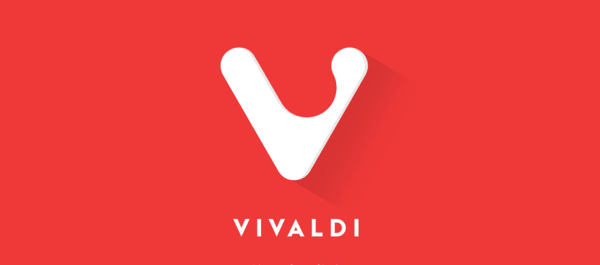 Vivaldi was started with the promise of giving you a highly customizable, full-featured, innovative browser. It looks like its developers kept their promise - there is no other browser on the market which offers the same amount of options and features. While Vivaldi is built on Chrome's engine, power users are the target user base, like the classic Opera 12 browser. Vivaldi was created by former Opera co-founder and developed keeping in mind Opera's usability and power.
Here are the new features of Vivaldi 2.6.
Blocking 'Abusive' advertising
Under 'Privacy' in Settings, you will find a new option that to block adverts from providers that use abusive technologies (designed to be misleading). The same functionality exists in Chromium starting in version 71. However, it is not possible to fetch Google's blocklist in Vivaldi via the same method that Chrome receives it. So, Vivaldi is fetching the blocklist from its own server.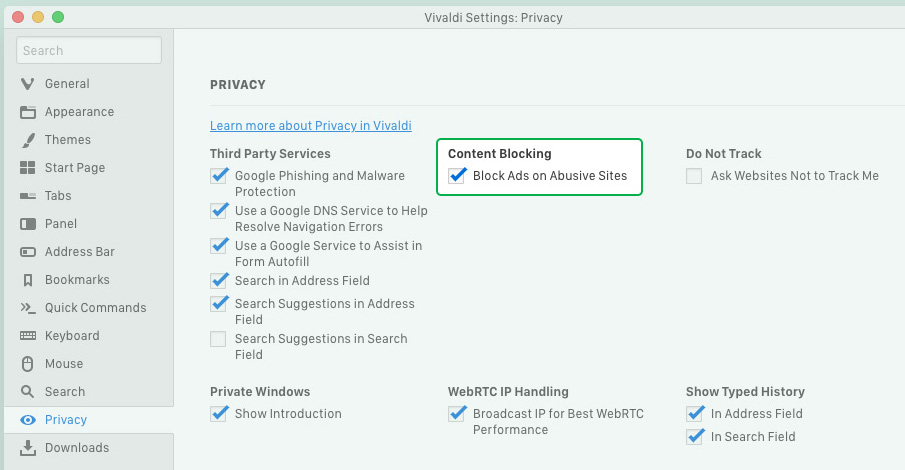 Filter Saved Passwords
Today's release adds a filter option to the list of the passwords saved in the browser.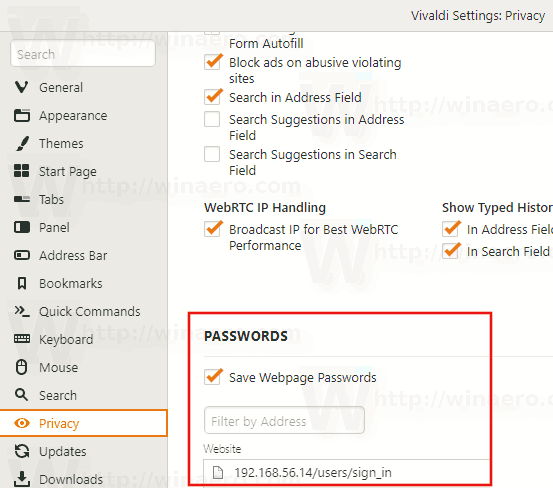 Here's how to use it.
Go to Vivaldi menu - Settings (or press Alt + P).
On the left, click on Privacy.
Under Passwords, you will see a new text box that allows to quickly filter the list of your saved passwords.
Profile management improvements
Starting in Vivaldi 2.4, the browser allows switching User profiles. The profiles feature allows multiple users to share one Vivaldi installation, without requiring you to log in to a different operating system, user account, or maintain multiple, standalone installations. Every profile can include one or several tabs, will have its own set of cookies, extensions, configuration options, local storage and other session related parameters isolated from other profiles.
In Vivaldi 2.5 you can use the avatar associated with your Vivaldi login to provide something more personal, that you could customize. However if you are not using sync with one (or more) of your profiles, you were still stuck with the default Chromium set of avatars.
Vivaldi 2.6 gives you new options for non-synced profiles, and making it easier to switch between them. You can switch between the new avatars or add and delete further profiles right from within the pop-out dialog.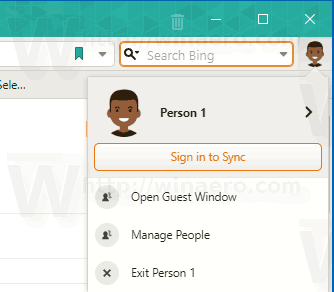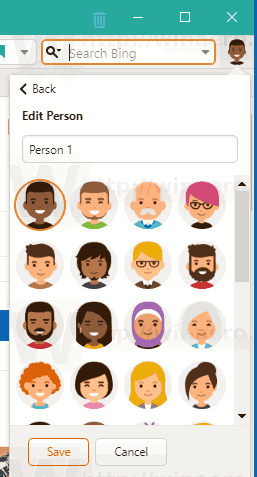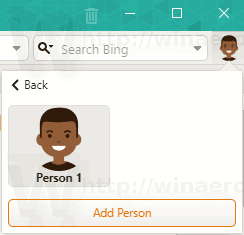 Now you can make this process much easier and personal for non-synced profiles with the following additions:
Update the avatars
Add and delete profiles in the pop-up
Edit avatar within the pop-up
Spoofing fixes
Vivaldi is able to provide a fake (spoofed) User Agent on a handful of websites who have been unresponsive to our requests to stop blocking our users. Vivaldi 2.6 has received a number of extra fixes to its user agent spoofing implementation. The fixes were required due to changes made to Chromium which caused issues in Vivaldi 2.5. So, with version 2.6, WhatsApp Web and Google.com should once again display as intended.
If you are having issues with other websites, where you suspect User Agent detection might be an issue, check out this guide on how to spoof effectively.
Razer Chroma headsets
Starting in Vivaldi 2.5, the browser supports Razer Chroma devices on Windows. This support was not extented to headsets. In version 2.6, this has changed. The browser now has support for Razer Chroma headsets, following user requests.
Other changes
Keep a tab on unread tabs in the Window Panel: When you open a link in a background tab, you'll be notified in the Window Panel if it is unread. The unread tab counter tells you precisely the number of tabs that still need your attention.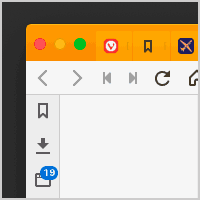 Navigate faster with 'Find in Page': Are you a keyboard lover looking for a specific word or a term in a lengthy article or post? You can find whatever you are looking for much faster with 'Find in Page' – if the search result is a link, it can be opened instantly using Ctrl+Enter.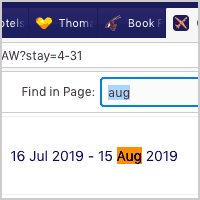 Visually enhanced Search Field: The magnifying glass on the Search Field on the right side of the Address Bar can now display the favicon of the active search engine, helping you to easily identify the search engine. Enable this under Settings > Search.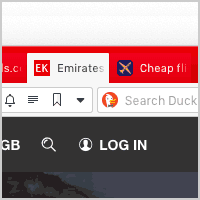 Performance improvements: Developers made performance improvements that will appeal to those of you who work with loads of tabs. There is a marked improvement if you tile tabs into split-screen views, or often move tabs to new windows. Opening, closing, and resizing of Panels in the sidebar is also much faster.
Download Vivaldi 2.6
You can downloaded Vivaldi from its official web site.
Support us
Winaero greatly relies on your support. You can help the site keep bringing you interesting and useful content and software by using these options:
If you like this article, please share it using the buttons below. It won't take a lot from you, but it will help us grow. Thanks for your support!