The first update to the stable version of the promising Vivaldi browser is out. Vivaldi, version 1.1 features great improvements to tab management. Let's see what else has changed.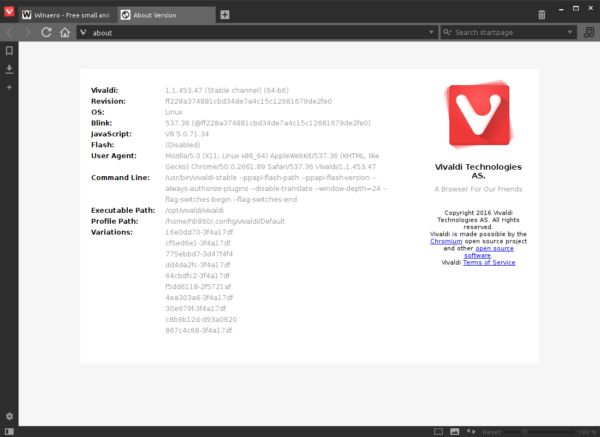 Tab management
The most notable improvement in the Vivaldi 1.1 release is related to tabs. Now if you select a few tabs and open the selection's context menu, you will find many new options there: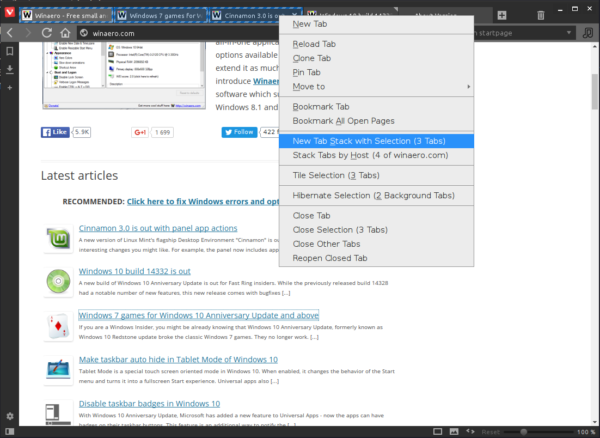 For example, you can put the selected tabs in a stack: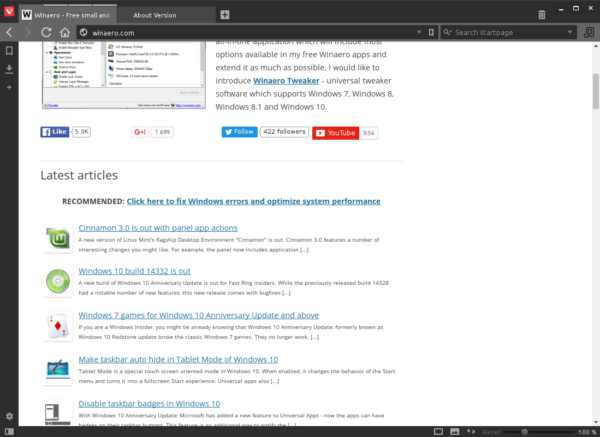 Or you can hibernate the selection or stack to free up memory used by the selected tabs.
There is another option related to tab management that you will find in preferences. Now you can set which tab will become active when you close a tab: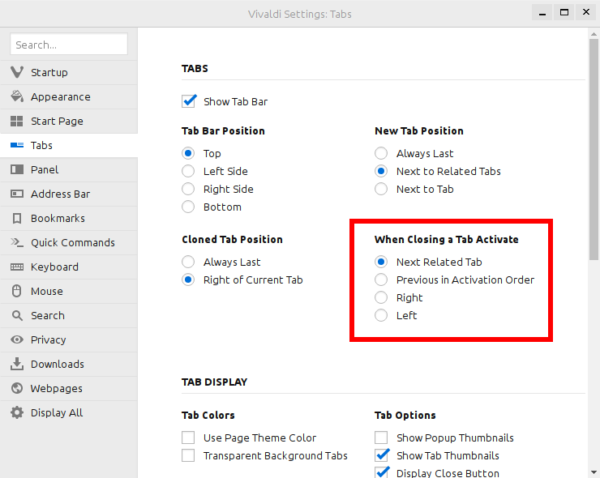 Finally, now you can close all other background tabs and keep the active one using the following trick:
Press and hold the Alt key on the keyboard.
While holding Alt, click the Close button on the tab you want to keep. All the rest of the tabs will be closed:
This is really useful.
Bookmarks
With Vivaldi 1.1, it is possible to open several bookmarks at once. To get it working, you need to do the following:
Open boorkmarks (Ctrl + B).
Select the desired bookmarks while holding down Ctrl or Shift.
Press Enter to open them.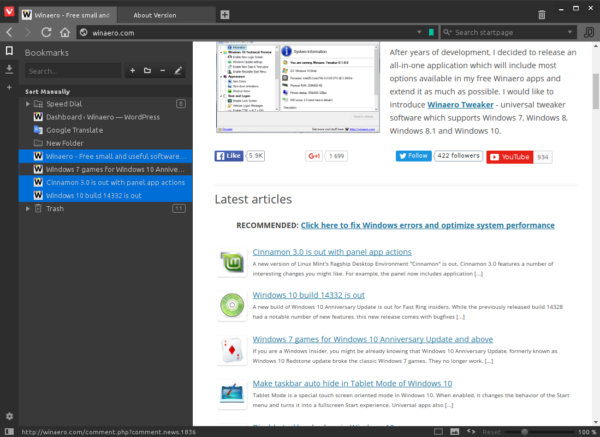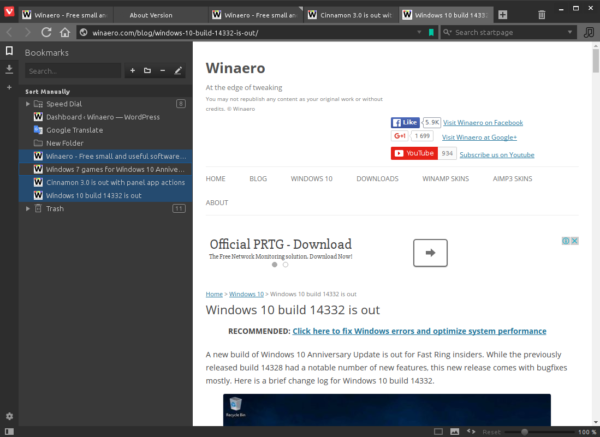 Additionally, it is possible to import the link added to Speed Dial from the good old Opera 12 browser.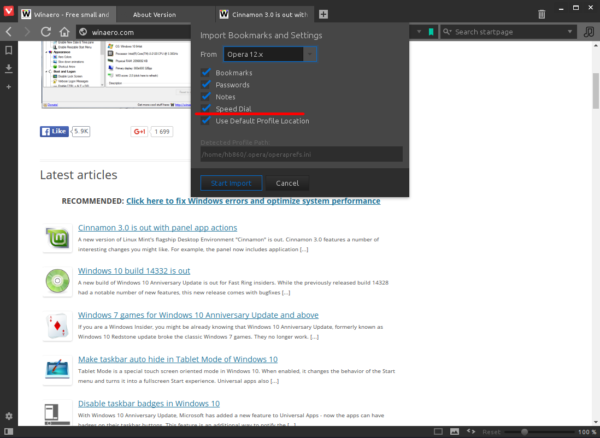 The end of Windows XP support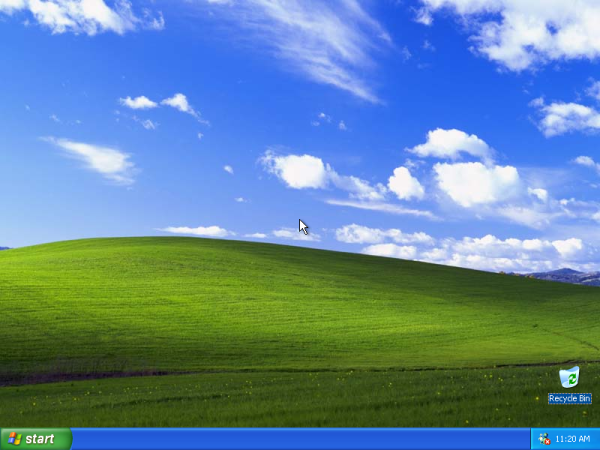 Vivaldi 1.1 does not support Windows XP, Windows Vista or Mac OS X 10.8 and lower. This is because the Blink engine developed by Google dropped support for these older systems. Google does not support these operating systems, so all browsers which use the same engine - Opera, Chrome, Vivaldi, Yandex - will not support them too. NPAPI plugins are also no longer supported.
You can download Vivaldi 1.1 from its official web site: