Skype for Windows, Mac, Linux, and Web 8.57.0.116 begin rolling out March 2, 2020. It will be gradually released over the next week. It features a couple of long awaited features.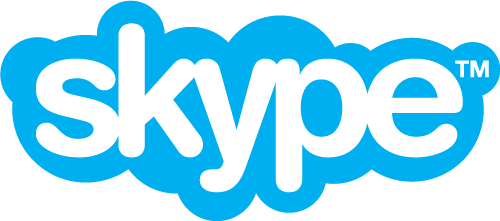 With Skype 8.57 you can finally delete a contact directly from the contact list.
From the Contacts tab, tap and hold or right-click the contact you want to remove.
Select Delete contact.
In the confirmation window, select Delete contact again.
Previously, you had to edit a contact in order to delete it.
Also, there is a fixed bug that was making caption languages display incorrectly, so you're now able to see the caption language options along with your device language.
Finally, devs also made a few performance enhancements.
Source:
Source: Microsoft