Mozilla has released Firefox 86 to all users of the browser. This is the first release of the app to include the ability to open multiple Picture-in-Picture video windows. Besides this change, there are improvements made to cookie protection, performance, and autofill. Also, there is a new Print dialog.
Firefox is a popular web browser with its own rendering engine, which is very rare in the Chromium-based browser world. Since 2017, Firefox has the Quantum engine which comes with a refined user interface, codenamed "Photon".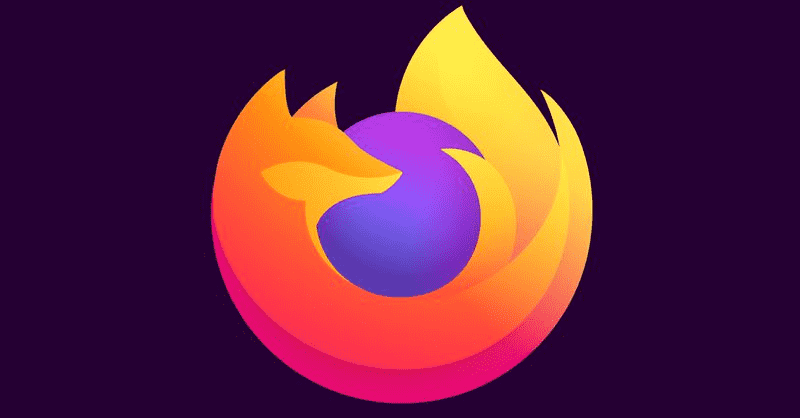 The browser doesn't include support for XUL-based add-ons any more, so all of the classic add-ons are deprecated and incompatible. Check out Must have add-ons for Firefox Quantum.
Thanks to the changes made to the engine and the UI, the browser is amazingly fast. The user interface of Firefox became more responsive and it also starts up noticeably faster. The engine renders web pages much faster than it ever did in the Gecko era.
Firefox today reached version 86. Besides this stable release, there is a new ESR release, Firefox 78.8.0. Finally, Firefox 87 enters the Beta channel.
What's new in Firefox 86
Multiple Picture-in-Picture videos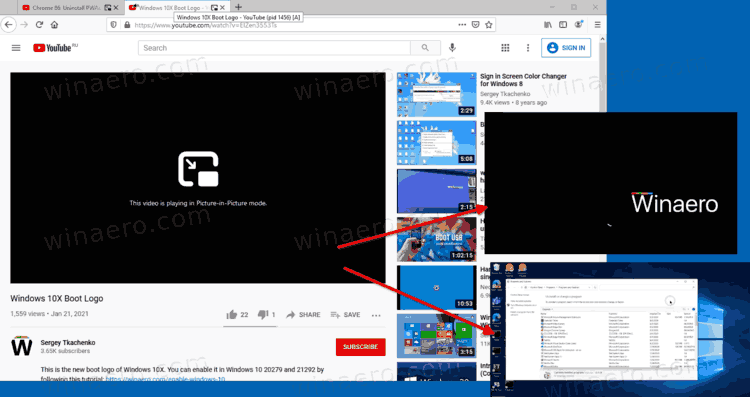 In previous Firefox versions, this feature was limited to one single PiP window. You could resize or move it, but it was impossible to open one more such PiP window with another window. This has changed in Firefox 86, where you can open multiple Picture-in-Picture Videos. Follow this tutorial:
How to Open Multiple Picture-in-Picture Videos in Firefox
New Print Preview Dialog
There is a new interface of the print dialog. It is now enabled for all users. On Windows, it is integrated with the printer settings of the OS.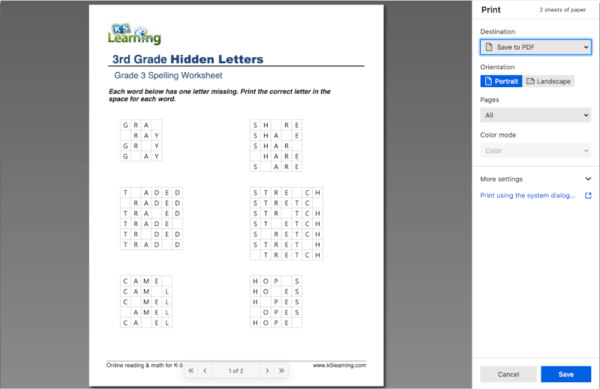 The new interface reminds of the reader mode appearance and opens a document preview in the current tab, replacing the existing content. The sidebar on the right provides tools for selecting a printer, setting the page format, changing print output options, and controlling whether headers and backgrounds are printed.
Total Cookie Protection
Firefox 86 introduces Total Cookie Protection to Strict Mode. In Total Cookie Protection, every website gets its own "cookie jar," preventing cookies from being used to track you from site to site. This way, cookies can be shared between sites, and this makes the browsing data more secure. Also, this makes the user tracking harder for ad and analytics scripts.
Mozilla adds the following:
In addition, Total Cookie Protection makes a limited exception for cross-site cookies when they are needed for non-tracking purposes, such as those used by popular third-party login providers. Only when Total Cookie Protection detects that you intend to use a provider, will it give that provider permission to use a cross-site cookie specifically for the site you're currently visiting. Such momentary exceptions allow for strong privacy protection without affecting your browsing experience.
Reader mode opens local HTML files
You can now enable Reader mode for a file open from the local hard drive. Earlier, it was limited to Web content, e.g. it was possible to enable it for a web page open by HTTPS or HTTP in a tab. In Firefox 86, the Reader mode feature has received support for opening your locally stored HTML files.
You can simple drag-n-drop such a file onto a Firefox window, and it will open in the browser. After that, press the F9 key to enable Reader mode for that file.
Other changes
For users in Canada, credit card management and auto-fill are now enabled.
By moving canvas drawing and WebGL drawing to the GPU process, the browser has achieved notable performance improvements.
Using screen reader quick navigation to move to editable text controls no longer incorrectly reaches non-editable cells in some grids such as on messenger.com.
The Orca screen reader's mouse review feature now works correctly after switching tabs in Firefox.
Screen readers no longer report column headers incorrectly in tables containing cells spanning multiple columns.
Links in Reader View now have more color contrast.
From Firefox 86 onward, DTLS 1.0 is no longer supported for establishing WebRTC's PeerConnections. All WebRTC services need to support DTLS 1.2 from now on as the minimum version.
You will find more information on this release in the official announcement.
Download Firefox 86
You can download the browser from its release announcement page HERE.
Alternatively, visit the following link:
You will see a number of folders. Click on one of the following folders:
win32 - Firefox 32-bit for Windows
win64 - Firefox 64-bit for Windows
linux-i686 - Firefox for 32-bit Linux
linux-x86_64 - Firefox for 64-bit Linux
mac - Firefox for macOS
Each folder has subfolders organized by the browser's language. Click on the desired language and download the installer.