Microsoft is is injecting ads to the Android's 'Share' menu. When a user opening or sharing a file, the ads promoting Microsoft Office, OneDrive, and other company's software appear in the share menu, suggesting the user to install the appropriate app.According to the report from Android Police, it happens at different times. For example, if you install a Microsoft app and then attempt to open a PPTX file, it suggests installing PowerPoint as shown in the image above. Installing Your Phone Companion will show an ad to install OneDrive when sharing images.  While you can avoid installing the PowerPoint app (just do not tap on the ad), there is no option or other way to get rid of these ads.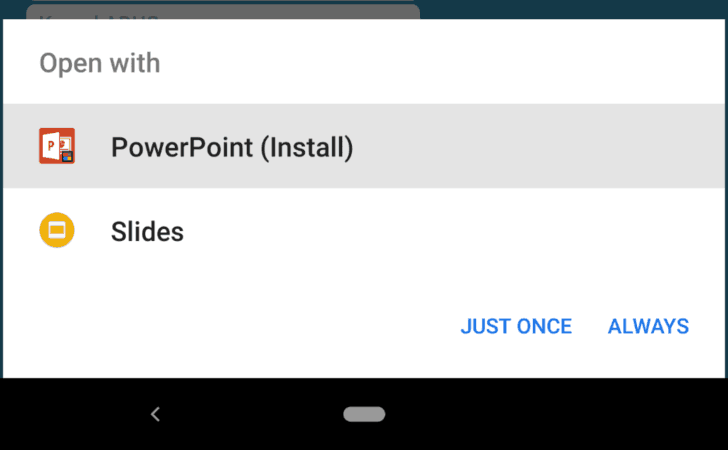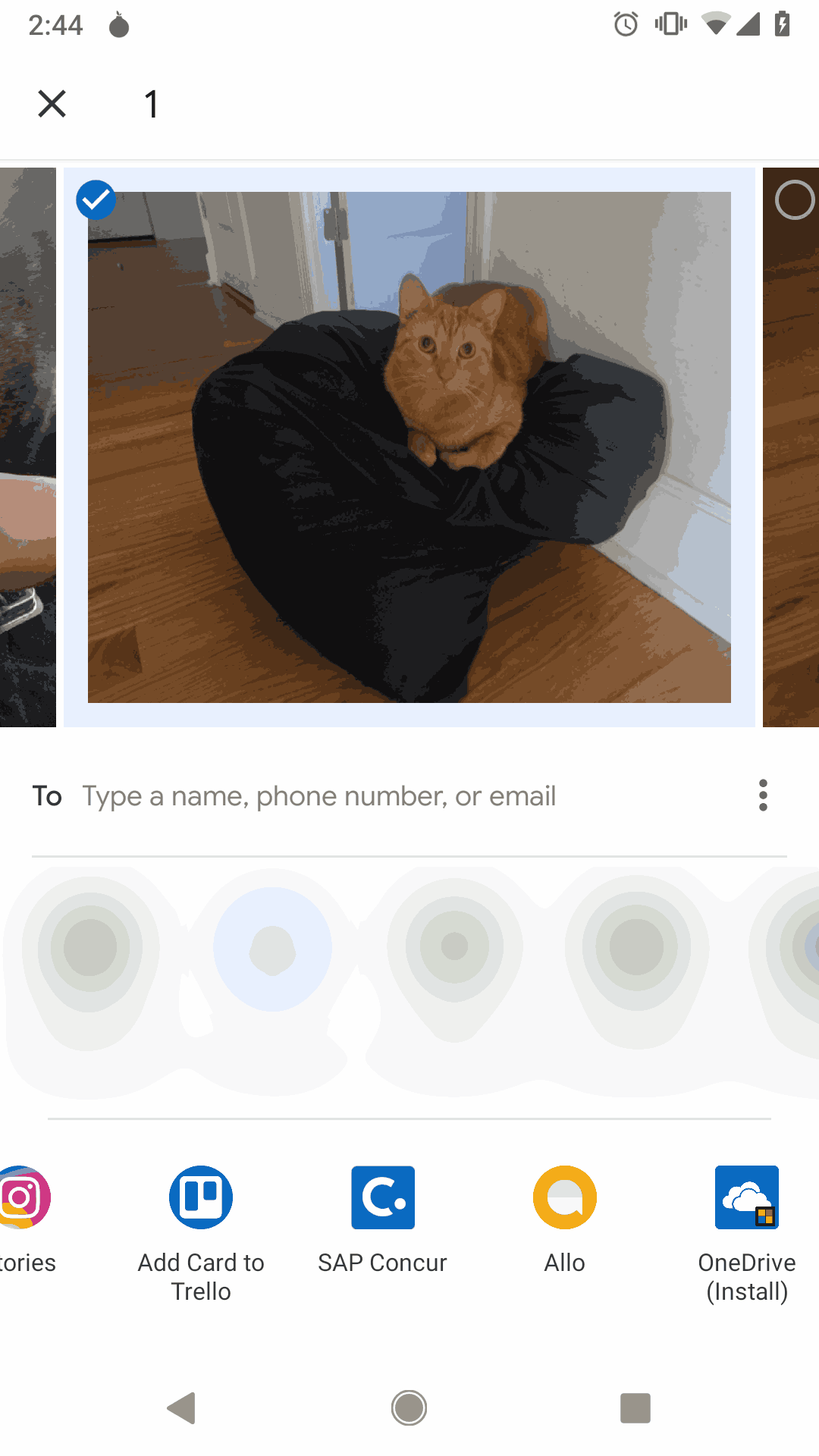 At a glance, the issue is minor. However, Microsoft is the only company at the moment of this writing which is using the Share menu on Android for advertisements. Now imagine if every app developer will start doing the same. The Share Menu would get extremely cluttered!
It is worth mentioning that Android Q limits effectiveness of this tactics: Instead of seeing a misleading OneDrive icon, you'll see the normal Your Phone Companion one.
Personally, I am not happy with this move of Microsoft. What about you?