As you may remember, Office PWAs were getting quietly added to Windows 10 without users' acknowledge in Windows 10. The added apps were Excel, PowerPoint, Outlook and Word. Microsoft today revealed that this had happened due to a bug.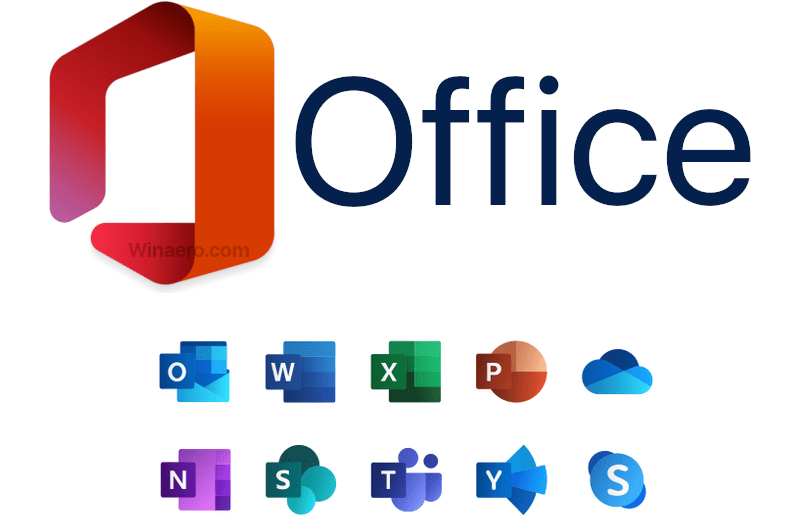 Here is the cause of the issue. Traditionally, Windows 10 comes with Office app shortcuts in the Start menu, which point to company's web apps. They usually appear for users who have no other Office products installed. However, a bug caused the shortcuts to appear despite the fact that you may already have Microsoft Office installed.
These Office shortcuts are tied to Microsoft Edge (Stable). Their target path point to the  C:\Program Files (x86)\Microsoft\Edge\Application folder. The PWA are called via the Microsoft Edge with its msedge_proxy.exe file, and look like a separate app installed in Windows 10.
That's all about the issue.