Mozilla developers have announced that in Firefox 45, a new implementation of the API for browser extensions will be added. It is called WebExtensions and uses native HTML technology. WebExtensions will make it possible to create extensions compatible with Google Chrome and vice versa.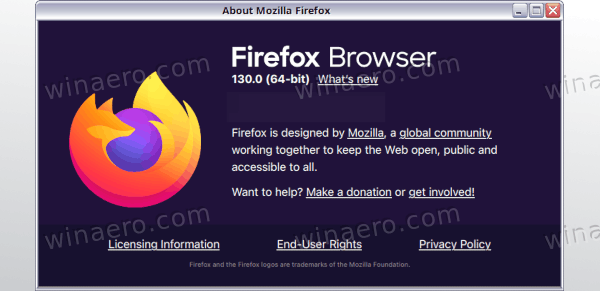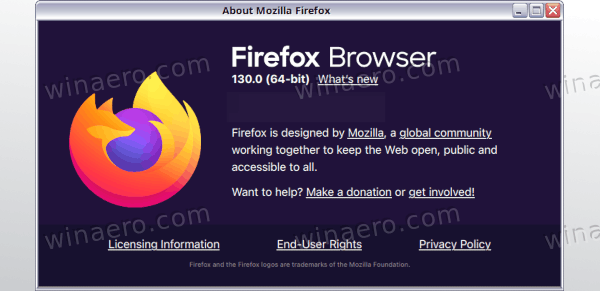 The first alpha release of the WebExtensions API which we will see in Firefox 45, is expected in March 2016. In a blog post, Mozilla mentioned that the following APIs are expected to be implemented by that time: alarms, contextMenus, pageAction and browserAction. Plus there will be a bunch of partially supported APIs: bookmarks, cookies, extension, i18n, notifications, runtime, storage, tabs, webNavigation, webRequest, windows.
Support for these new type of addons is already implemented in the addons.mozilla.org repository. It will be rolled out to the public along with Firefox 44. By Firefox 47, the implementation of WebExtensions is expected to be in the beta stage. Finally, in Firefox 48, WebExtensions will reach a usable stage.
After that, support for classic (XUL-based) add-ons will be dropped after some time! It is not clear for how long the support for classic add-ons will remain available in Firefox.
Add-ons created with WebExtensions will be compatible with Electrolysis/multi-process option of the Firefox browser. When enabled, it runs add-ons in a separate process, which isolates add-ons from the main browser process. Tabs will work the same way - an isolated process per opened tab will be provided by the multi-process option.
The classic add-ons have issues with Electrolysis. Many of them may stop working completely when Electrolysis is rolled out in the stable Firefox release, which is expected in April 2016 with Firefox 46.
While WebExtensions add-ons can be used in other browsers like Opera or Chrome, the potential loss of many useful Firefox extensions is so disappointing that many users are likely to stop using Firefox. These changes, along with the signature enforcement for extensions, which cannot be turned off starting with Firefox 44 can significantly reduce the flexibility and the power of Firefox. It is quite possible that many things possible today through add-ons in Firefox will not be available using the new WebExtensions APIs. For example, I am skeptical on whether my favorite Tab Mix Plux XUL-based add-on can be possible with the new extensions model. Once XUL-based add-on support is dropped, it may not be possible to create such an add-on.
While it is understandable that Mozilla's goal is to improve Firefox, make it safer, faster and more friendly for the average user, many users including myself won't be happy if the price we have to pay for such changes cripples the functionality of the browser. What is your opinion about all these future changes? Do you find them worth it?
Support us
Winaero greatly relies on your support. You can help the site keep bringing you interesting and useful content and software by using these options:
If you like this article, please share it using the buttons below. It won't take a lot from you, but it will help us grow. Thanks for your support!