Mozilla has released Firefox 85.0.2 to the stable channel. This minor release fixes a bug that causes the browser to freeze on startup. The bug has existed in Firefox for a long time, but it was version 85 that increased its case frequency.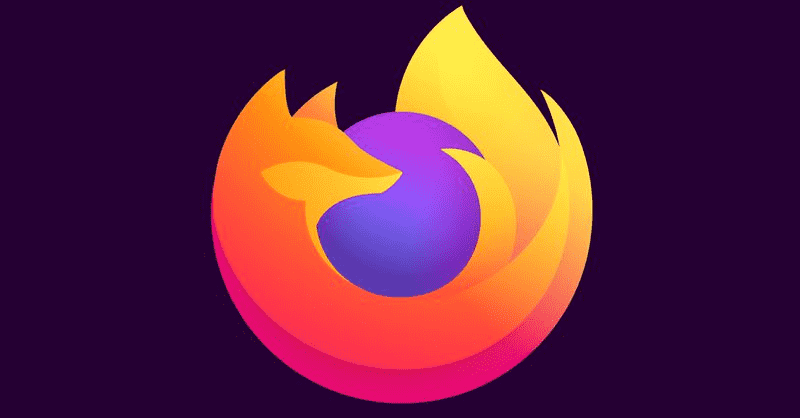 Firefox 85.0.2 fixes the deadlock that caused it to hang on startup. For example, under a certain set of circumstances, a hang occurs when starting Firefox through a .desktop file in the Xfce environment. It could be reproduced in macOS Big Sur 11.0.1.
It is noted that the deadlock bug has been around for a long time, but changes in Firefox 85 have significantly increased the likelihood of freezing.
The release notes are available here.
The changes in version 85.0 can be found here. Also, see what's new in Firefox 85.0.1.