In the upcoming release of Windows 10 Creators Update, Microsoft has decided to make significant changes to the built-in digital assistant, Cortana. The Redmond giant prepared a bunch of new features, which were discovered in the recently leaked Windows 10 build 14997.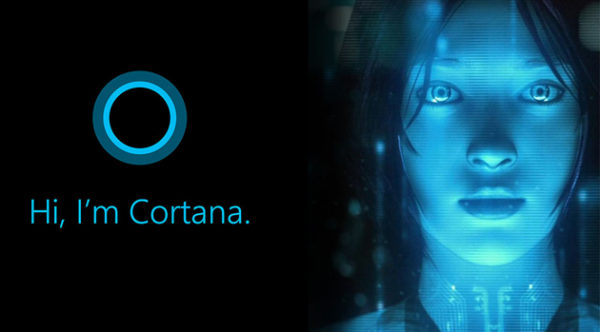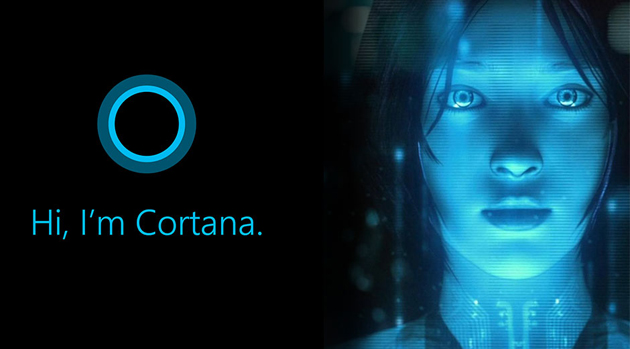 Universal Clipboard
The most interesting and exciting feature is the Universal Clipboard. It will give the user the ability to sync the clipboard's contents across different devices. Currently, Windows 10 build 14997 comes with two options which can be turned on. The first one turns on a preview of the clipboard contents that you wish to sync. The second one enables a notification about the sync progress.
Cortana is also getting voice commands for these features. Currently, the command seems to be "Copy to".
Here are a number of strings that are embedded in Cortana related system files and resources in Windows 10 build 14997:
Select the device you want to copy your content to
Pop up toast to inform user the content copied from other device is ready for use
When this is on, Cortana will inform user the readiness of copied content from other device.
Display the copied content preview
When this is on, Cortana will display the content preview you copied to the destination device.
Notification Sync
Another interesting feature is Notification Sync. The feature will sync all notifications you receive across all your devices that have Cortana installed. For example, you will be able to read notifications from your phone on the PC and vice versa. To get it working, devices have to be registered as "trusted" in Cortana's settings. Here are a number of strings which show the presence of the Notification Sync feature.
Let this device get notifications from other devices
Upload notifications from this PC to the cloud
This helps prevent you from getting the same notification twice.
Unlock your PC with your phone
Finally, Cortana is getting an ability called 'Unlock your PC' which will allow you to unlock it using your phone. This is the only feature from the ones mentioned above which can be configured using Group Policy. Source: mspoweruser.
So, what do you think about these features? Are you excited about them? Tell us in the comments.