Google has released a major Chrome update. Chrome 88 is now available in the stable branch. It is the first version of Chrome that doesn't include support for Adobe Flash. The release is also notable for having a built-in check for weak passwords, and a number of changed to secure your saved login data.
What's new in Chrome 88
Chrome 88 is the first browser version that doesn't support Adobe Flash. Prior to this release, Chrome was including its own plugin to render Flash objects. It has been completely removed from today's version, making impossible to use any Flash content.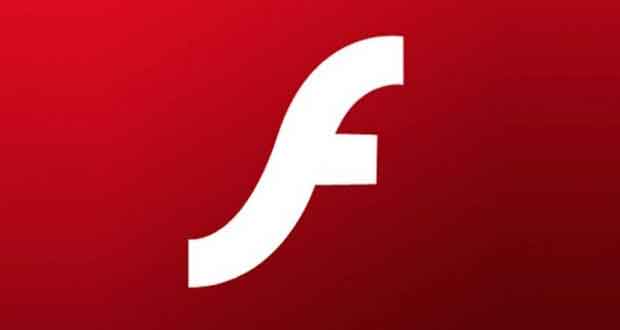 Microsoft had also started removing the Flash Player software. The Adobe company has issued a notification that prompts the user to uninstall Flash. Firefox 84.0 is the last version to support it. Microsoft Edge will also drop Flash following Chromium 88.
Improved password protection
Chrome 88 adds two major features to its password management feature.
Check for weak passwords. Chrome is now able to check strength of your saved passwords. If it finds them weak, you will see a suggestion to change them. It is a nice addition to exiting Safety Check option that can identify leaked credentials among your saved logins.
Edit saved passwords. Chrome now allows you to edit saved passwords.
Manifest V3 for extensions
The controversial manifest change that prevents ad blockers from working goes live with this release. It clarifies API and feature changes in the Chromium project that also bring a number of restrictions for extensions.
Manifest V3 removes the blocking feature of the webRequest API, which is used by ad blockers, including the popular uBlock Origin and Ghostery extensions. According to Google, the feature allowed extensions to obtain sensitive information about what you browse, which they don't want. A post to check: Chrome 88 will prevent Ad blockers from working, but Vivaldi and Brave will resist.
Other changes
All insecure content types are now blocked image, audio, video, and text files from being loaded if they are served over an insecure connection on HTTPs sites and cannot be upgraded.
You can enable the Tab Search feature like described HERE.
36 security vulnerabilities fixed.
Download Links
If you are an existing Chrome user, all you need to do is to wait until the Chrome update will be received automatically in your operating system. You can also manually trigger the update process by opening Help > About Google Chrome from the browser's menu.
Web installer: Google Chrome 64-bit
MSI/Enterprise installer: Google Chrome MSI Installers for Windows
Note: The offline installer doesn't support the automatic update feature of Chrome. By installing it this way, you will be forced to always update your browser manually.