Google is releasing a new version of their Chrome browser. Version 75 is landing on the stable branch, featuring 42 security fixes and a number of improvements and minor changes.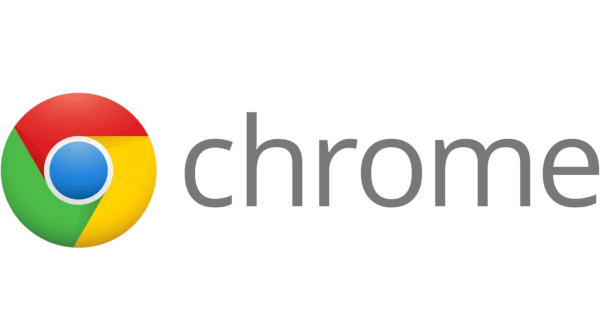 Google Chrome is the most popular web browser which exists for all major platforms like Windows, Android and Linux. It comes with a powerful rendering engine which supports all modern web standards.
Tip: Get 8 Thumbnails on New Tab Page in Google Chrome
Here are the key changes in Chrome 75
A new experimental Reader Mode. You need to enable the flag chrome://flags/#enable-reader-mode, then go to Menu > Distill page.
The site isolation mode is enabled by default for all Desktop users. Site Isolation is a security feature in Chrome that offers additional protection against some types of security bugs. It makes it harder for untrustworthy websites to access or steal information from your accounts on other websites. Chrome 75 implements a secure sandbox per a domain.
The window.open() method now support the norefferer parameter.
The browser will delete blacklisted add-ons instead of disabling them.
Download Links
Web installer: Google Chrome Web 32-bit | Google Chrome 64-bit
MSI/Enterprise installer: Google Chrome MSI Installers for Windows
Note: The offline installer doesn't support the automatic update feature of Chrome. By installing it this way, you will be forced to always update your browser manually.