Once Vivaldi 1.10 was released to the stable branch, the next version of the browser reached the developer branch. A new snapshot of the upcoming version 1.11, introduces a number of improvements for the Speed Dial page. Let's review them.
RECOMMENDED: Click here to fix Windows errors and optimize system performance
Speed Dial is a special page which appears in a new tab. It contains small thumbnails of frequently visited web sites, which can be pinned to the top, sorted or removed from Speed Dial. It is possible to customize Speed Dial with extensions.
Starting with version 1.11.890.4, you can enable additional buttons for Speed Dial thumbnails.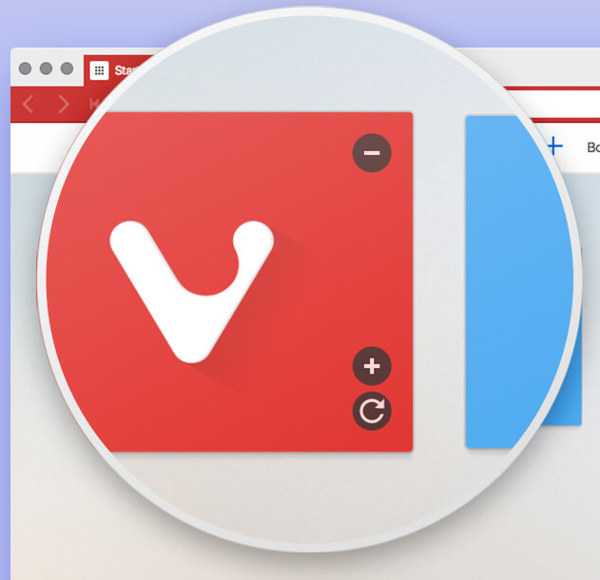 Here is how.
Open Vivaldi and go to Settings -> Start Page -> Speed Dial.
Turn on (tick) or turn off (untick) the option "Show delete button" to show or hide the delete (x) button from the Speed Dial thumbnail.
The option "Show Thumbnail Control Buttons" will allow to hide or show the other buttons like "Reload". See the following screenshot.
Finally, Vivaldi 1.11.890.4 is available for 32-bit Linux.
Download Vivaldi 1.11.890.4
Image and credits: the official announcement.