It has finally happened. Microsoft today killed the classic Skype application for Linux. Skype 4.3 was built against the native Qt toolkit and was very lightweight on system resources. It remained very popular among Linux users even when a new Electron-based version of Skype was released.
RECOMMENDED: Click here to fix Windows errors and optimize system performance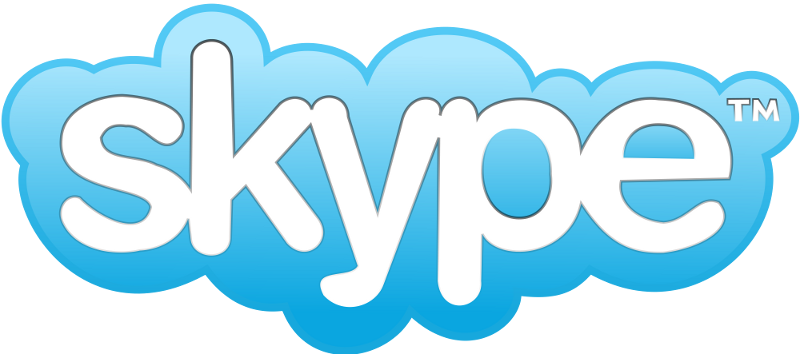 The Skype team made the official announcement on the Skype forums that the classic app has reached its end of life.
As announced earlier this year, the old Skype for Linux v4.3 is at its end-of-life and will be decommissioned in the upcoming weeks.

You will be automatically signed out of Skype until you update. Please, update to the new Skype 8.x, which is ready for you with lots of improvements at Skype.com.

In case you hit any issues, please check known issues, system requirements, or post your questions directly to this forum. All your feedback will be greatly appreciated.

Kind regards,

The Skype Team
The classic Skype for Linux, version 4.3, is the last version of Skype with peer-to-peer protocol (P2P) support. The Redmond software giant is about to drop server-side support for all older Skype clients which use a peer-to-peer protocol to establish a connection between clients.
It looks like the server infrastructure for Skype for Linux 4.3 has already changed. If you sign out from your Skype 4.3 account, you won't be able to sign-in again! The app won't start any more.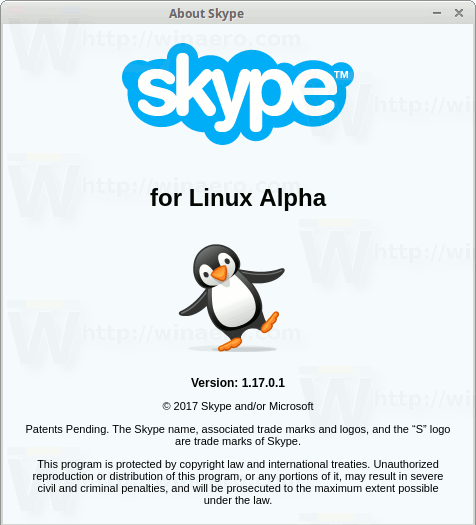 For Linux users, Microsoft offers a new Skype app, which is a web app bundled with its own Electron engine. For those of you not familiar with Electron, it is a framework for creating GUI apps which uses Node.js on the backend and Chromium as the frontend. The new Skype app is able to work with all modern releases of the Skype app available for other platforms. Unfortunately, it still lacks some of the features available in the classic Skype for Linux 4.3 application.
The worst thing is that the new Skype is not available for 32-bit Linux distros and doesn't support 5 year-old AMD CPUs for some reason. As you know, Skype is a proprietary app. It is only up to Microsoft to change the situation.
RECOMMENDED: Click here to fix Windows errors and optimize system performance