Vivaldi Technologies, the company behind the innovative and feature-rich Chromium-based Vivaldi browser for Desktop, today introduced a first version of their long awaited mobile app. Vivaldi Mobile browser is now available on the Google Play store.
RECOMMENDED: Click here to fix Windows errors and optimize system performance
Vivaldi Mobile for Android is a Beta app. It is also Chromium-based, like its Desktop counterpart. The first public version comes with the following key features:
Sync passwords, Bookmarks, Notes and more between devices, including Desktop and mobile app version using end-to-end encryption
Custom Speed Dials can be added to the new tab page
The mobile app, like its Desktop counterpart, supports notes.
Private mode - a special tab can be opened to  remove searches, sites visited, cookies and temporary files once you close it.
You can capture a full length screenshot of any web page or take a snap of an area.
Find tabs with a swipe
Re-open tabs from this or other device connected via sync also with a swipe.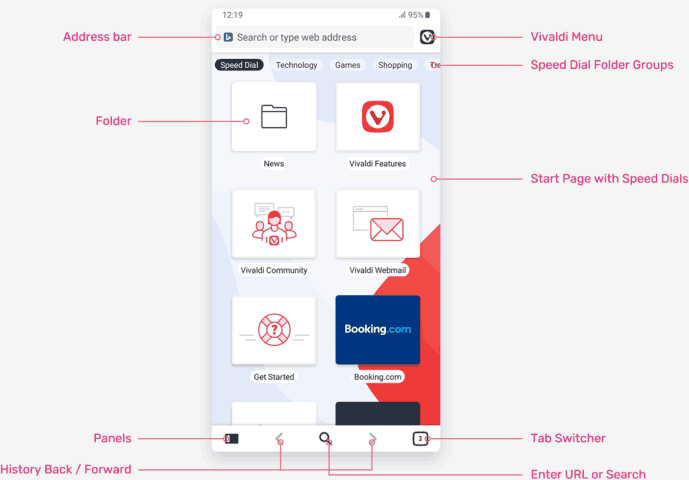 The browser allows to clone open tabs, and features a built-in download manager.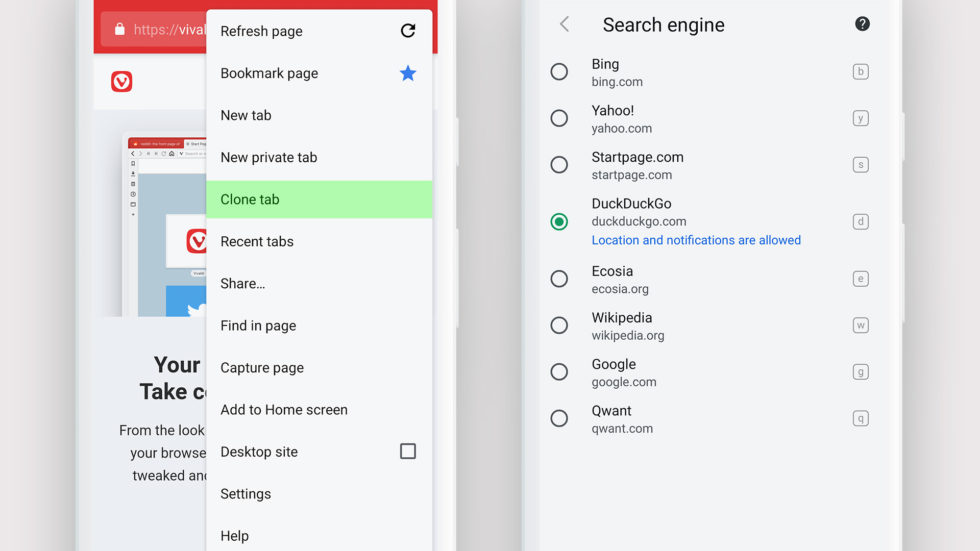 Also, you can define and use short monikers/aliases for search engines. Each of the pre-installed search engines uses the first letter of its name as a nickname. Simply type this nickname in the Address Bar (d for DuckDuckGo or e for Ecosia, for example) followed by a space to select that specific engine. These features are quite useful.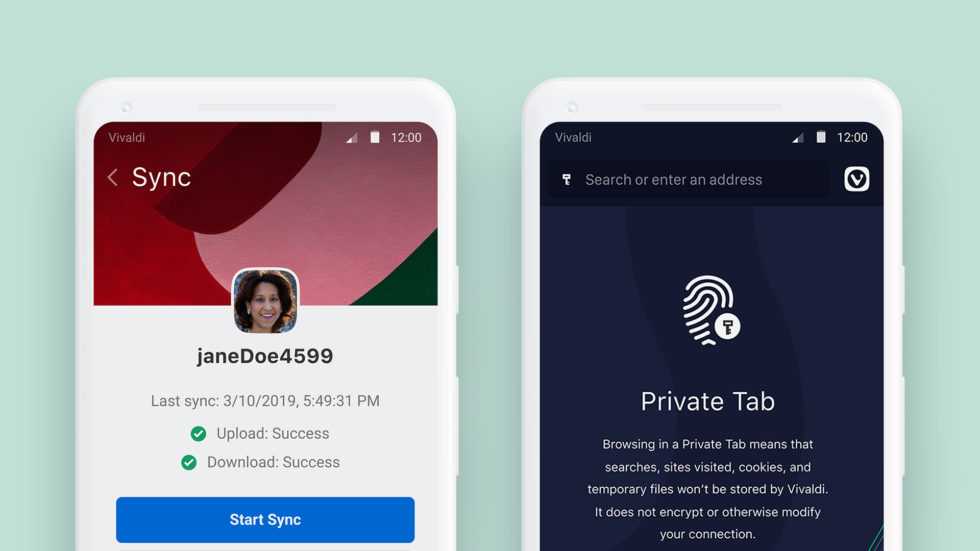 Note: The following search engines are pre-installed in Vivaldi Mobile: Google, Qwant, Startpage, DuckDuckGo, Bing, or Ecosia.
The New Tab Page includes Speed Dial folders, followed by bookmarks and recently visited sites. There are a number of predefined bookmarks that you can remove or customize.
Also, the browser includes both Light and Dark themes. It can be switched from Settings. Additionally from settings, you can remove the browser data.
Finally, the Android version of Vivaldi includes the Reader View feature. It can be enabled in Settings under the Accessibility options. Once enabled, you can read news and online articles on your phone without any distraction.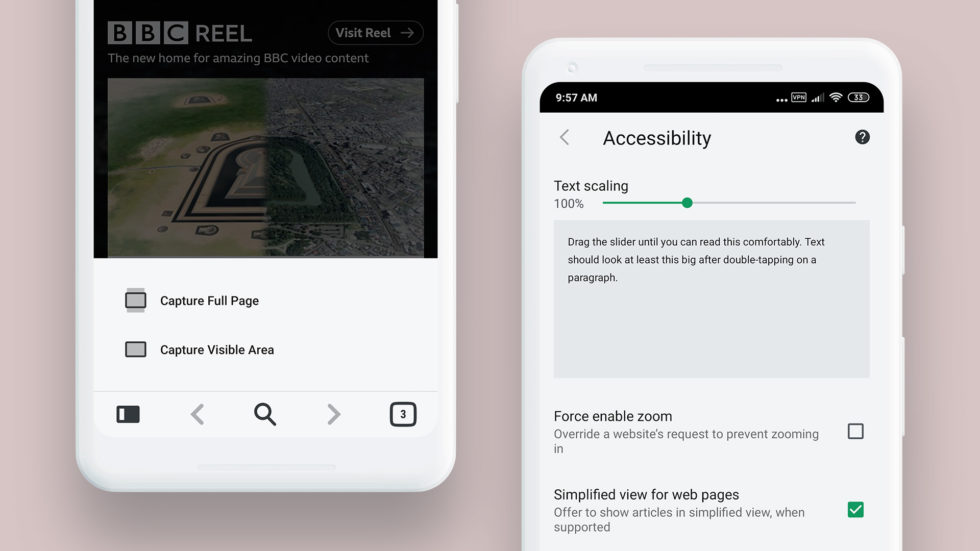 You can install the app from Google Play.
RECOMMENDED: Click here to fix Windows errors and optimize system performance