How to Export Saved Logins and Passwords to CSV File in Firefox
Mozilla is working to add a native option to the Firefox browser that will allow the user to export his saved logins and passwords for web sites. The data will be saved to a CSV file that can be opened with many modern apps like Microsoft Excel, LibreOffice Calc, etc, or edit with Notepad.
RECOMMENDED: Click here to fix Windows errors and optimize system performance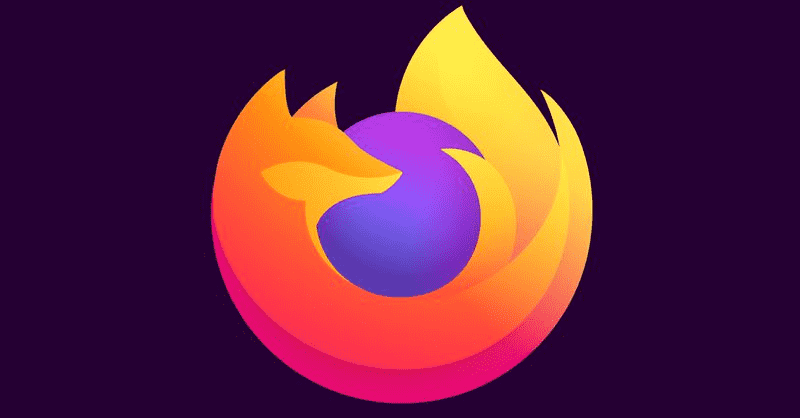 Firefox is a popular web browser with its own rendering engine, which is very rare in the Chromium-based browser world. Since 2017, Firefox has the Quantum engine which comes with a refined user interface, codenamed "Photon". The browser doesn't include support for XUL-based add-ons any more, so all of the classic add-ons are deprecated and incompatible. See
Must have add-ons for Firefox Quantum
Thanks to the changes made to the engine and the UI, the browser is amazingly fast. The user interface of Firefox became more responsive and it also starts up noticeably faster. The engine renders web pages much faster than it ever did in the Gecko era.
Modern browsers like Google Chrome allow exporting saved passwords to a file. In Firefox, exporting saved passwords was only possible with the help of extensions. Finally, a native option is coming to the built-in Lockwise password manager. First spotted by techdows, it is already available in the Nightly version.
If you want to give it a try, head over to the following tutorial to get Firefox Nightly and proceed with the steps below.
To Export Saved Logins and Passwords to CSV File in Firefox,
Open Firefox.
Open the menu (Alt + F), and click on Logins and Passwords.
There, click on the button with three dots to open the Lockwise menu.
Select Export logins... from the menu.
Read the warning that your passwords will be saved as a plain text, and confirm your intention.
To verify that it is you who is exporting the stored passwords, you will be prompted to enter your Windows 10 password.
Finally, provide the file path and name for the CSV file you want to save your logins and passwords to.
You are done.
The CSV file contains a number of fields, including "url","username","password","httpRealm","formActionOrigin","guid","timeCreated","timeLastUsed","timePasswordChanged".

Mozilla didn't reveal the release date for this new feature.
RECOMMENDED: Click here to fix Windows errors and optimize system performance