Linux Mint 18.1 "Serena" features very beautiful wallpapers which many users would be happy to use on their PCs,  e.g. in Windows or in other Linux disto. Here is how to download them.
RECOMMENDED: Click here to fix Windows errors and optimize system performance
Wallpapers I am talking about look as follows: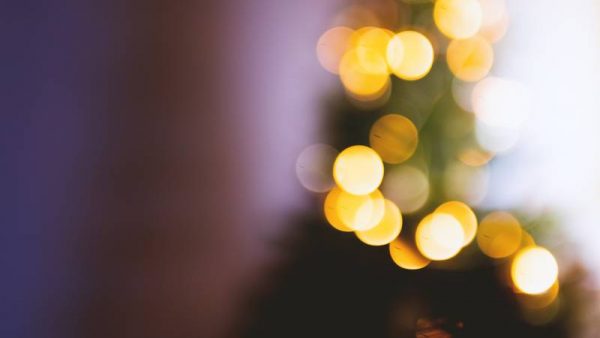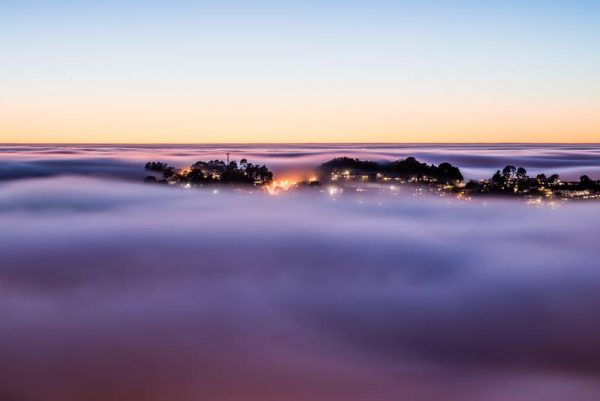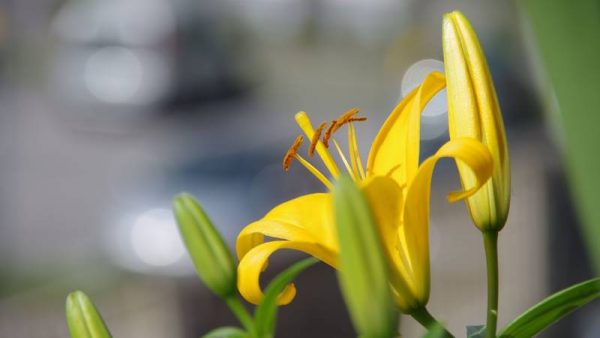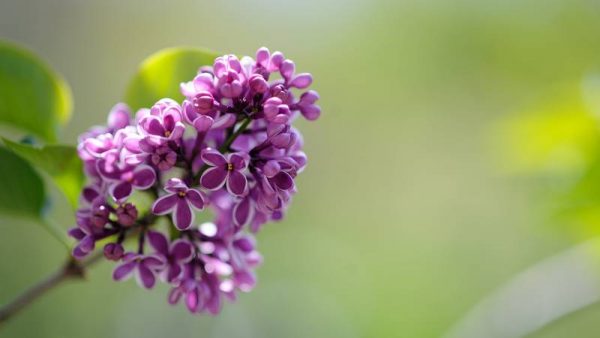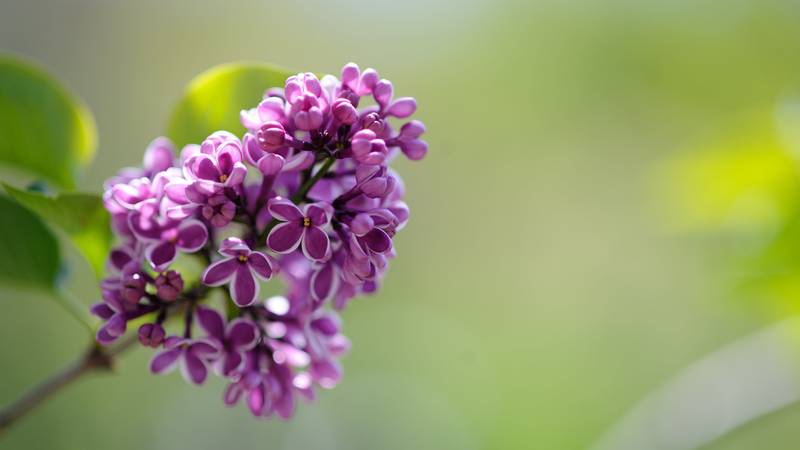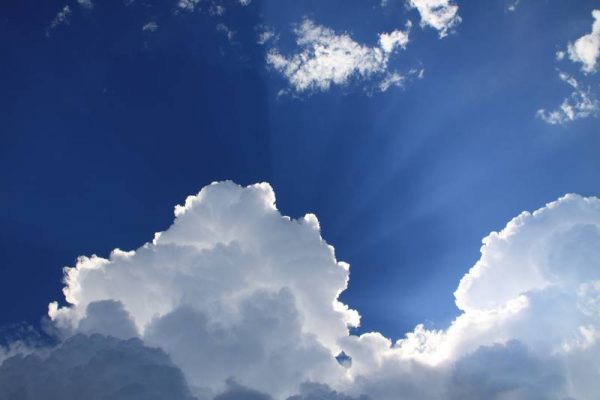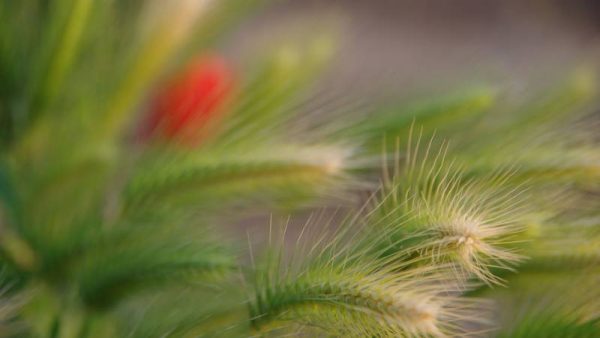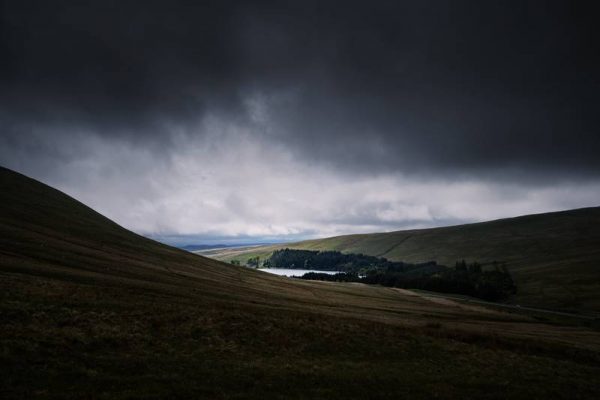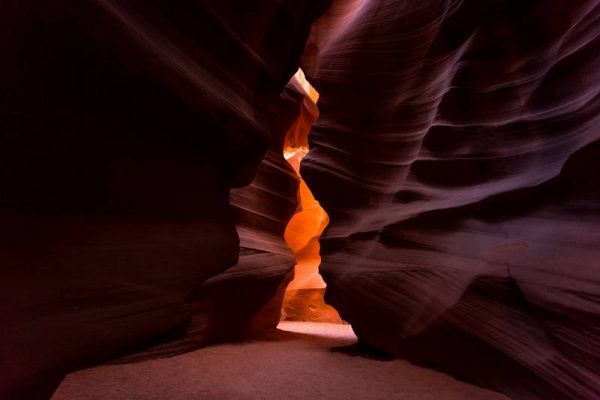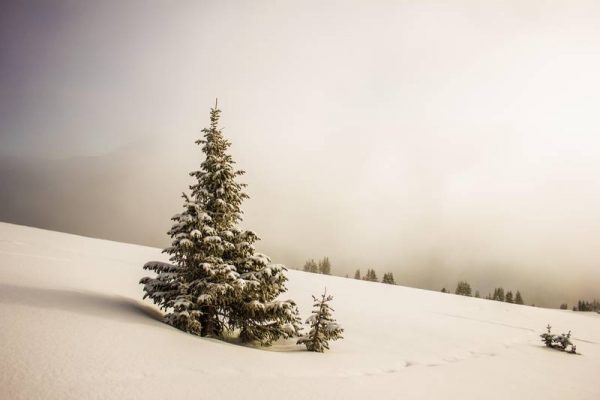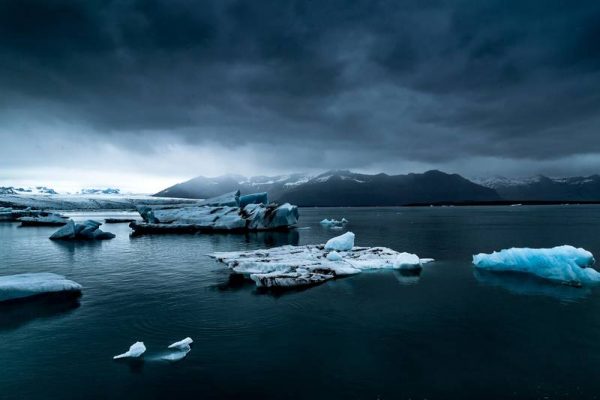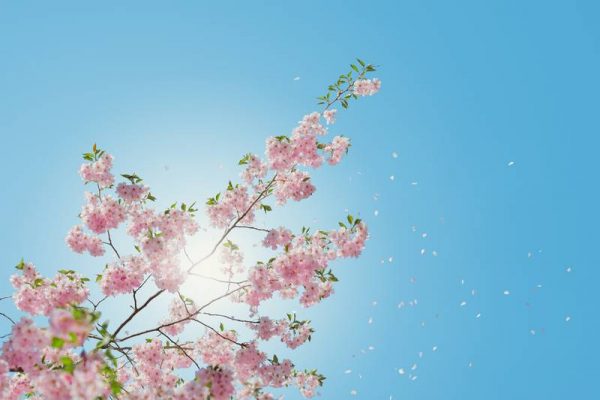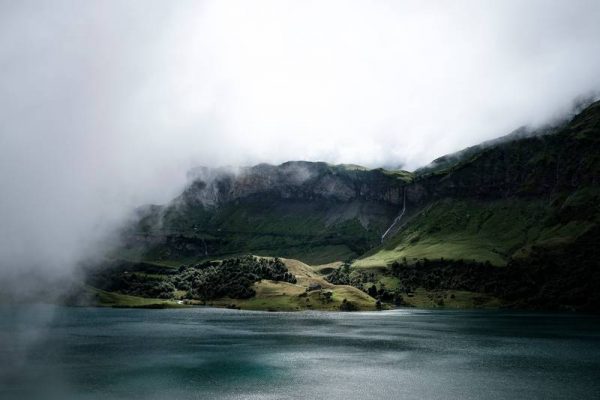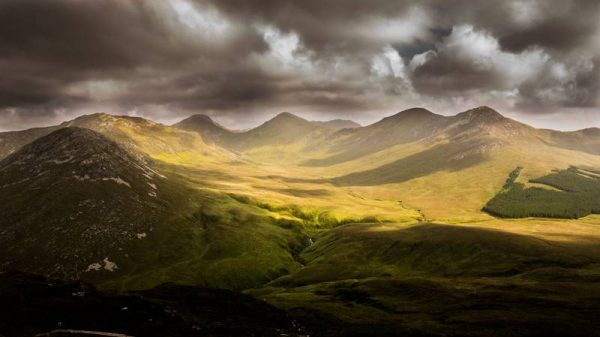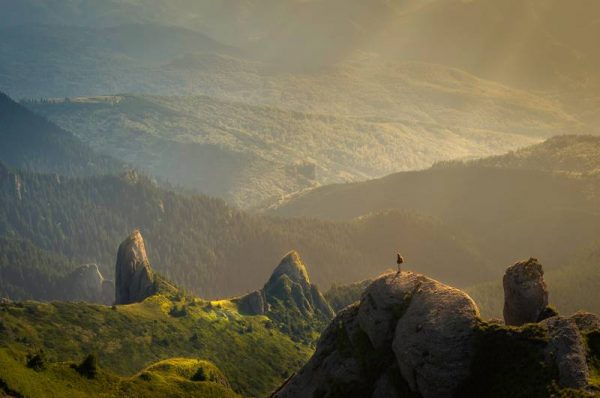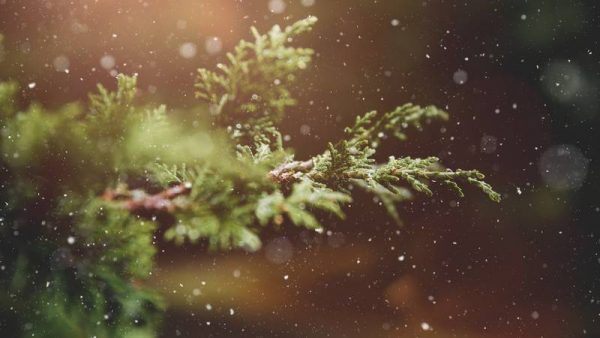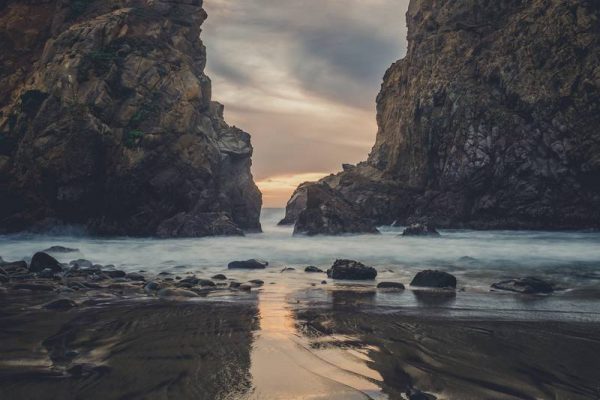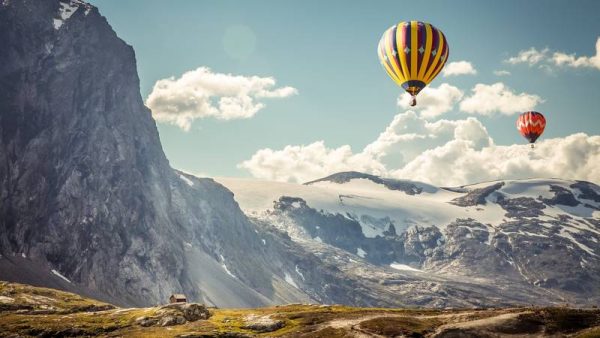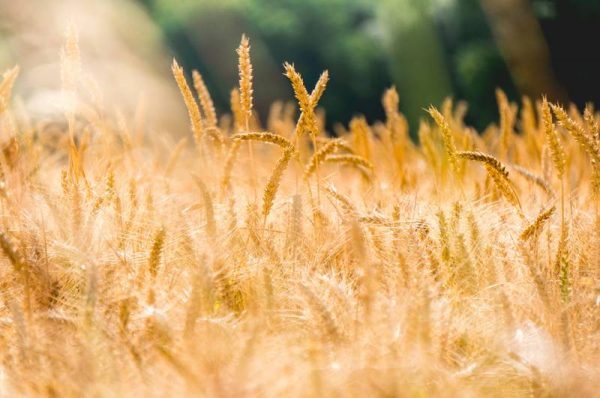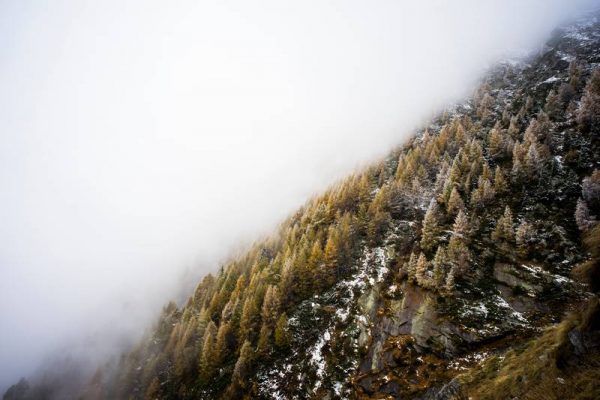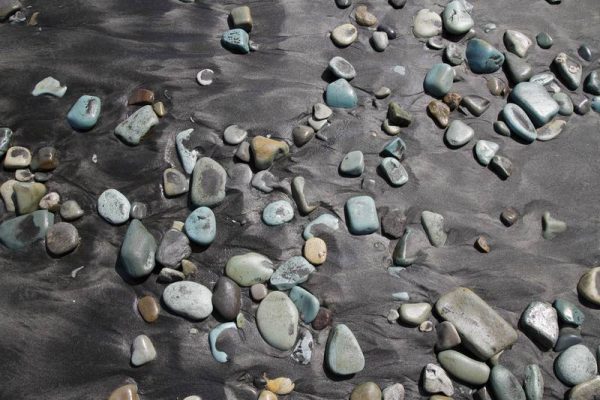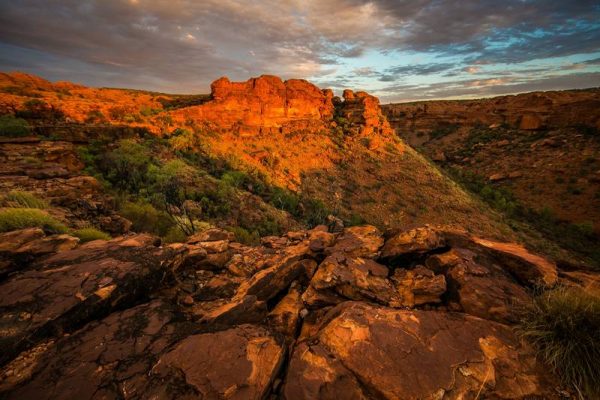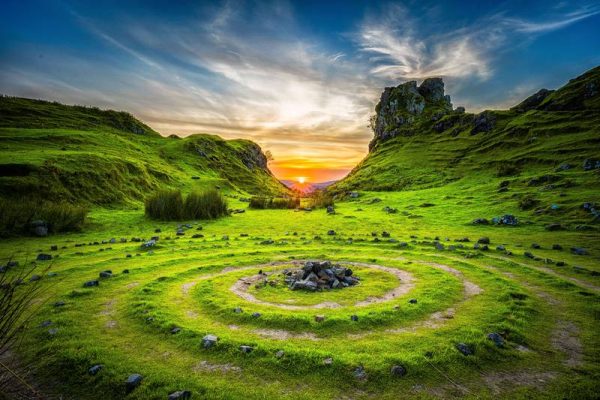 It contains very beautiful landscapes and nature photos and other amazing pictures which look nice on the desktop.
You can download the whole image set here:
Download Linux Mint 18.1 Wallpapers
The file is a TAR.GZ archive. It can be easily unpacked using any modern archiver app. My favorite tool is 7-zip.
To unpack images,
Download the file using the link above.
Open the file mint-backgrounds-serena_1.1.tar.gz in 7-zip.
There, you will find the file mint-backgrounds-serena_1.1.tar. Double click it to open its contents.
RECOMMENDED: Click here to fix Windows errors and optimize system performance