The Beauty of Books theme features 13 high quality images to decorate your Desktop. This beautiful themepack was initially created for Windows 7, but you can use it in Windows 10, Windows 7 and Windows 8.
Wallpapers included in the The Beauty of Books themepack feature breathtaking views of the Library of Parliament, Ottawa, Ontario, Canada, Baroque library of Czech Republic, French National Assembly, Palais Bourbon, Paris, France, etc. Place these wonderful images of books and libraries from around the world on your Desktop.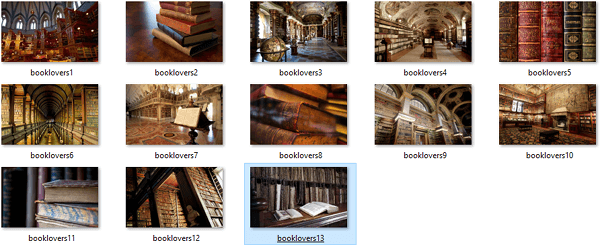 Here are a few screenshots: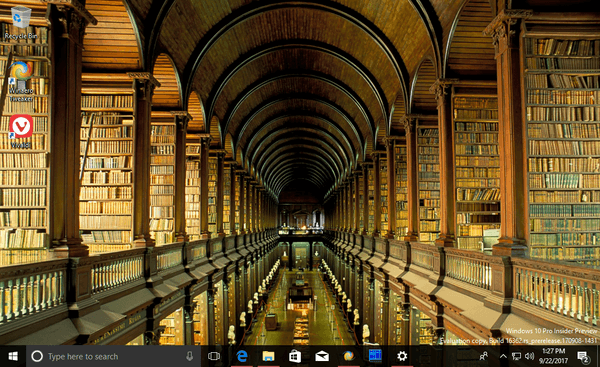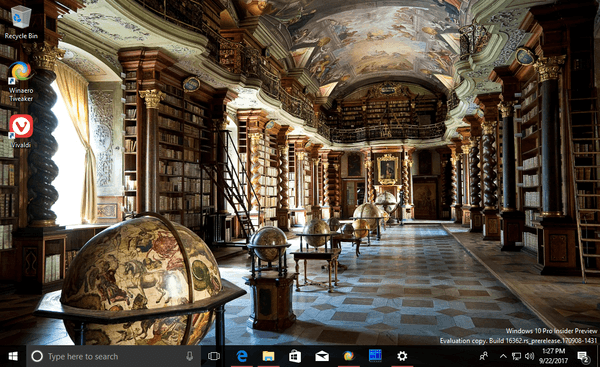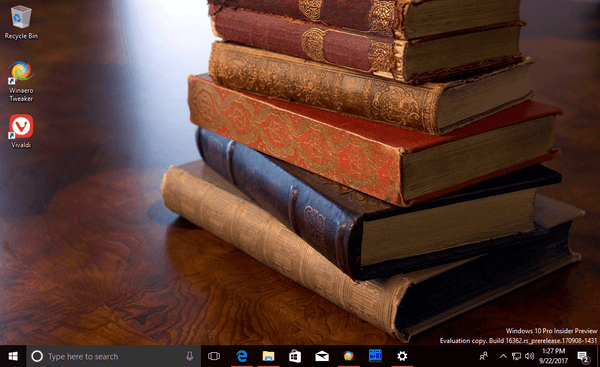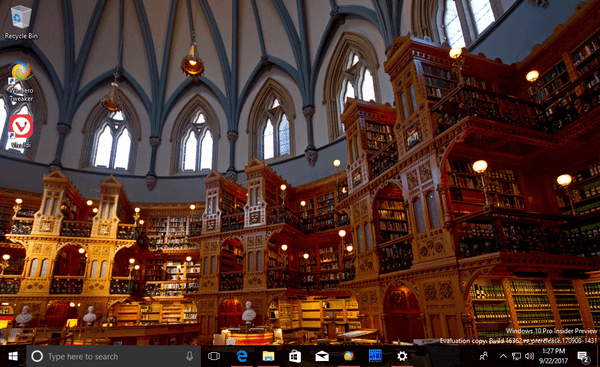 To get this theme in Windows 10, Windows 8 or Windows 7, click the download link below, and then click Open. This will apply the theme to your Desktop.
Size: 13 MB.
Direct download link: Download The Beauty of Books theme for Windows 10, 8 and 7
In Windows 10 and Windows 8/8.1, you can enable the option to pick the window frame color automatically from the current wallpaper.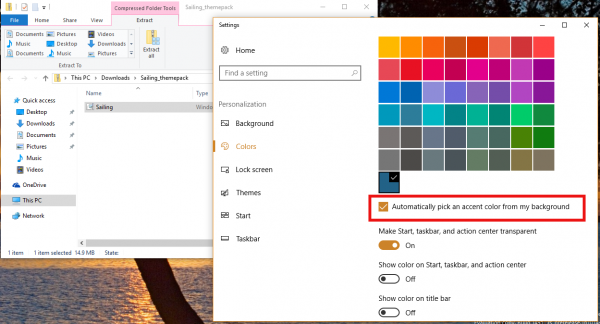 Alternatively, you can Extract wallpapers from a themepack or a deskthemepack file.