Microsoft released the first public version of the Chromium-based Edge browser a little more than a year ago. It brought much more than a new rendering engine and a fresh icon. With Edge Chromium, Microsoft changed how it develops the browser. Now users get drastically more frequent updates and an entire pack of preview channels to test. Before Edge Chromium, Microsoft simply offered two versions of the browser: stable and preview. Moreover, the latter was available only in Windows 10 preview builds. To test early versions of Microsoft Edge, users had to accept the risks of facing some bugs and instabilities on the OS level.
Now, things are different. First, you can run Microsoft Edge on Windows 10, Windows 8, Windows 7, macOS, and even Linux. Second, no longer need to sign up for the Windows Insider program. You can test Edge preview versions on any OS and run them alongside the stable build.
While reading Winaero, you have probably noticed that all the latest and greatest features appear in something called Edge Canary first. Also, there are Dev and Beta. What are those, and how do they differ? If you are new to Microsoft Edge and want to try its early versions, this article will tell you everything you need to know about Edge Beta, Dev, and Canary.
Microsoft Edge Stable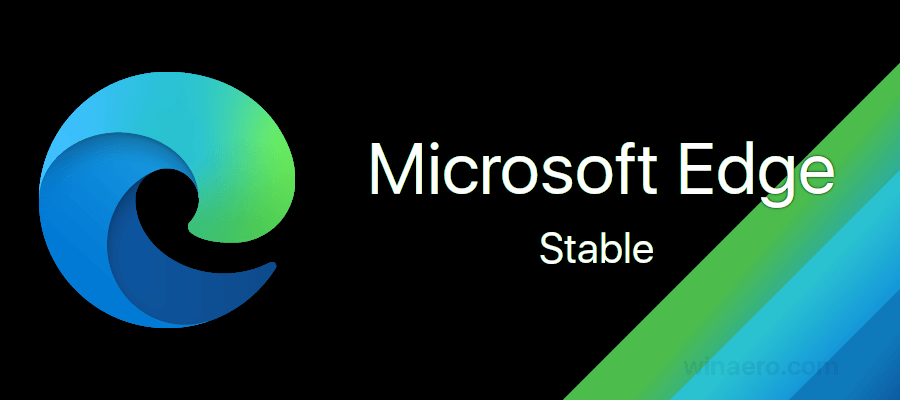 Edge Stable is the public version of the browser from Microsoft. It now comes preinstalled with every Windows 10 SKU. Edge gets a "big" update every 4 weeks. There is also an Extended Stable channel that receives updates once in 8 weeks.
Tip: You may wonder why Edge 94 if the browser is less than two years old? Were there 94 major updates? No. Since Microsoft Edge is based on Chromium, it uses Chromium's version scheme. In fact, the very first version of Edge Chromium was 75.
Microsoft Edge Stable is available on all modern Windows versions (including now unsupported Windows 7), macOS, Android, and iOS.
Microsoft Edge Beta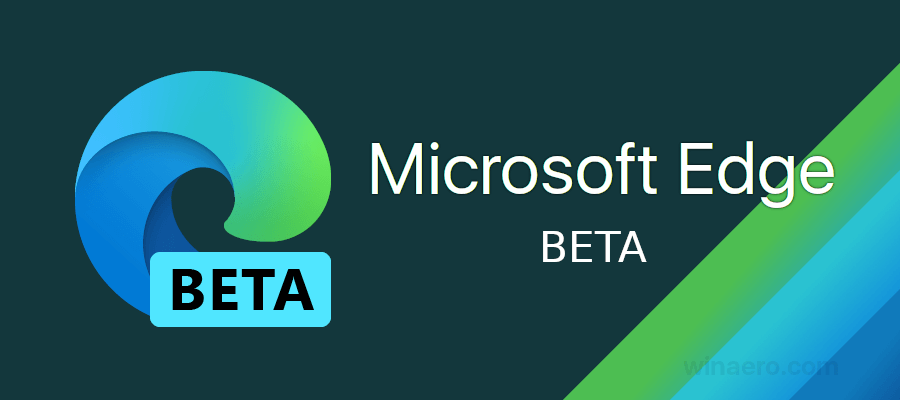 Edge Beta is the safest option for a regular user who wants to test new features before they become available to the public. According to Microsoft, Edge Beta is safe to run as your primary browser. Like Edge Stable, Beta gets large updates every 4 weeks.
Microsoft Edge Beta is available on Windows, macOS, Linux, and iOS (closed testing.) It is coming soon to Android.
Microsoft Edge Dev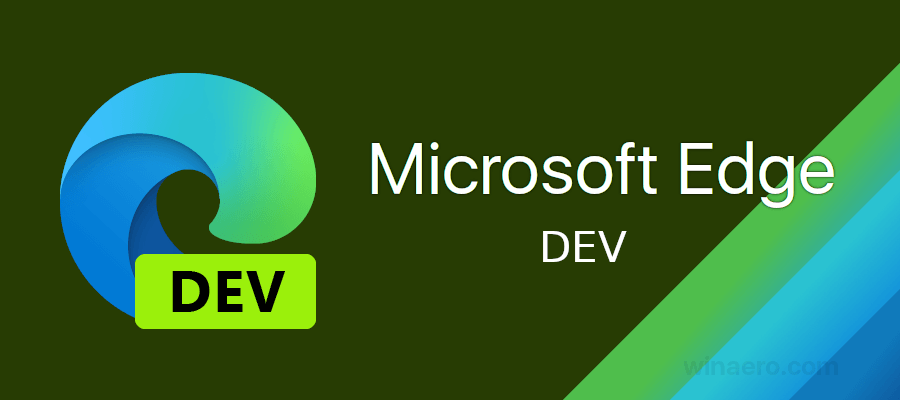 Edge Dev is for those who want to go deeper into the development process. This version gets updates every week with the most detailed changelogs. If you want to follow every change in the browser from Microsoft, go for Dev.
Do note that the Dev version may be more prone to bugs than Beta and Stable. Microsoft does not recommend using Dev builds as a primary way to browse the Internet. The main purpose of Edge Dev is to provide developers and enthusiasts with the latest features and capabilities for testing, feedback, and developing. Sure, you can use Edge Dev like any other browser, but with higher chances to encounter instabilities, minor compatibility problems, or bugs that developers will polish before pushing the update to Beta or Stable.
Important: Microsoft does not provide official support for Edge Dev.
Microsoft Edge Dev is available on Windows, macOS, Linux, Android, and iOS (closed testing.)
Microsoft Edge Canary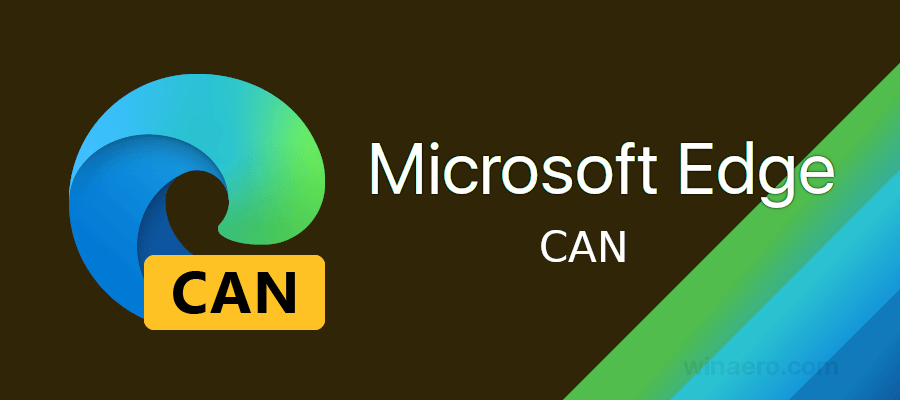 With Edge Canary, you get into the bleeding edge of the development process. This version receives updates daily, often with hidden features that require some tinkering to activate. Due to its nature, the Canary channel is no stranger to bugs, instabilities, or half-baked features. Microsoft recommends using it only to test the newest features and provide valuable feedback for developers. Also, Microsoft uses Canary to test waters for some new capabilities that sometimes do not go to the public version for an exceedingly long time. Finally, lots of new features in Edge Canary are rolling out as a part of A/B testing. That means not all users get them right away.
Do not use Edge Canary as your main browser. It is for testing purposes only. Similar to Edge Dev, there is no support from Microsoft for Edge Canary. The company provides support only for Edge Stable and Edge Beta.
Microsoft Edge Canary is available on Windows, macOS, Linux, and Android.
Now you know the difference between Microsoft Edge, Edge Beta, Edge Dev, and Edge Canary. With that information in mind, you can safely choose one or several preview channels to test, stick to the stable channel, or just use Google Chrome. By the way, the latter has the same preview channels with the same ideas behind them.
Support us
Winaero greatly relies on your support. You can help the site keep bringing you interesting and useful content and software by using these options:
If you like this article, please share it using the buttons below. It won't take a lot from you, but it will help us grow. Thanks for your support!