As you might be knowing, Windows 10 Anniversary Update comes with the Bash on Ubuntu feature. This is an app which provides access to the full features of the Linux terminal with a basic set of tools, which can be extended using the default Ubuntu package manager. It is similar to a virtual machine with Ubuntu installed, but it is a native implementation of the Linux subsystem on Windows, according to Microsoft, so it works much faster. Now imagine if you could run Unity, the default desktop environment of Ubuntu, on Windows 10! Yes that is possible. Let's see how it can be done.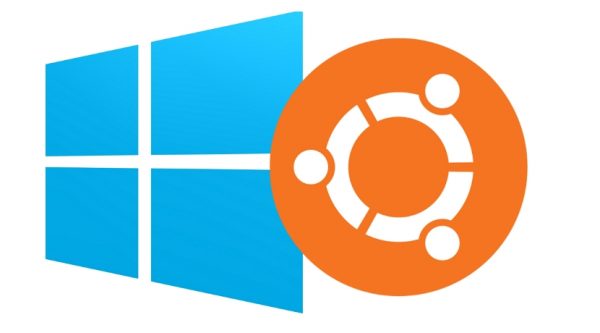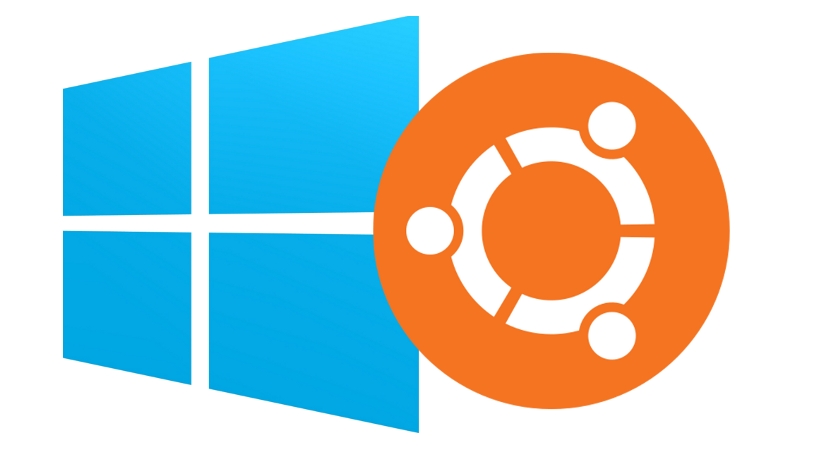 Before proceeding, you need to enable Bash on Ubuntu. Just follow this simple tutorial.
How to enable Bash on Ubuntu in Windows 10
Next, you need a third party display server which will render GUI apps running in Ubuntu on Windows 10. The built-in Ubuntu X Server won't start if you install it. A good X Server implementation for Windows is the Xming app. To install it, follow the steps mentioned in this article:
How to run GUI apps in Ubuntu on Windows 10
Now you will end up with both Xming installed and Bash on Ubuntu enabled. After that, do the following.
Execute the following command in bash:

echo "export DISPLAY=:0.0" >> ~/.bashrc

Edit the file /etc/dbus-1/session.conf. This can be done using the console editor nano. Type this:

nano /etc/dbus-1/session.conf

Find the following line:

unix:tmpdir=/tmp

And change it to this:

tcp:host=localhost,port=0

Press Ctrl+O to save the file and then Ctrl+X to exit nano.

Now, you need to install Unity and a few helper packages. Execute the following command:

apt-get install ubuntu-desktop unity compizconfig-settings-manager
If you can't see the mouse pointer, you need to execute compizconfig-settings-manager and enable these plugins:
Using this trick, you can run many GUI tools including Firefox. Credits: Guerra24 @Github
Support us
Winaero greatly relies on your support. You can help the site keep bringing you interesting and useful content and software by using these options: