Microsoft is releasing an updated version of Outlook.com Beta, their mail and calendar service which requires a Microsoft account. This special beta version will allow enthusiasts to join the testing of the upcoming features of the service. The company today announced the new Outlook.com calendar experience with a similar redesign.
Here is how it looks: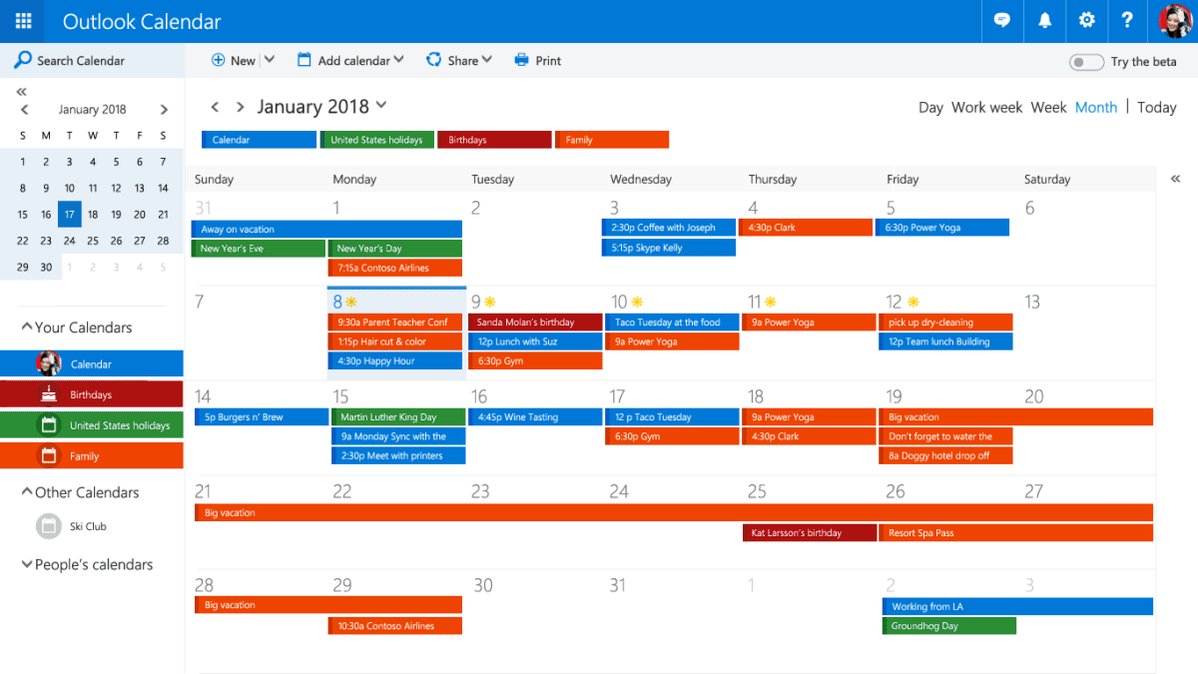 According to Microsoft, the key changes of the updated Calendar service are as follows:
A new font.
Links to Mail, Contacts, Tasks and Photos were added to the left side.
A refined look of the month view.
As you can see, the design of the page looks consistent with the Mail page of Outlook.com Beta.
Recently, developers added tabs to Outlook.com Beta. See
Besides tabs, the new Outlook.com Beta includes word suggestions and PhotoHub that allows quickly picking an image from a list of uploaded and received files.
To join the beta program, use the toggle switch which appears in the top right corner of your inbox. This will enable all the new features for you, however, the service may become less stable, since it is a work-in-progress.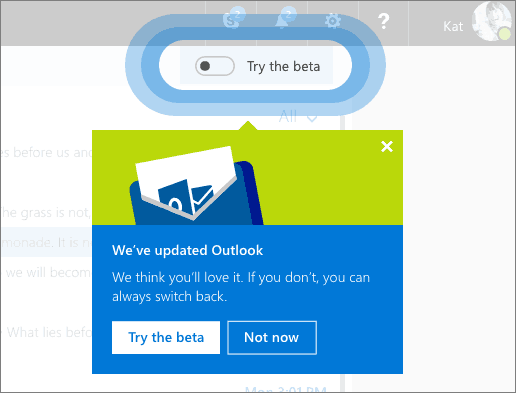 Microsoft has just started releasing the updated user interface for Calendar, so it may take some time for it to appear in your user account.
Source: Microsoft Office News.