For the last few days, the Microsoft Office PWA apps have appeared under Recently added apps in the Windows 10 start menu. The set includes Excel, PowerPoint, Outlook and Word. A number of confirmed reports say that the apps come on their own, without the user installing anything.
The new entries in the Start menu come from Microsoft Edge (Stable). If you follow the path of their shortcuts, you will end up under C:\Program Files (x86)\Microsoft\Edge\Application. The PWA are called via the Microsoft Edge with its msedge_proxy.exe file, which is probably a new feature.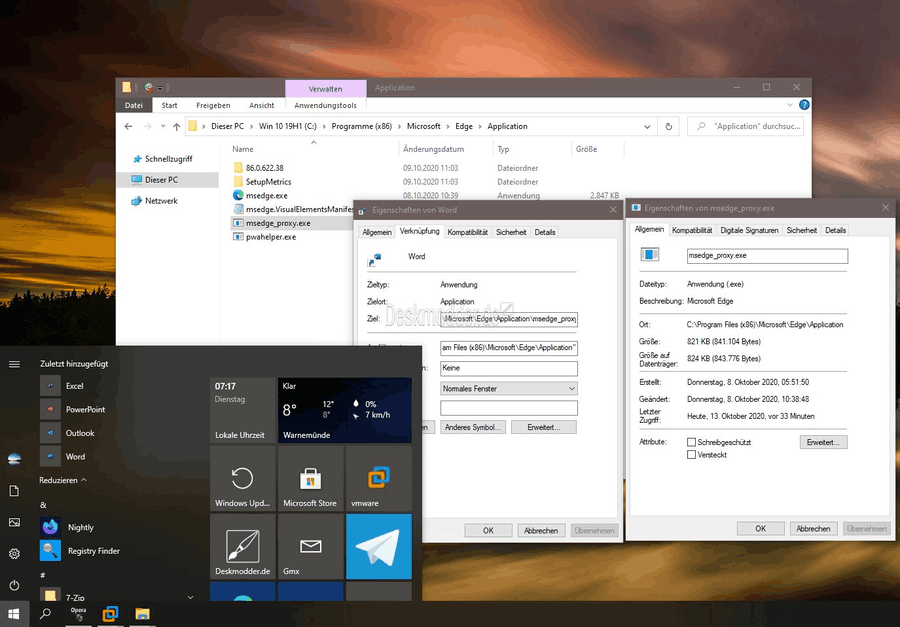 If you don't have Office installed and only use the online applications, that's a good change. Like any other PWA (Progressive Web Application), you can pin them to the taskbar. These apps also appear in Microsoft Edge itself under "Installed apps".
However, if you wasn't looking for online Office apps, that's certainly an unwanted addition. In this case, you can easily remove them using traditional methods for Edge PWAs, or with Settings or Control Panel.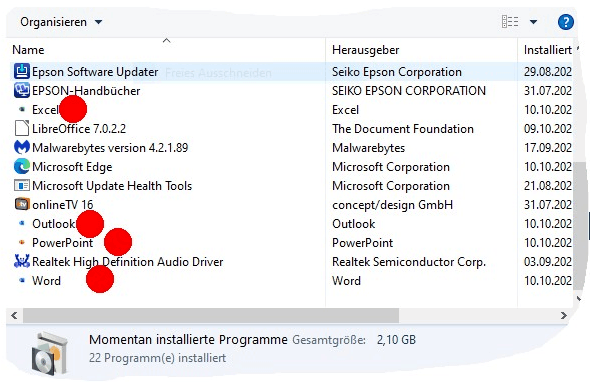 Thanks to deskmodder.de and borncity.com.