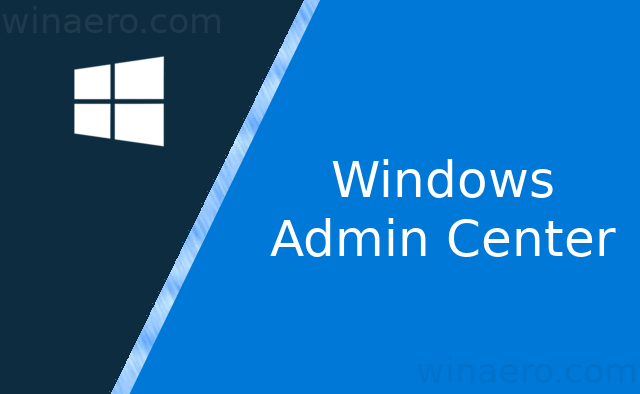 Windows Admin Center 2007 replaces the previously released version 1910, which had become generally available at Microsoft Ignite in 2019.

Here are the key changes in Windows Admin Center 2007
Windows Admin Center now provides a graphical cluster deployment workflow, inducing the GUI for cluster creation, deployment, nand more.
An revamped look of the user interface.
Updates to Core tools, including Active Directory tool version 0.85.0, an update to Windows Admin Center containers extension, and the ability to clone a virtual machine with one click.
The software-defined networking (SDN) monitoring tool has got a new feature called Data Path Diagnostics, which automates packet captures to diagnose issues with data paths in SDN.
Microsoft has mentioned the following Bug fixes and accessibility improvements
Schedule restarts in the Updates tool: We have fixed the bug where users could not schedule restarts in the Updates tool.
Connecting to Hyper-V servers: In the previous release, there was a bug that prevented connection to Hyper-V servers. That has been fixed.
Accessibility fixes: We have been working hard to improve accessibility within the product.
How to get the update
You can get the latest version of Windows Admin Center here.