Microsoft is releasing a new cumulative update for a number of Windows 10. KB4023057 is out for Windows 10 version 1507, 1511, 1607, 1703, and 1709. The patch adds reliability improvements to the Windows Update service and its components.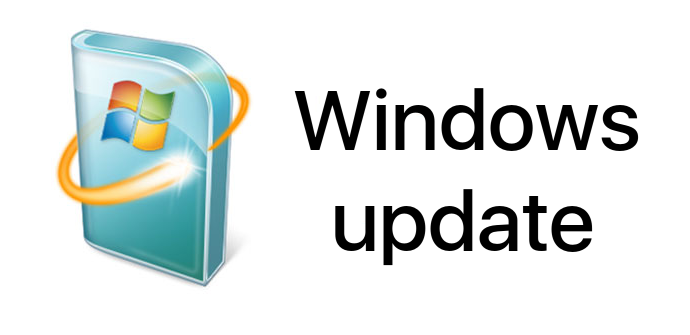 It may also take steps to free up disk space on your device if you do not have enough disk space to install Windows updates.
Disk space
This update includes files and resources that address issues that affect the update processes in Windows 10 that may prevent important Windows updates from being installed. These improvements help make sure that updates are installed seamlessly on your device, and they help improve the reliability and security of devices that are running Windows 10.
When a Windows feature update is available for your device, you may see a message on the Windows Update settings page or elsewhere that asks you to free up disk space by removing files or applications that you do not use regularly. If you see this message, select Fix issues to free up disk space on your device. Also, see the following tutorial: Free up drive space in Windows 10.
Compressing files

To help free up disk space, this update may compress files in your user profile directory so that Windows Update can install important updates. When files or folders are compressed, they appear as having two blue arrows overlaid on the icon. See: Disable blue arrows icon on folders and files in Windows 10.
Devices that are running those builds automatically get the update downloaded and installed through Windows Update. It is not available on Microsoft Update Catalog.
Source: Microsoft.