The Fantastic Flowers theme for Windows features beautiful wind shaped sand, rocks, mountains, and calm sea water. This beautiful themepack was initially created for Windows 7, but you can use it in Windows 10, Windows 7 and Windows 8.
The Fantastic Flowers theme features 13 wallpapers created by the photographer Chris Chung. Images included with this theme feature colorful petals, sun beams, the rain drops imprinted in close-ups detail.

Here are some screenshots.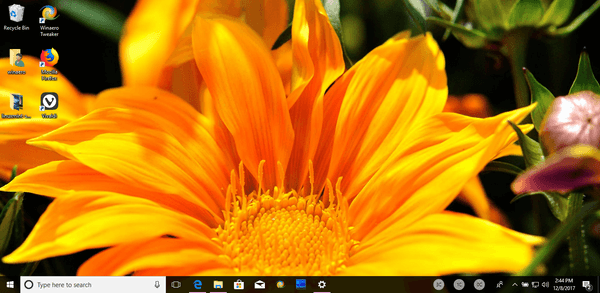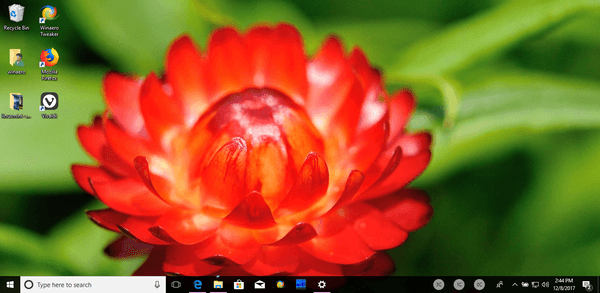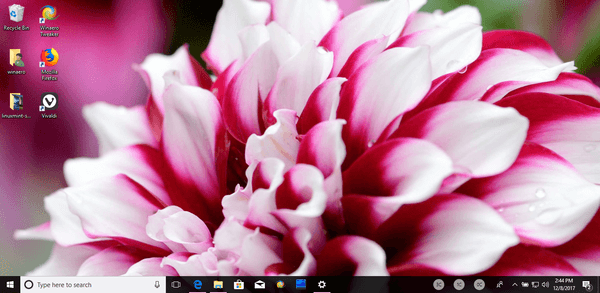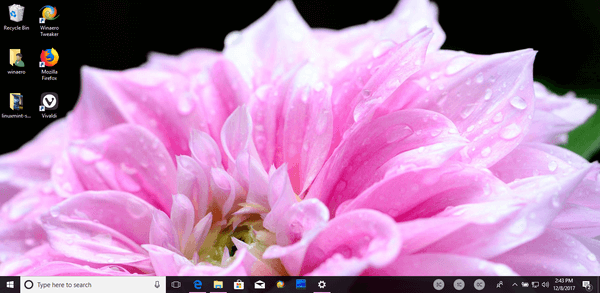 Size: 12 MB
Download link: Download Fantastic Flowers theme for Windows 10, 8 and 7
In Windows 10 and Windows 8/8.1, you can enable the option to pick the window frame color automatically from the current wallpaper.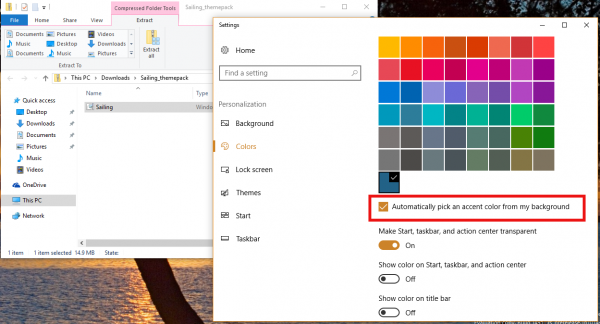 Alternatively, you can Extract wallpapers from a themepack or a deskthemepack file.