Back in Windows 8, Microsoft added a new default image to be used for all user accounts which don't have an image personalized by you. In Windows 10 build 10122, Microsoft has a new default user account image again. Also, Windows 10 shows account images in the circular shape, not square if you have noticed.

RECOMMENDED: Click here to fix Windows errors and optimize system performance
Here is how the default user image looks in early Windows 10 builds, and in Windows 8 as well: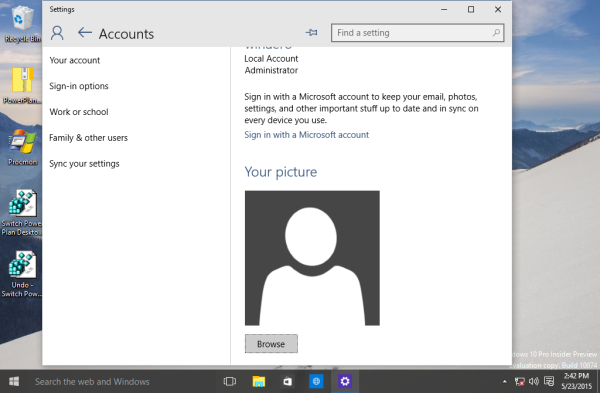 You must be familiar with it already.
However, if you installed Windows 10 build 10122, it uses the following image instead: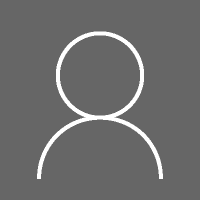 I think it is too simplistic. The user symbol on the avatar is drawn with just plain lines! It is minimalistic compared to even the flat user avatar used in Windows 8. Microsoft thinks this is the new trend in design - overly simple and minimalistic.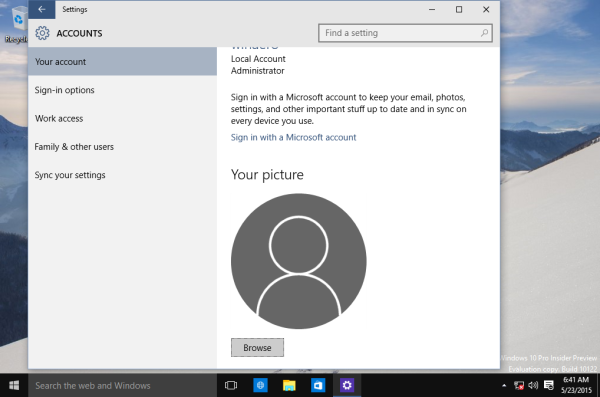 What do you think about the new default user picture in Windows 10? Do you like it or would you like to see some other user picture in the final version?
RECOMMENDED: Click here to fix Windows errors and optimize system performance