Some time ago the team behind the innovative Vivaldi browser launched a counterpart project for Android. The browser is now available as a beta app on Google Play. A new beta version of the browser is released with a number of useful changes and improvements.
RECOMMENDED: Click here to fix Windows errors and optimize system performance
The change log for this new Beta 2 version comes with the following highlights.
What's new in Beta 2
Enhanced Vivaldi Settings: You'll find new useful additions to the Settings window that can be accessed through the Vivaldi menu:
Swipe to close tabs: One of the top feature requests that lets you get a clean house with a quick swipe by enabling Swipe to Close Tabs in Settings. To see it in action, open the Tab Switcher and swipe left or right on a tab to close it.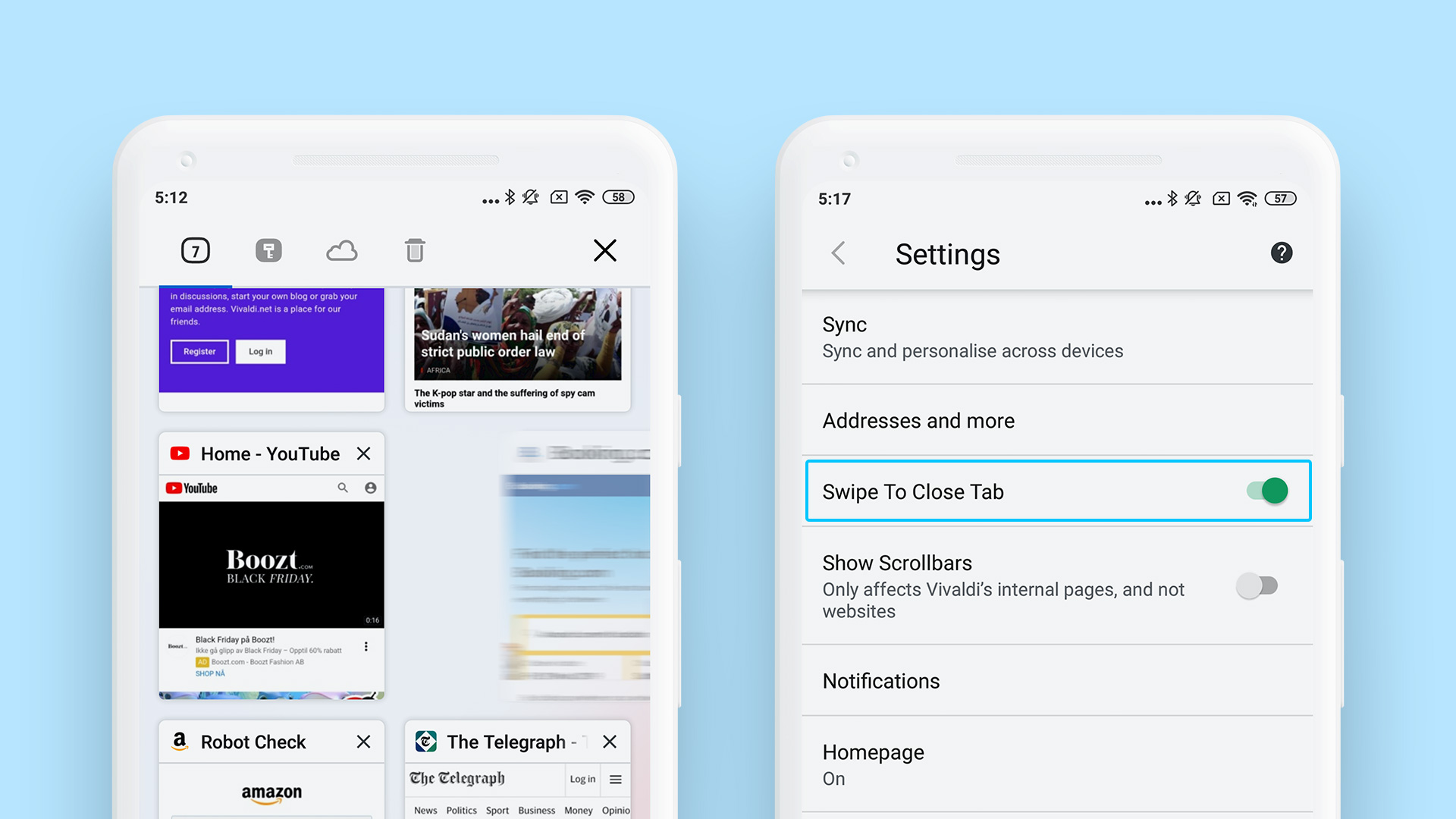 Show scrollbars on internal pages: By enabling this option in the Settings, you can visually see how far down the page you are.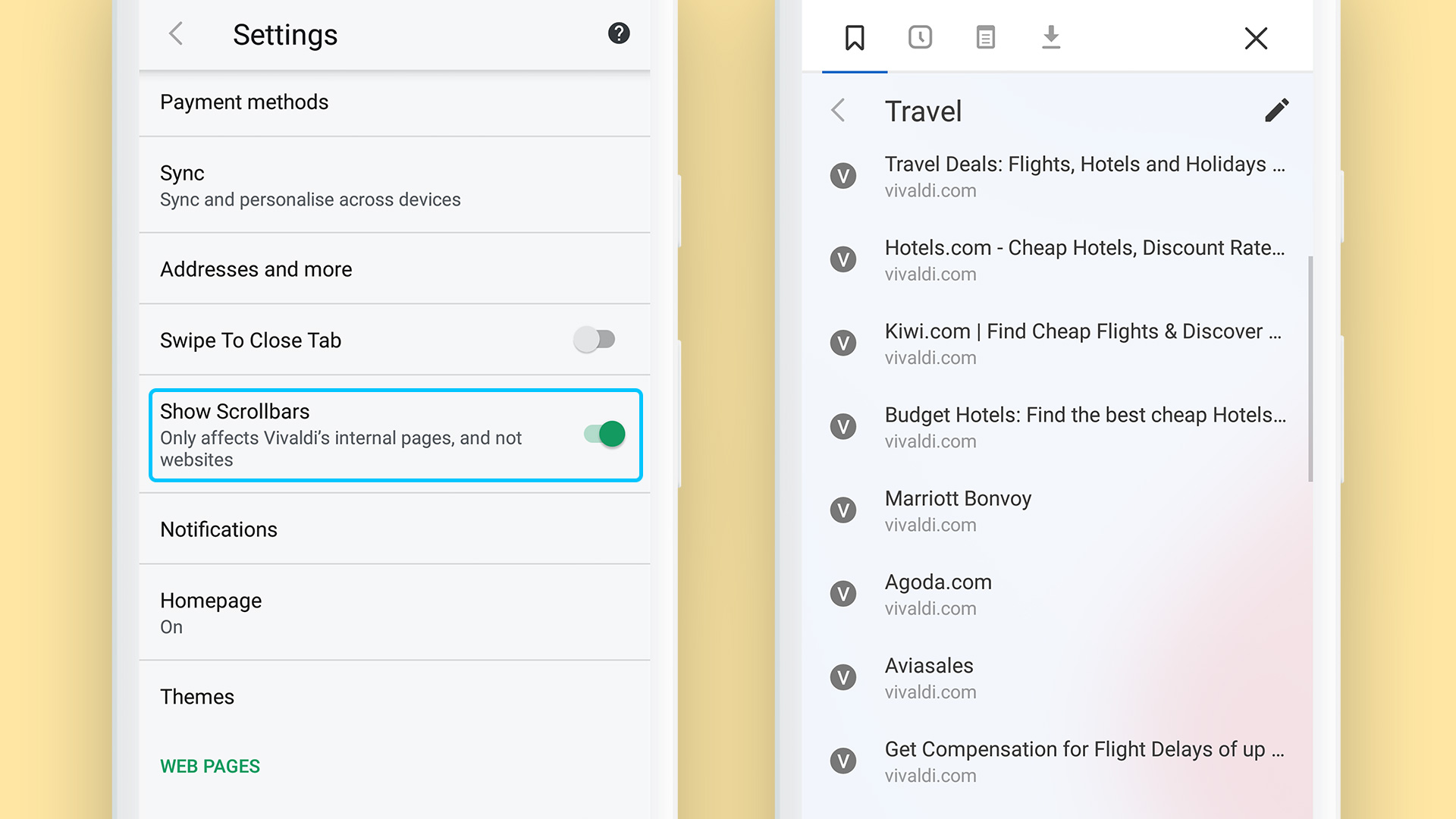 Greater customization of Start Page: Vivaldi's Start Page allows you to access your favorite sites and organize bookmarks quicker using Speed Dials. Now you can do more with the following:
Drag and drop to rearrange your Speed Dials and get to your sites even quicker.
Add and edit Speed Dials with a long-press to see the context menu with options to "Edit" or "Delete" that Speed Dial.
Add a new Speed Dial to the current folder with a tap on the '+' button. Or, long press the '+' button to either add a new Speed Dial or a new Speed Dial folder.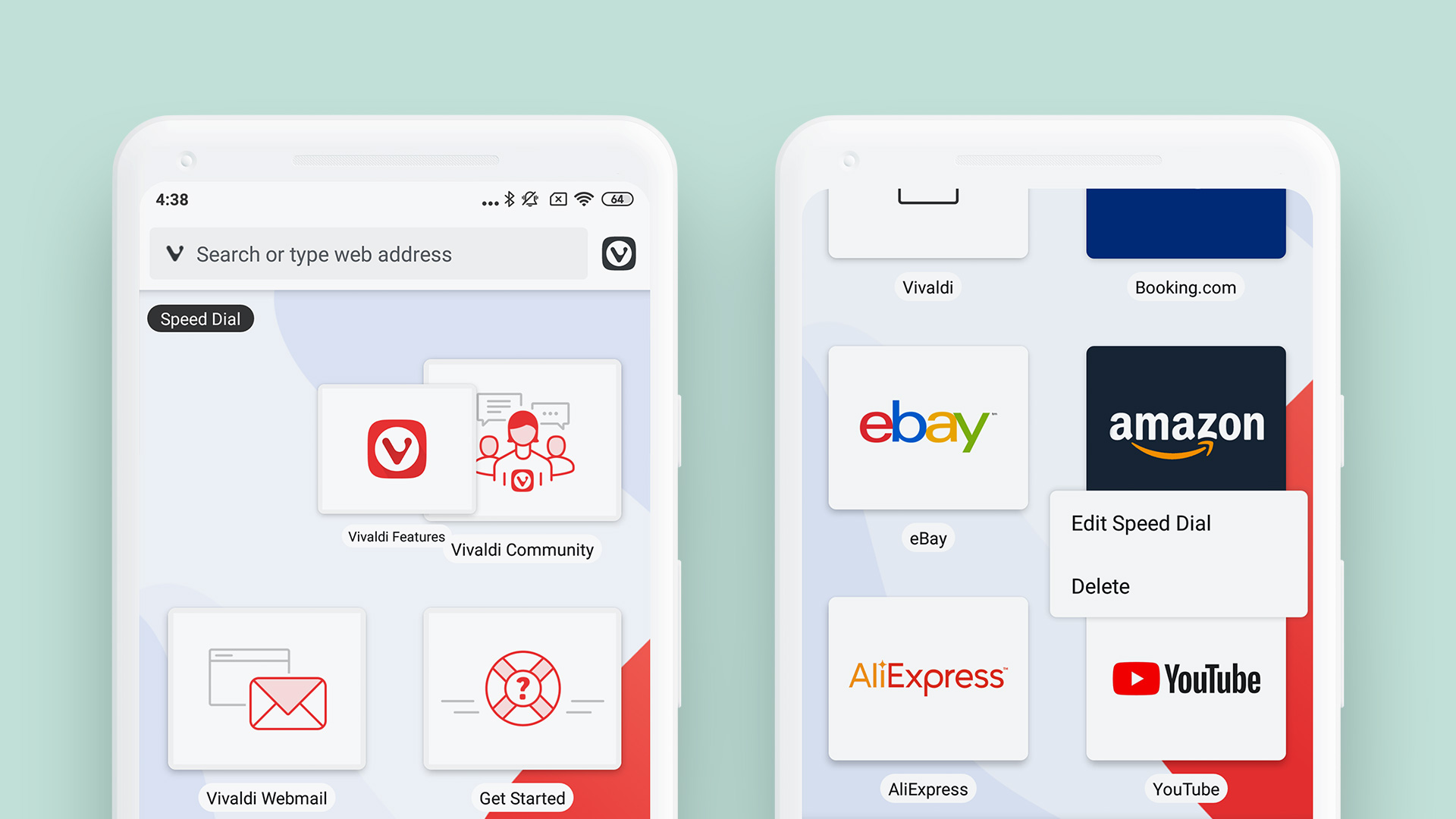 Browse with 'Always Show Desktop Site': Once enabled in the Settings, any new tab that you open (or currently have open) will display the desktop version of the site being visited.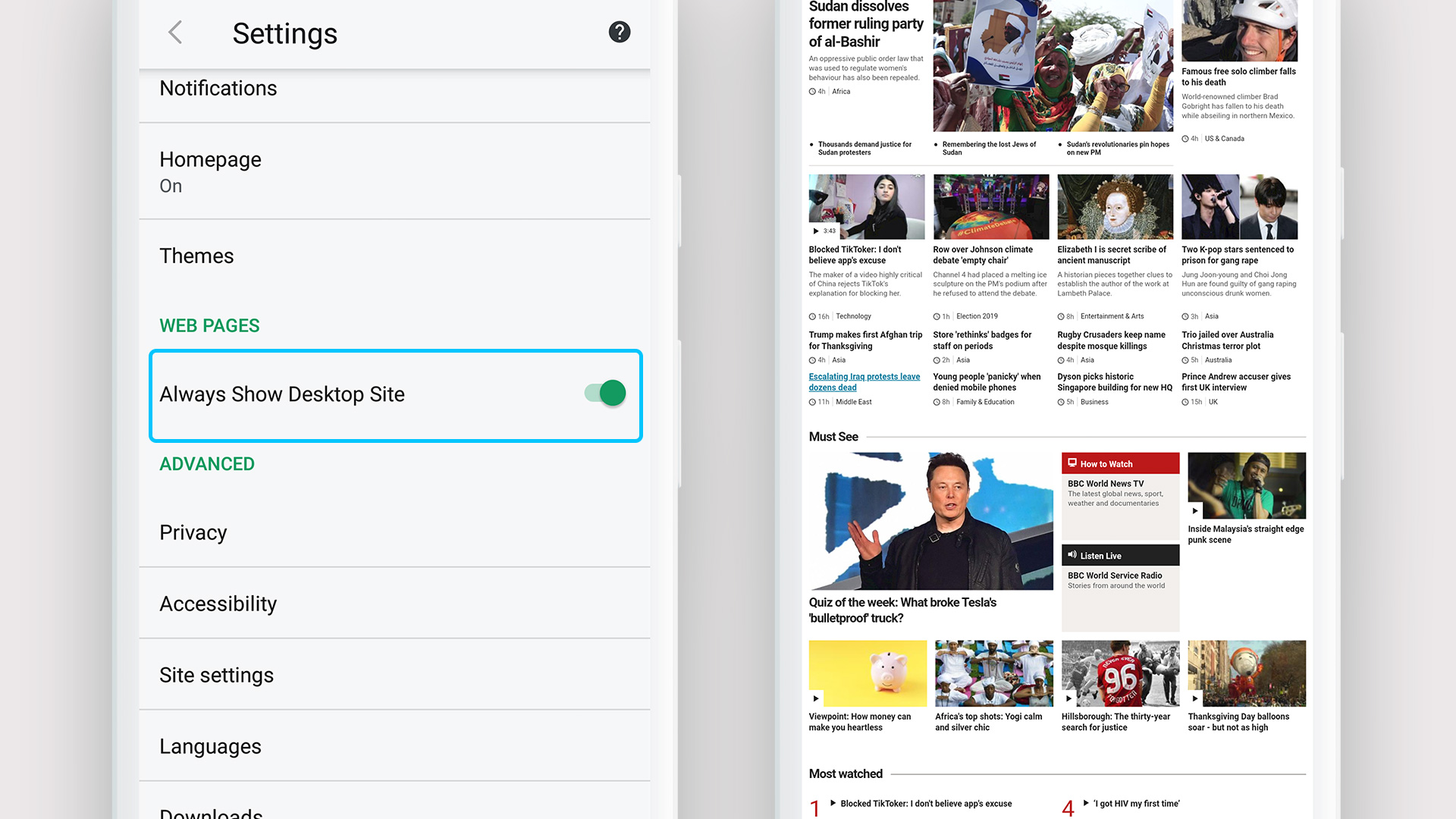 Take out the Trash in one go: Delete all "deleted" Bookmarks and Notes with a single tap. Use the "Empty Trash" icon on the right side of the respective trash screens to clear all deleted items at once.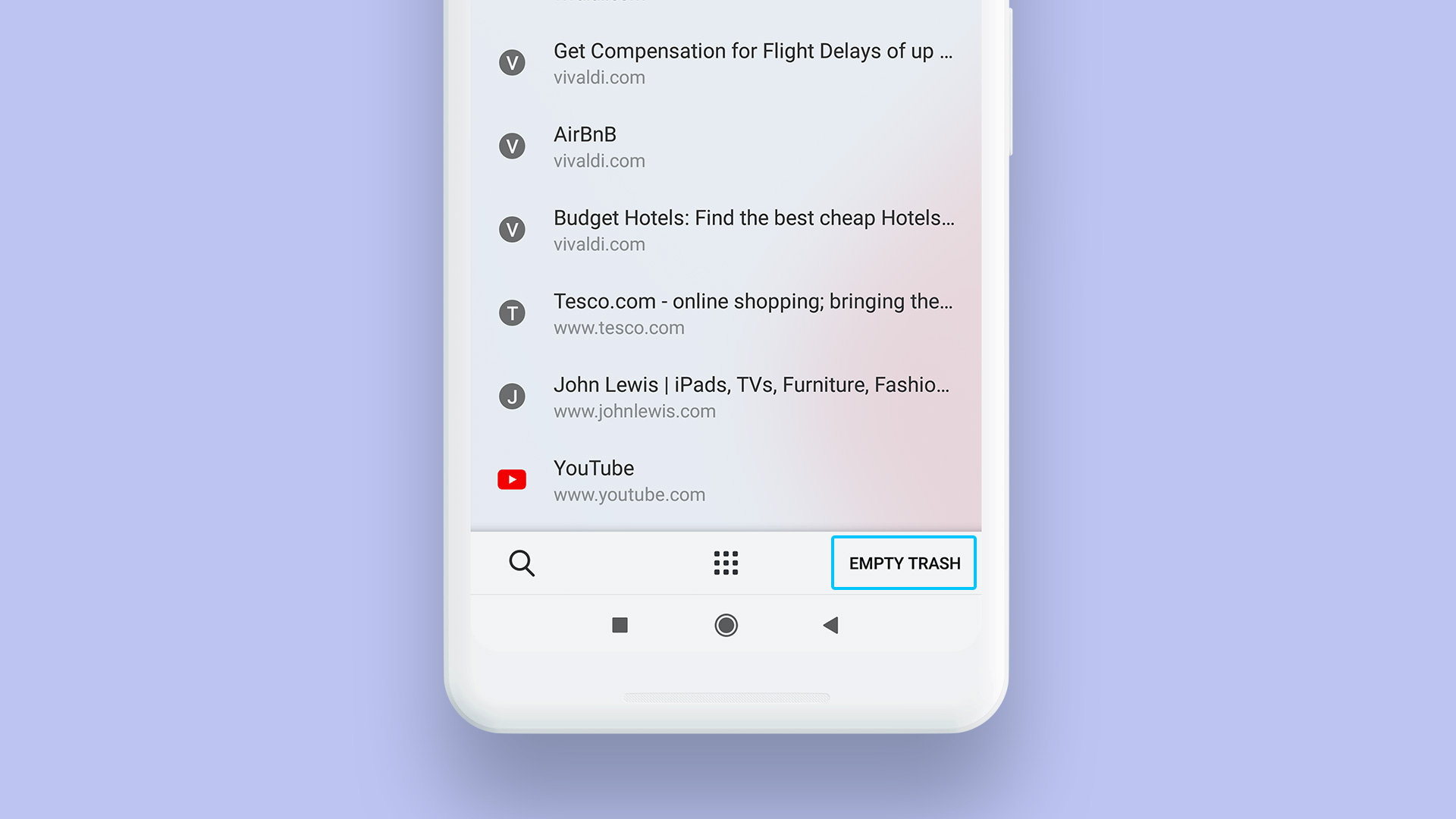 Search more creatively: Vivaldi's search widget lets you use the default engine of Vivaldi from your device's home screen.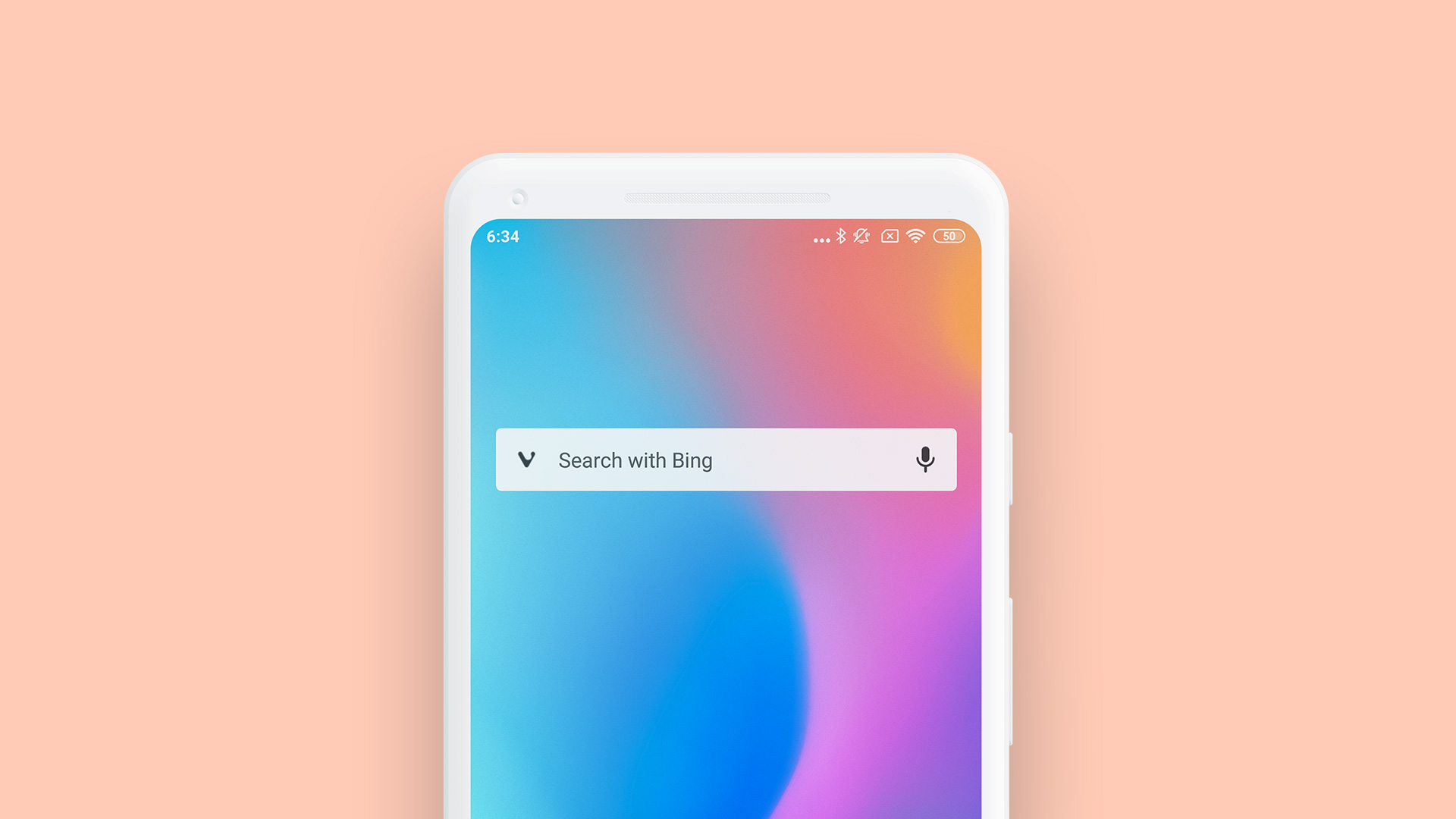 Refreshed User Interface: We've refined the icons for the main toolbars and background by making them thinner, adding more consistency across the User Interface.
Better Stability: In addition to plenty of bugs being squashed and rough edges being polished, a lot of 'under the hood' changes complementing the code has been implemented
Chromebook Support: Vivaldi now runs on a Chromebook. This is just the beginning as there is more work to be done on the User Interface.
Vivaldi Beta 2 for Android can be found on Google Play:
Image and other credits: Vivaldi
RECOMMENDED: Click here to fix Windows errors and optimize system performance